Michigan's medicinal cannabis industry offers patients great possibilities when it comes to edible products. Dispensary operators and inventory managers may want to make sure they are stocking these great brands below.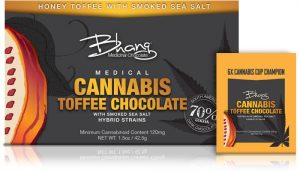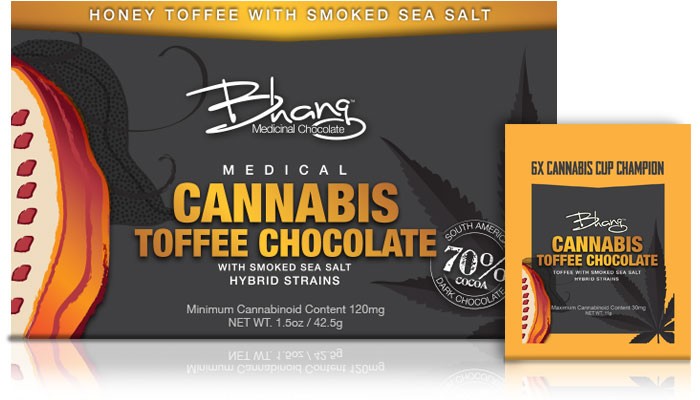 Bhang
Bhang is one of the most recognizable cannabis edible makers in the United States. With such an extensive product line, it is hard to figure which edibles to stock. But the Toffee Chocolate Bar has won 6 Cannabis Cup awards and should be a favorite for your patients. Each bar includes 20mg of THC but has breakable serving sizes of 30mg each.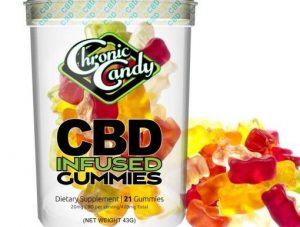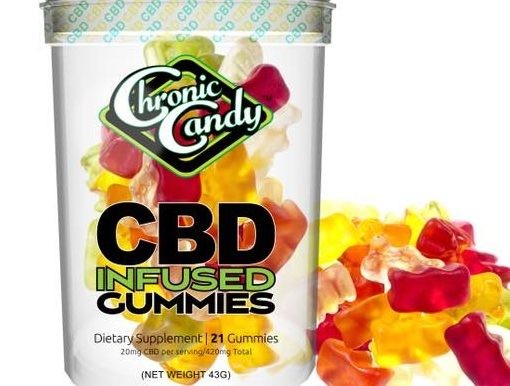 Chronic Candy
Chronic Candy was formed in 1997, making them one of the longest operating cannabis edible makers in the industry. While initially, they focused on hemp flavor treats, Chronic Candy has shifted its focus toward creating quality CBD products in recent years. Their CBD Infused Gummies include 420 mg (likely not a random number) of CBD per pack. Patients will find that dosing these gummies is easy as each bear contains 20mg of CBD.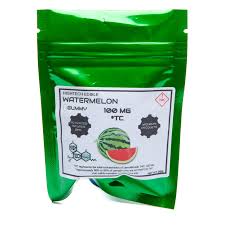 Hightech Edibles
Hightech Edibles is a female owned cannabis producer based out of Lansing. Hightech thoroughly tests all of its products in order to provide consistently dosed edibles. They offer many products but with summer here, you may want to offer patients Watermelon Hard Jewels. Each candy includes 100mg of THC and may be ideal for veteran consumers.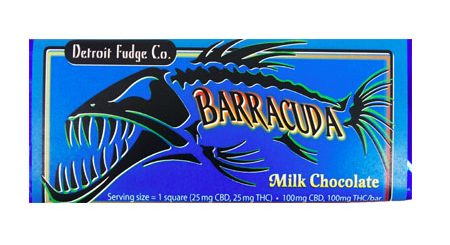 Detroit Fudge Company
The Detroit Fudge Company has been operating in the cannabis industry for 15 years. They offer an extensive line of cannabis edibles and products that you'll want on your shelves. The company's Barracuda Bar includes 200mg of THC per bar and are made from real milk chocolate. They are available in dispensaries throughout Michigan.