"We run our chocolate factory the same way Godiva runs their chocolate factory."
–Ata Gonzalez
A solid brand built on a foundation of family underscores G Farma's success. G FarmaLabs has been in business for only a few years, but the company already has created a popular brand. Originally from Miami, Ata Gonzalez and his wife, Nicole, started growing in California in 2009 before opening a few medical marijuana dispensaries, an occupation they soon realized was fraught with challenges that defied the sustainable business model they had in mind. In 2013, they shifted gears. G FarmaLabs was born, and the couple and their extended family and colleagues have never looked back.
"We decided to build a brand they couldn't touch," said Ata, the "they" referring not just to law enforcement, but also to any other force that might dare threaten what the hard-working Cuban-Americans have built out of virtually nothing. Indeed, if anyone in the industry embodies the American dream, it is the extended G Farma family.
"That's the thing with G Farma," said Dr. Cristina Gonzalez, the new chief executive of parent company G FarmaBrands. "It's family-run and family-operated, and a huge chunk of our employees are family." She should know. The former pharmacist in Broward County, Florida, previously was married to Ata. Rather than being perceived as an obstacle to helming the company, her status as an ex-wife was considered a benefit. "Trust is a big part of why I was picked to become CEO," she explained, "but also the fact that I come from a medical background."
In the Wild West of the cannabis industry, sharing a sense of trust and common vision is a decided advantage for a company whose 80-plus products are sold in more than 700 dispensaries in California, with a new footprint in Washington State. "We have our own outdoor grow in Washington and are working on a production center at the moment," said Ata. "In March, we will hit the Washington market with our [branded pre-roll] G Stiks."
If G FarmaLabs' history is any guide, G Stiks will be the first of many products available to Washington patients and consumers. In California, explained Ata, "We started with vapes and G Stiks, but kept expanding into new areas, and now into drinks. I like them a lot." Beverages may be the latest and hottest additions to the G Farma product line, but its catalogue also features extracts, chocolate truffles and bars, 100-percent raw honey, cherry cordials, and confections such as peanut brittle and chocolate-covered pretzels. Products are marketed under brands that include Liquid Gold and G Brand. The company recently signed rapper The Game as a brand ambassador for its G line.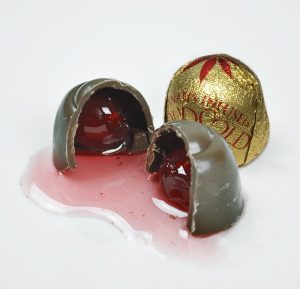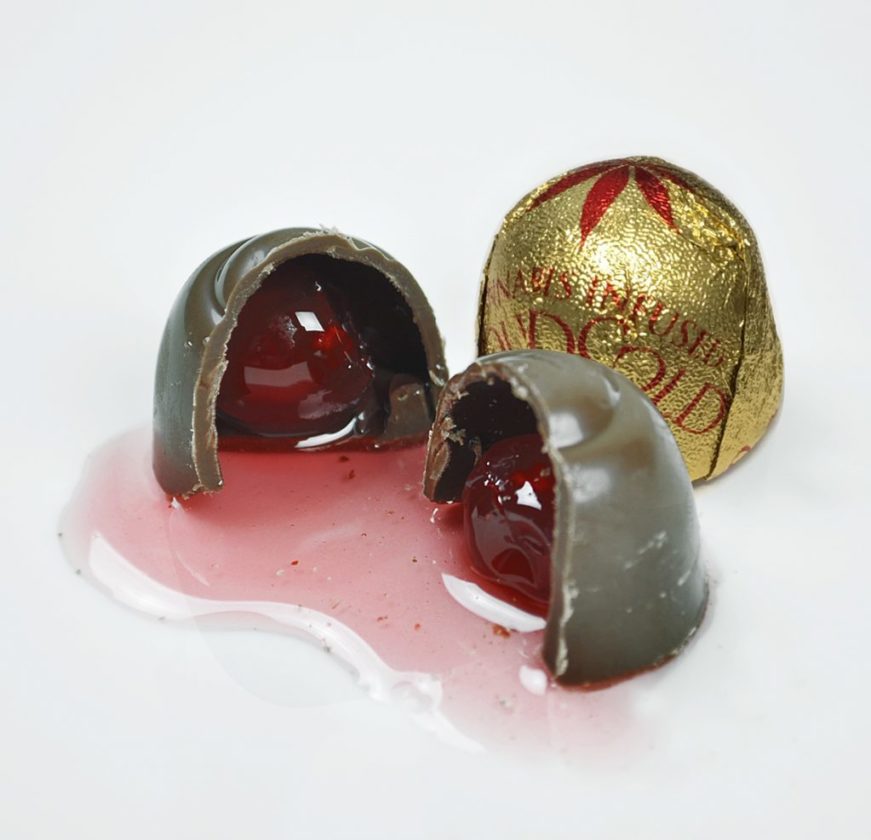 As striking as its growth has been, G FarmaBrands is poised for expansion both outside and inside California. The company is preparing to break ground on a 50,000-square-foot facility in Desert Hot Springs, California. The facility will include 30,000 square feet of kitchens and a 10,000-square-foot greenhouse that is expected to produce approximately 6,500 pounds of flower a year. According to Ata, the facility also will feature two additional greenhouses capable of producing 11,000 pounds of flower a year. Those will be leased according to what state law allows. It's all part of a plan that envisions G FarmaBrands solidifying its place as a major player after California becomes a regulated national powerhouse.
"We want California to be a $100 million market for us by 2026," said Ata. "We've worked the numbers backward so we know what we need to hit to get there."
---
For wholesale orders
visit GFarmaLabs.com/new-vendor