MoonMan's Mistress Flight Pack
This collection includes all six of MoonMan's Mistress's delightful flavors: Chocolate Chip Crater Cookies (THC), Trail Mix Super Nova Cookies (THC; nut-free and vegan), Lemon Maca Shortbread Cookies (THC and vegan), Cosmic Cacao Peppermint Cookies (THC; nut-free), Star Cluster Superfood Cookies (CBD; nut-free and vegan), and Solar Flare Chocolate Chip Cookies (CBD; nut-free). A healthy and yummy stocking stuffer for the discerning cookie connoisseur. Made with organic, sun-grown cannabis flowers.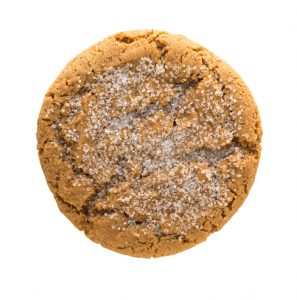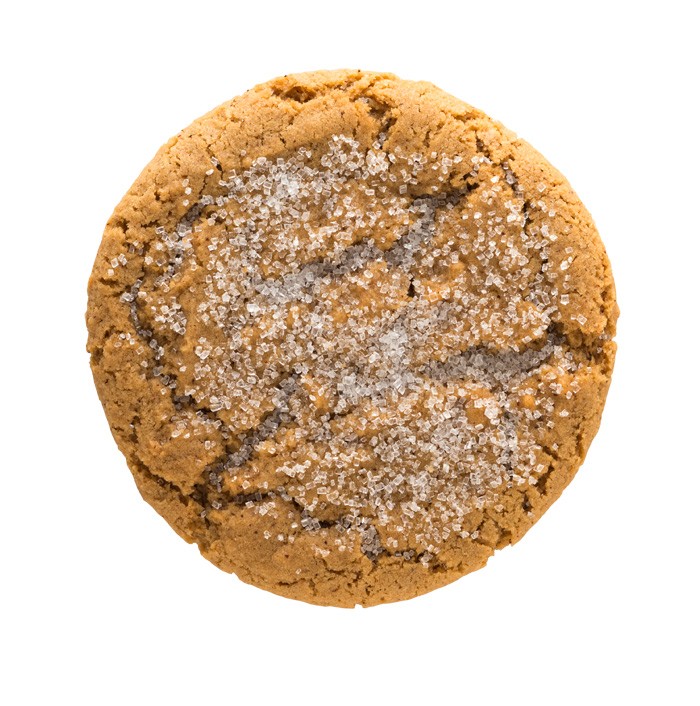 Ginger Molasses Cookie
Tis the season for the long-awaited return of Sweet Grass Kitchen's deliciously infused Ginger Molasses Cookie. The subtle ginger kick blends with full-flower cannabutter; with a sweet molasses finish to bring all the flavors together, you'll wish it were available all year round. Available in Colorado in 10mg, 100mg singles.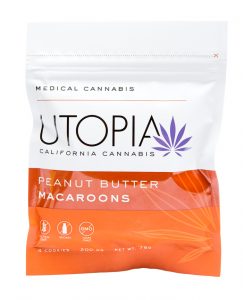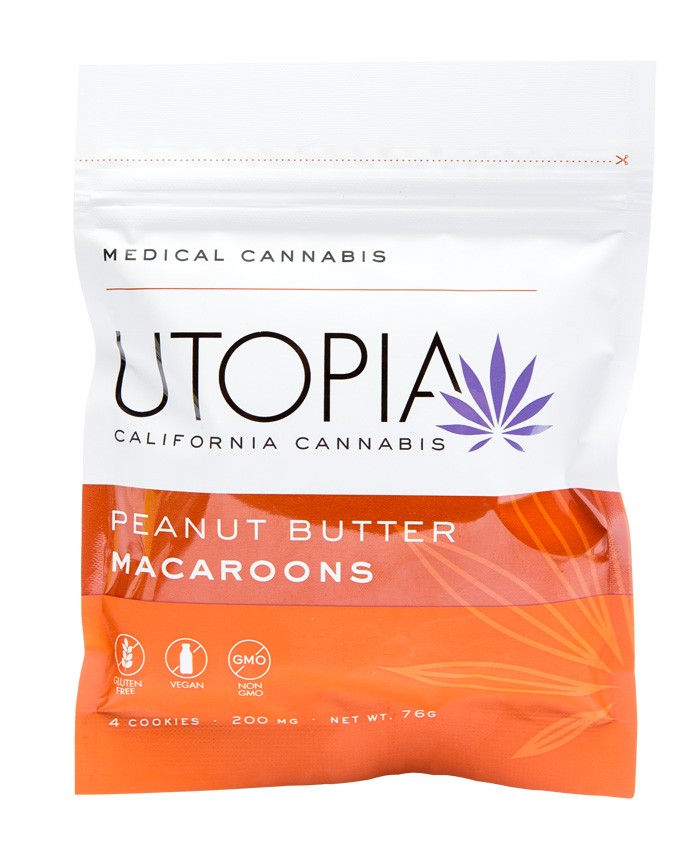 Utopia Peanut Butter Macaroons
Made with premium, organic, non-GMO ingredients, this bite-sized kosher treat is healthy and full of creamy peanut butter taste. Offered in singles or four packs; contains 200mg or 50mg THC.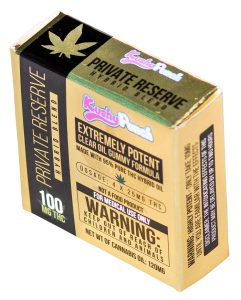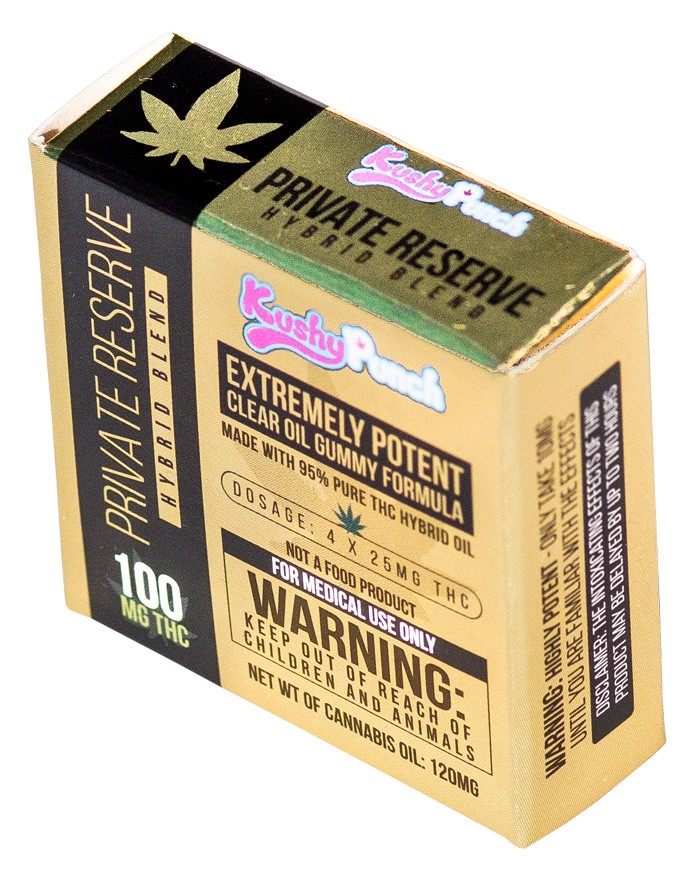 Kushy Punch Private Reserve Strawberry Lemonade Gummy
Available only in California, this savory gummy from the award-winning artisanal edibles company Kushy Punch packs a powerful, tasty wallop. Using only California-grown flower, the product is meant to provide maximum pain relief. Available in sativa, indica, and hybrid.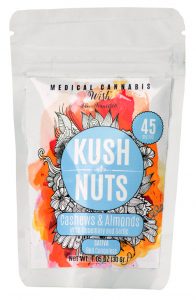 Kush Nuts
Kush Nuts are a savory blend of cashews and almonds, roasted with rosemary and garlic. Sugar-free, gluten-free and paleo-friendly. Each bag is strain-specific, in Sativa and Indica blends, and easy to microcode, so you can choose the experience you'd like to have. Kush Nuts are made by San Francisco-based company Wish.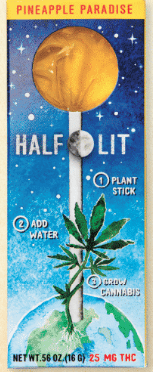 Pineapple Paradise Cannabis-Infused Lollipop
Half Lit is a gourmet line of medical confections with the finest organic ingredients, from sucker-to-seed. Commitment to quality is the utmost priority, in an industry where health and wellness are paramount. Handmade in California with a cautious eye for dosing and consistency. Vegan, organic, and gluten/dairy/soy/nut/artificial dyes/pesticide/GMO-free.