Huxton Hifi Pre-rolls
Huxton blends are contained in a discreet and protective tin for the consumer on the go. Created to deliver energy, inspiration, and euphoria, the blended flower is generously distributed within seven half-gram pre-rolls that add convenience to the Huxton experience.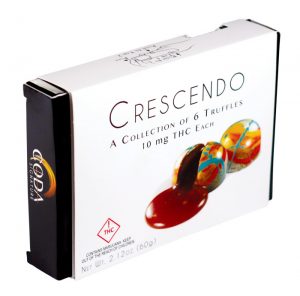 Coda Signature Truffles
Get your truffle on with these handmade, ephemeral beauties. Each piece is a splashy piece of art; each box holds six pieces of 10mg chocolates. The Crescendo's flavors include salted caramel, earl grey, and juniper lemon. The Forté Collection includes hazelnut, passionfruit, and tiramisu. The one-flavor Serenade Collection marries peanut butter with strawberry jam.

Varavo Gummies
Varavo takes the conventional gummy up a tasty notch, in part by packaging the product inside a fresh-seal pouch to extend shelf life. The 240mg treats come in sativa green apple, CBD apricot, indica grapefruit, and hybrid watermelon flavors.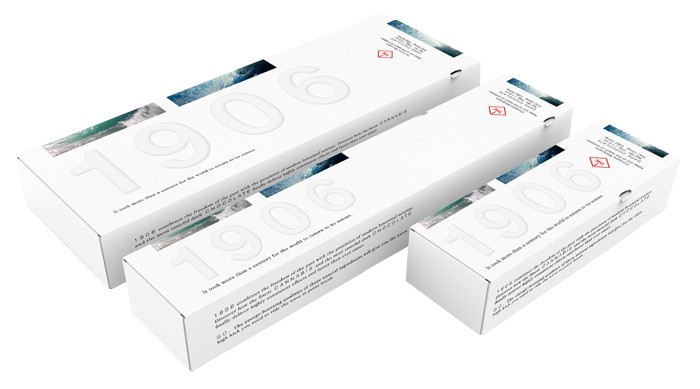 1906 Chocolates High Love Gems
Made of select botanical ingredients including damiana, catuaba, muira puama, ashwagandha, vanilla, and fine chocolate, these love gems will put users in the mood for some delicious lovemaking.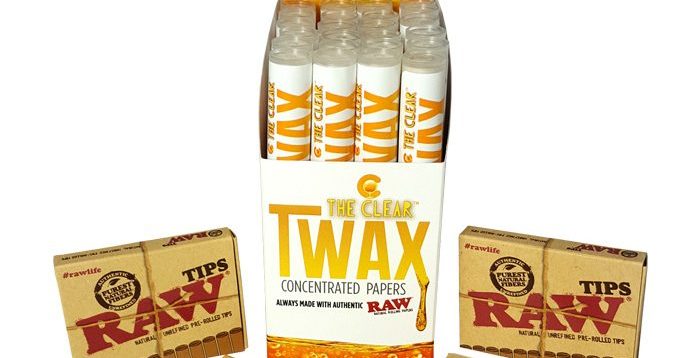 The Clear TWAX Concentrated Papers
A collaboration with RAW, TWAX rolling papers are the first fully medicated papers in the industry. Infused with 97-percent THC oil, the papers burn slow and steady, giving an extra pop to flower.