Davinci IQ Vaporizer
Available in an array of colors like copper, stealth black, gunmetal, and azure, the IQ not only is one sexy vaporizer, but its radical Smart Path Technology allows for four different temperature settings. App-enabled, it's ultra-high-tech.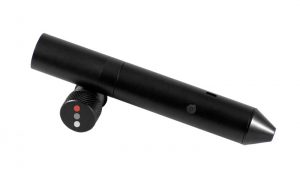 PenSimple Grinder
No bigger than the average vape pen, the PenSimple grinder is a revolutionary electronic herb dispenser that allows users to dispense flower into a bowl, papers, or a dry flower vaporizer without any spillover. Battery charge lasts for 100 uses.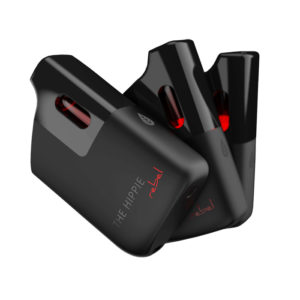 Hippie Rebel Vaporizer
Stand out from the crowd with this exquisite, palm-sized, stainless steel beauty that offers a glass air-path mouthpiece for a smoother, cleaner draw. For dry herbs only.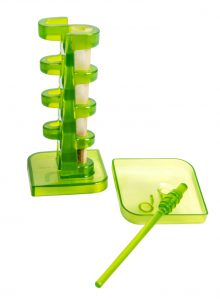 Lean Green Wizard Grinder
Created to eliminate waste and mess, not only is the Lean Green Wizard simple to use but, thanks to its engineering-grade plastic composition, it's also sturdy. Includes a packing wand and can be filled in mere seconds.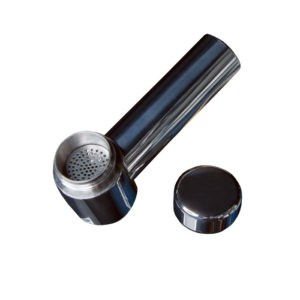 Funksh 360
Billed as "the world's first adjustable pipe," the petite G-23 medical-grade titanium 360 is stylish and functional, allowing for full control over intensity, heat, and flow. Available in two dapper styles—natural finish and polished finish—the product carries a lifetime warranty.