By Shara Ross, Field Scientist/Product Development, Rx Green Solutions
Recognizing a need in the cannabis space for science-based nutrients, Rx Green Solutions set out to help growers simplify their programs and improve output, partnering with expert scientists to develop a line of natural-based products utilizing patented technologies adapted from the agriculture industry. By combining a knowledge of basic plant nutrient requirements with the unique biochemistry of the cannabis plant, the company was able to design a simple and effective program specifically formulated for cannabis that helps growers increase yields and improve plant health.
There are three powerful technologies in our systems that combine many of the required inputs and allow us to create a simple nutrient program. For this reason, we have a two-part formula for vegetative plants and a separate two-part formula for flowering plants. Both contain the full spectrum of macro- and micronutrients needed by the plants.
Nitrate and carbon fixation enhancement: We know plants use sunlight and carbon fixation (e.g. photosynthesis) to create their own source of metabolic energy. Our formulas feature a nitrogen efficiency technology that enhances the fixation of CO2 through a natural plant metabolite, which sets off a chain reaction of events that results in increased plant growth rates.
Phosphorus protection: Phosphorous used in fertilizer is often subject to rapid oxidation, which prevents the plant from taking it up and can potentially contribute to environmental contamination. We use mostly phosphites in our formulas in order to prevent any environmentally toxic runoff and provide a more bioavailable source of phosphorus at a lower level. The result is more phosphorus made available for the plant.
Amino acid complexation: Using natural amino acids to protect and deliver micronutrients is expensive, but it provides optimal levels of bioavailable minerals without the use of chemical chelators. Because our micronutrients are more easily absorbed, fewer are needed than with traditional nutrient products, thereby reducing the risk of phototoxicity.
In order for plant roots to absorb nutrients, the nourishment must be dissolved in solution. We use only 100-percent water-soluble ingredients in our formulas to provide the best performance. Our products contain a blend of minerals, natural ingredients, and organic inputs that mimic the plant's biochemistry and metabolic byproducts. The minerals are considered pharmaceutical-grade, meaning they are exceptionally pure. This contributes to the extremely low levels of heavy metals in our products. Heavy metals tend to be found in formulas using lower-quality ingredients, a result of using repurposed materials.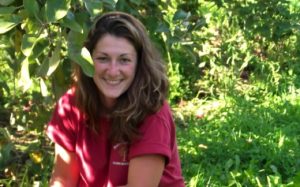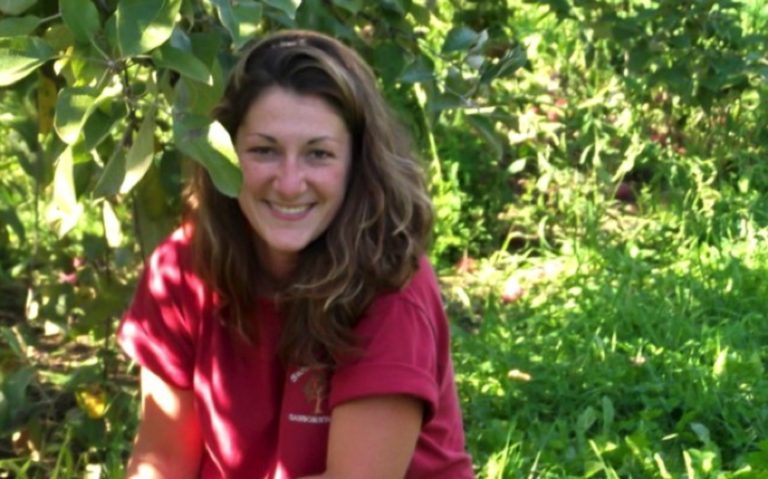 The simplicity of a two-part system that is suitable for use in all growing media and irrigation systems is ideal for both novice and professional growers. Commercial cultivators appreciate the ease of use that comes with a formula compatible with automated irrigation systems, as well as the practicality for staff training. Since these products are batch-tested with stringent quality control standards, owners and growers can rest assured the nutrients will be consistent. Since we have included the essential nutrients required by plants in a two-part system, there is a significant reduction in material costs and labor input typically seen in more complicated programs.