P.L. Light Systems NXT-LP
The NXT-LP provides high-performance lighting for low-ceiling environments. The system features an ultra-low profile that allows more space between the fixture and the surface of the crop.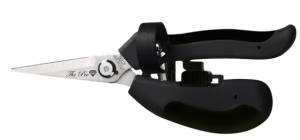 The Harvester 5-inch Cannabis Trimming Scissors
These premium 5-inch trimming scissors are made specifically for the connoisseur grower or trimmer. With razor-edged, High Angle precision blades and an adjustable glide, the Harvester creates a clean and precise cut, while trimming your cannabis plants with ease. In "gold" and "platinum."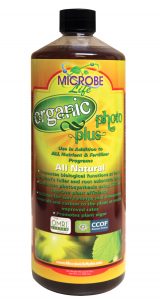 Microbe Life Hydroponics Organic Photo Plus
An "ecosystem in a bottle," Photo Plus provides enhancements essential to plant growth, stability, and vigor by revving up biological function at the foliar and root substrate levels-in essence, transporting the sun's energy by delivering carbon to plants at robust rates.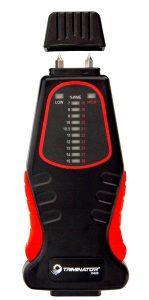 Triminator 0420 Moisture Meter
Ideal for checking the moisture content in cannabis buds and pollen before processing, the 0420 Moisture Meter provides the perfect amount of moisture (9-10 percent) so your babies aren't too viscous or frail.