ProKure1 Disinfection and Deodorizing System
The ProKure1 System is an evolution in professional-grade odor and pathogen control. No need for bleach or harsh chemicals. The company claims the system is an ecological solution that saves time and eliminates the need for other products.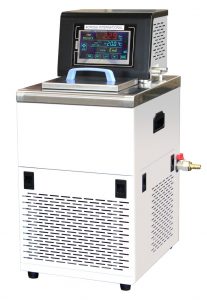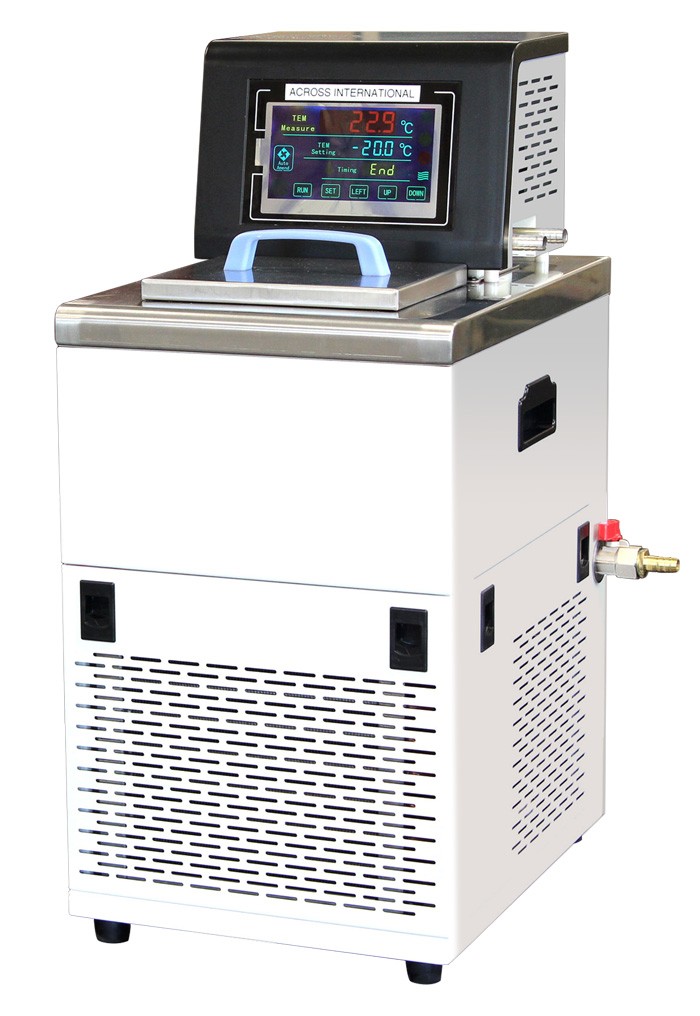 Ai -20°C to 99°C 7L-capacity Compact Recirculating Chiller 110V
This compressor-based recirculating chiller is quiet and easy to use. A powerful force/suction pump provides constant flow rates, while a microprocessor PID maintains precise temperature. AcrossInternational.com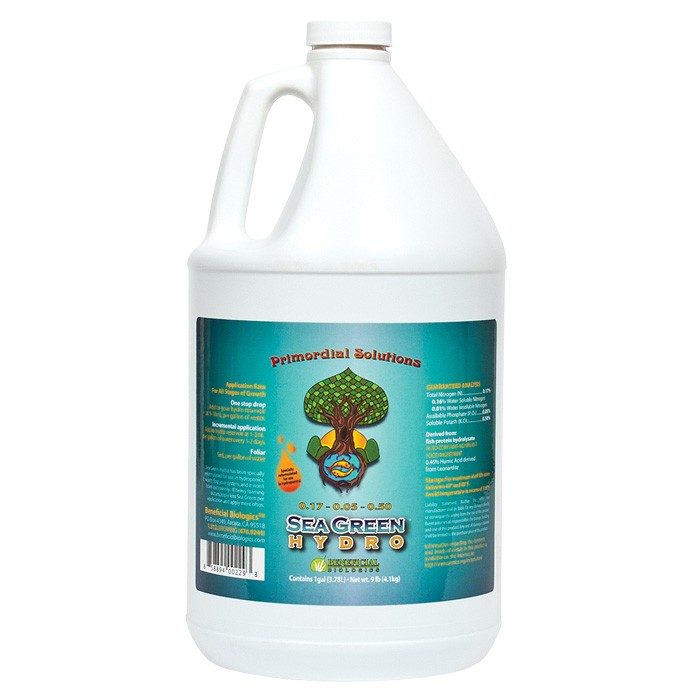 Primordial Solutions Sea Green
The Sea Green line increases nutrient uptake, soil conditioning, and plant vigor in all stages from rooting to fruiting. Available in sizes from two ounces to five gallons. The natural plant nutrient products offered by Primordial Solutions improve plant purity and increase volume and quality while cutting the cost of production.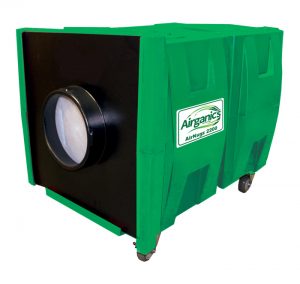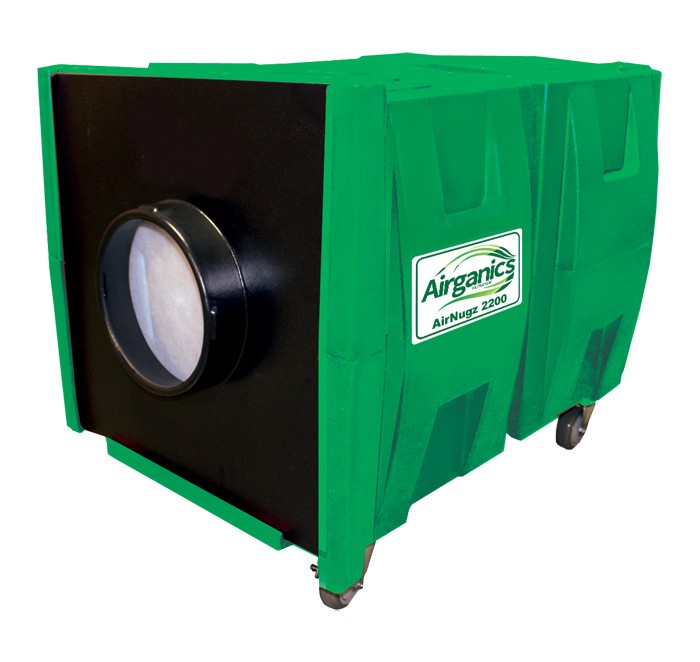 AIRNUGZ
Airganics offers AIRNUGZ filtration units for greenhouse odor control. The full line features proprietary DUAC filter technology, designed to eliminate organic odors from plants, fertilizers, mold, scents, and food. Larger units come in wheeled and hand-truck styles for easy moving. Airganics will create custom configurations.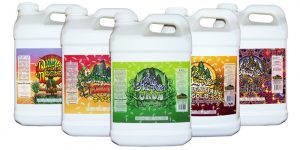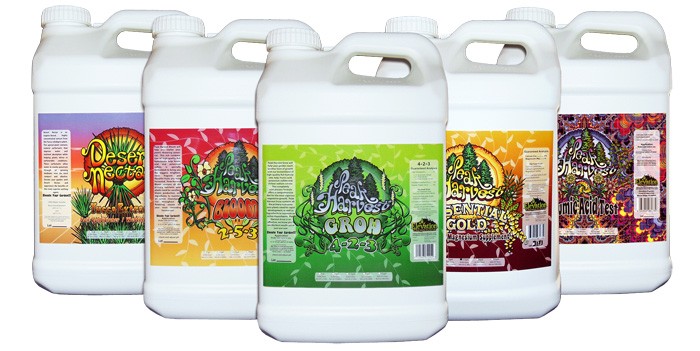 Elevation Organics
Elevation Organics nutrients are formulated to enhance natural flavors and aromas while increasing bud sites and yields. Liquid and dry nutrients encourage healthy plants without disrupting the delicate balance required for healthy, productive plants. Other organic products include soil amendments and growing medium.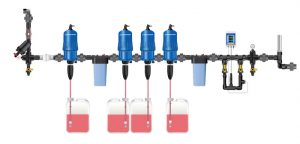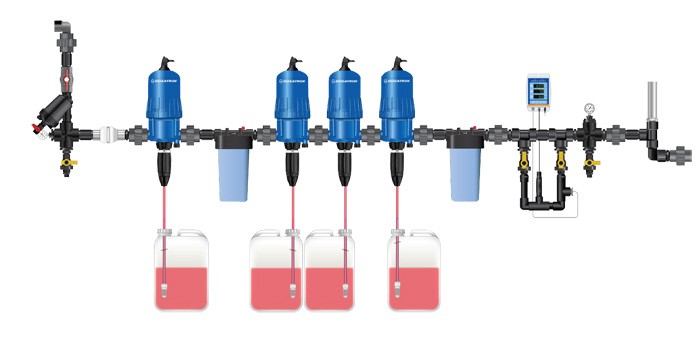 Dosatron Solutions Chemical Injectors
Dosatron Inc.'s eponymous chemical injectors are water-powered, so no electricity is necessary. Simple to use and easy to maintain, the Dosatron provides infinitely adjustable dosage rates, pulling up solution like a syringe and displacing it into the body of the machine, where it mixes with the incoming water.