Tasty treats and cannabis have been paired for some time. So of course, many cannabis enthusiasts love Halloween. But if you are unsure of what to stock for the Halloween rush, don't be spooked. We've got a great list of tasty snacks you may want to check out to make sure your customers feel that they've gotten a treat and not a trick.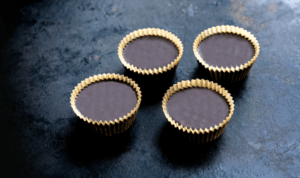 Baceae Confections Peanut Butter Cup
Peanut butter cups are one of the tastiest treats. Only one thing could make them better: cannabis infusion. Baceae Confections offers an infused peanut butter cup. Each cup is made with dark chocolate, hemp, and peanut butter and includes 10mg of CBD. The product is organic and can ship throughout the U.S. and Canada.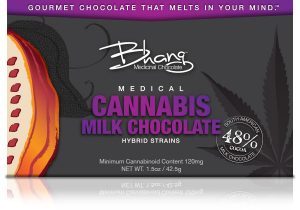 Bhang Milk Chocolate Bars
It is difficult to find an edibles brand more recognizable than Bhang. The milk chocolate bars have received eight Cannabis Cup awards. Each bar contains 100mg of THC but is easily breakable into serving sizes of 10mg. Bhang is available in California, Illinois, New Mexico, Florida, Michigan, and Canada.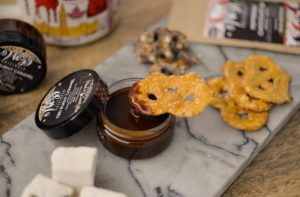 Wezz CBD Burnt Caramel
For customers looking to make their own infused treats on Halloween, Wezz CBD Burnt Caramel offers the perfect solution. Each two-ounce jar contains 50mg of CBD. A 200mg version is also available. Wezz keeps it simple with straightforward ingredients and uses only organic cane sugar, cream, and hemp-derived CBD.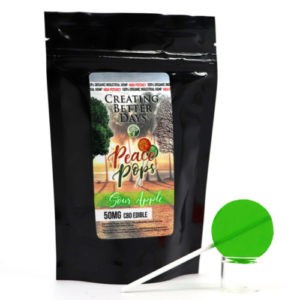 Creating Better Days Lollipop
Creating Better Days (a clever name for a CBD product) offers a line of lollipops in flavors including watermelon, sour apple, sweet strawberry, and tangy orange. Each sour apple lollipop is made with nano-amplified CBD and 50mg of CBD . Creating Better Days lollipops are sugar-free, fat-free, gluten-free, and vegan-friendly.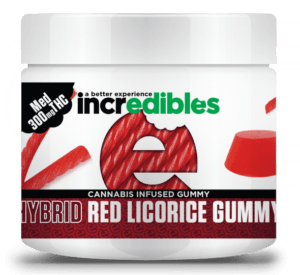 incredibles Red Licorice Gummy
incredibles has been crafting quality cannabis edibles for years. The company's Red Licorice Gummy product is a potent Halloween treat. Each medical-grade jar of gluten-free, non-GMO gummies contains 300mg of THC, and each recreational-grade jar contains 100mg of THC. Available in California, Nevada, Oregon, Illinois, and Michigan.