BEND, OREGON – DOPE CFO, which provides accounting educational resources to the cannabis industry, today announced that it has successfully obtained students in over half of the country, recently entering its 26th state. States where DOPE CFO is currently providing students with cannabis accounting, bookkeeping and financial advice and training include key legal markets such as Colorado, California, Nevada, Massachusetts and Oregon.
The products that DOPE CFO supplies to its growing markets consist of informational programs with clear instructions, templates, deliverables and complete libraries of documents about legal, tax, accounting and cannabis industry-specific issues. The product pipeline includes a 'DIY Dope Dispensary' box, aimed at providing financial knowledge and applicable skills to those who want to set up a cannabis dispensary.
DOPE CFO is led by co-founders Andrew Hunzicker, CPA, and Naomi Granger, CPA, MBA, who possess over 30 years of combined experience in accounting, working with high profile businesses while operating independently, as staff for major corporations, and as part of big agencies. They recognized that laws and regulations within the cannabis industry are vastly different from any other field, presenting a number of challenges that can impede financial success. Failure to keep up with proper accounting protocols, state regulations around compliance and financial reporting requirements create significant business risks in the cannabis space.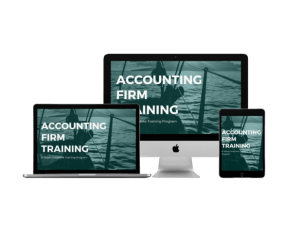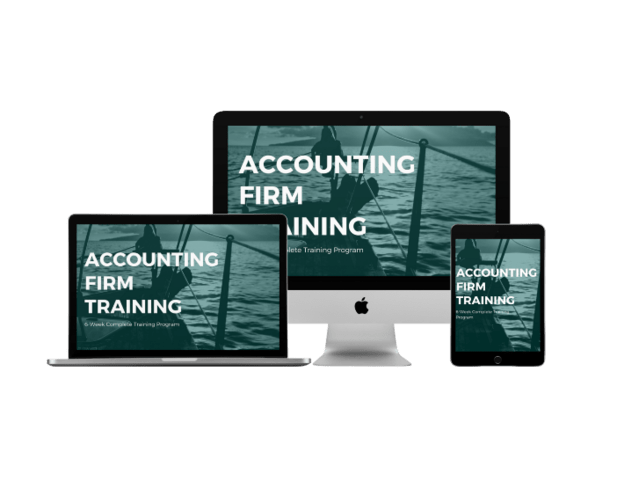 As seasoned professionals within the industry, Granger and Hunzicker established DOPE CFO in January 2018 in order to provide guidance to cannabis professionals seeking to start new businesses and accountants seeking to unlock a new world of clients by entering the burgeoning cannabis industry. The company has rapidly grown since its establishment.
"We launched DOPE CFO in order to address crucial issues in cannabis by providing the industry with better trained financial professionals. Any offense in cannabis taxes, accounting or bookkeeping can result in shutdown, or in sizable fees. We have discovered that many businesses don't find out they're in violation of regulations until it's too late—when audits are already complete—and this is exacerbated by the confusion that comes with each state having vastly different regulations. Reaching 26 states with our educational program is a milestone that demonstrates the need for a program like ours. We look forward to continuing to fill this knowledge gap, helping more cannabusinesses reach their full potential," said Naomi Granger, CPA, MBA, Co-Founder and Owner of DOPE CFO.