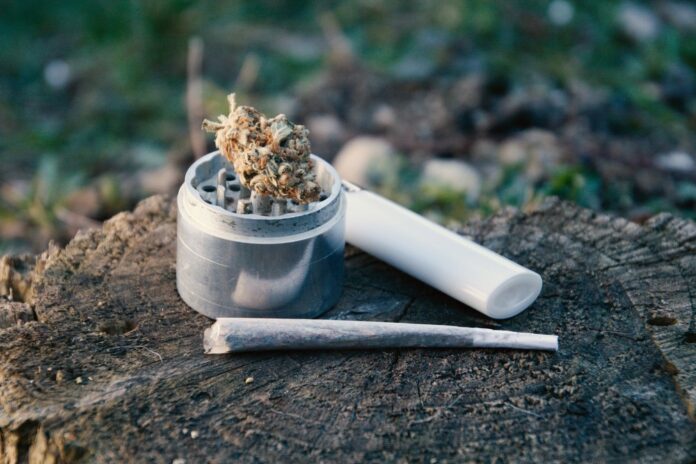 Sometimes we all just need a little break from our busy lives. And what better way to unwind than a cannabis-friendly vacation? But how do you know you'll be able to vape or smoke at your vacation destination? Sure, we all know there are some 420 friendly hotels in some of the big cities. But where can you go if you want to get away from it all and enjoy a little cannabis? Check out our list of cannabis vacation spots that are off the beaten path.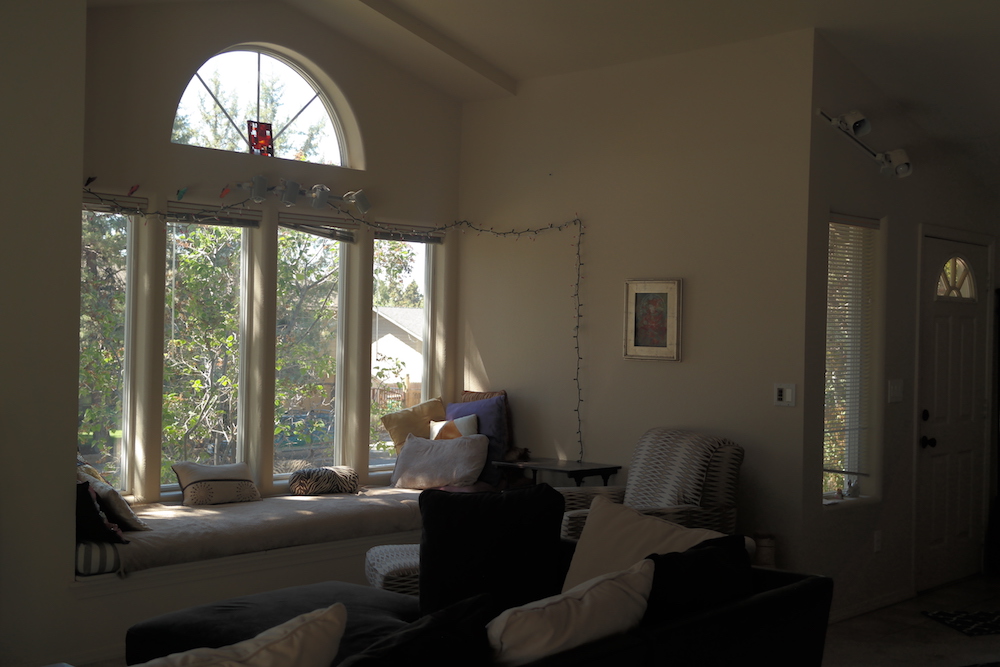 Bend, Oregon
Bend, Oregon has the distinction of having the last Blockbuster Video in the United States, so its small-town credentials are certainly apparent. For those seeking a quiet getaway with mountain views and 420 friendly lodging, then look further than this home located several miles outside Bend's quaint downtown area. The home is listed with Bud and Breakfast and is perfect for guests looking to hike, fish, explore caves, and of course, unwind with cannabis.
www.budandbreakfast.com/properties/sweet-ne-house-with-mountain-views/.com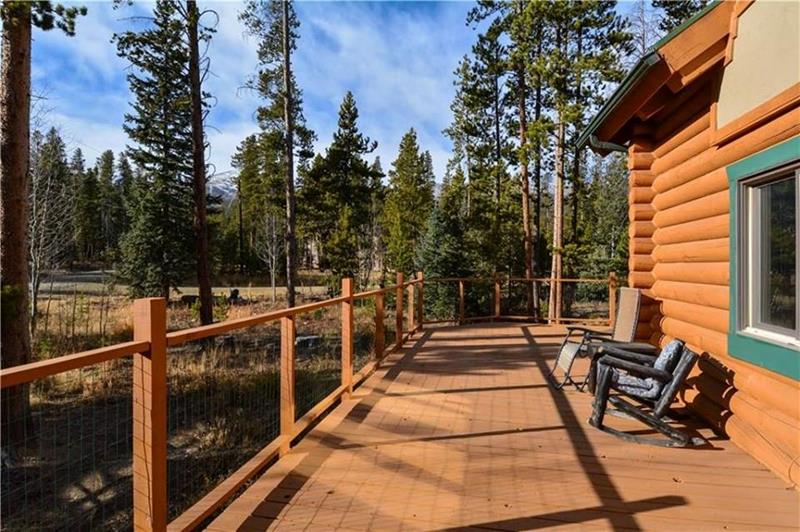 Breckenridge, Colorado
Winter sports enthusiasts may be familiar with Breckenridge's ski resort, but the town is also perfect for those seeking more relaxing activities. This cabin is located close to Breckenridge's historic Main Street, a breathtaking town center featuring Victorian style buildings with beautiful mountains in the backdrop. The home has eight bedrooms and can accommodate up to 12 guests for those traveling with larger groups. And of course, the large cabin is cannabis friendly. You can book it on Colorado Pot Guide.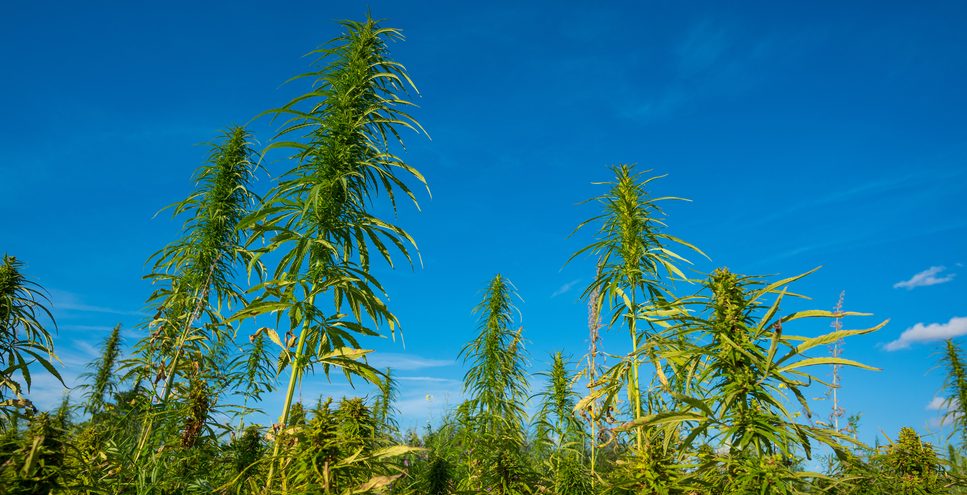 Morton, Washington
The town of Morton has a population of 1,126 according to the 2010  census, so if getting away from the big city is your goal, you may have just found your destination. However, cannabis enthusiasts can do more than just stay in a home where they are free to toke up. This Airbnb listing allows guests to stay on an actual functioning cannabis farm. It is suited for those traveling with children as all guests must be at least 21 years old. But for those adults looking to get an up-close view of how cannabis cultivation works, this could be a getaway you'll never forget.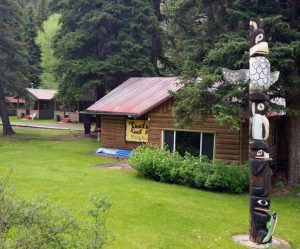 Powderhorn, Colorado
Powderhorn is also known for its skiing and features a downhill bicycle race for those seeking a bit of a daring adventure. But if you want a relaxing cabin stay among beautiful forests, creeks, and mountain views, you'll want to check out Tomahawk Guest Ranch. The ranch features six cabins and cannabis is allowed on the property, as long as guests are abiding by state law. There are even pet fish that guests can feed and all cabins are equipped with full kitchens.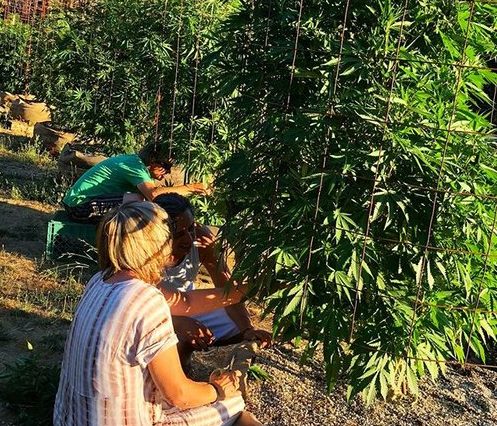 Sierra Foothills, California
Like the Morton farm, this California Cannabis Farmhouse offers cannabis enthusiasts the chance to get an in-depth look at how cannabis is cultivated. Erin and Chance run this organic outdoor cannabis farm and focus on quality batches over large-scale production. Guests can work the beautiful garden and learn how to cultivate cannabis plants or they can hike to the nearby lake and enjoy fishing or relaxing in the sun. Guests will be provided complimentary cannabis, so it goes without saying that this is a 420 friendly property.