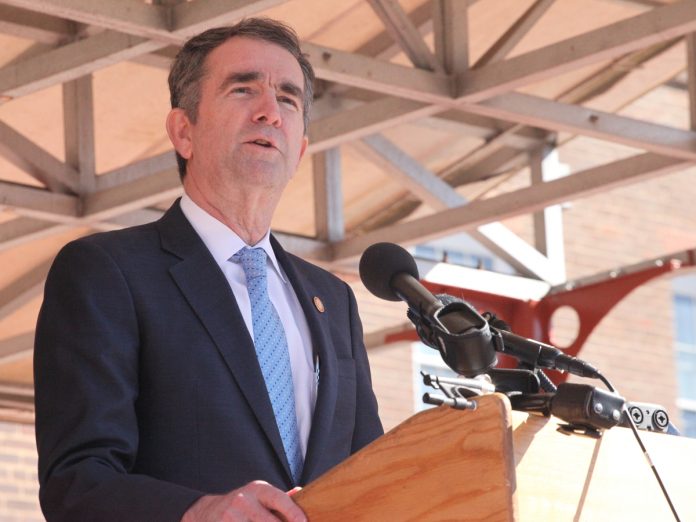 RICHMOND, Va. — Another state appears ready to implement substantial cannabis reform measures.
Virginia Governor Ralph Northam (D) has signed two pieces of legislation decriminalizing cannabis possession. The two identical bills, SB 2 and HB 972, incorporate several other previously introduced bills—SB 815, HB 265, HB 301, and HB 481.
Currently, even minor cannabis possession convictions are considered criminal misdemeanors carrying up to thirty days in prison. Under the new law that takes effect July 1, 2020, possession of less than one ounce of cannabis is considered a civil citation carrying only a maximum $25 fine. Violators will no longer be arrested, jailed, or have any charges appear on their criminal record.
"Virginians have long opposed the criminalization of personal marijuana possession, and Governor Northam's signature turns that public opinion into public policy," NORML Development Director Jenn Michelle Pedini said.
Decriminalization is seen by some as a major step toward reducing racial disparities within Virginia's legal system. 
"While marijuana arrests across the nation have decreased, arrests in Virginia have increased," House Majority Leader Delegate Charniele Herring said. "This bill will not eliminate the racial disparities surrounding marijuana, but it will prevent low-level offenders from receiving jail time for simple possession while we move toward legalization in coming years with a framework that addresses both public safety and equity in an emerging market."
There seems to be considerable momentum for cannabis reform in Virginia. Lawmakers have approved a study to analyze the impact of a recreational cannabis structure, and the state has legalized medicinal cannabis use, though the program is not yet fully operational.
"Later this year, Virginia patients will finally have access to medical cannabis products and explicit legal protections thanks to Senator Marsden's legislation," Pedini said.
Although the push for Virginia's decriminalization started well before the COVID-19 pandemic, the virus could increase momentum for states to stop cannabis-related incarcerations. While the federal government's response to the coronavirus outbreak has been especially slow and disjointed, prisons are among the most ill-prepared to deal with a massive viral outbreak.