Cannabis blockchain technology firm Paragon has announced a new cannabis co-working space, called Paragon Space, which will be located in Hollywood, California, at 1452 Tamarind Ave. South of Sunset Blvd, the area is a location for several original Hollywood film studios, including nearby Paramount Studios.
"The lux, modern, creative campus is spread over 8,405 feet in the heart of Hollywood," said the company website. "The property contains four buildings, connected by courtyards and patios creating a beautiful open-air work environments."

According to Paragon, the company's purchase of the space is the first real estate deal in Los Angeles County to be paid for with "crypto." Paragon's own cyrptocurrency,
PRG Coin
, will also be used at the facility for everything from space rental to snack vending machines.
The company said it came up with the "unique and bold" concept as an alternative for cannabis businesses and professionals, who can have difficulty finding affordable workspace and often are charged premium rates. Non-cannabis co-workers are also welcome, if they pay in PRG Coin.
"Within the Paragon Space, flex desks, lounging areas and offices will be available to rent based on several different plans, using PRG exclusively. Members of the community will also have access to conference rooms to host their own events and meetings. The cost of renting the space will be calculated based on the floor plan and capacity, however the average price to rent should be much more affordable when compared to the wider market," said the company website.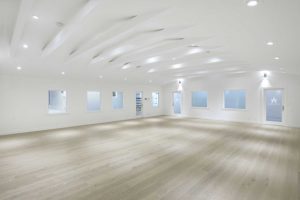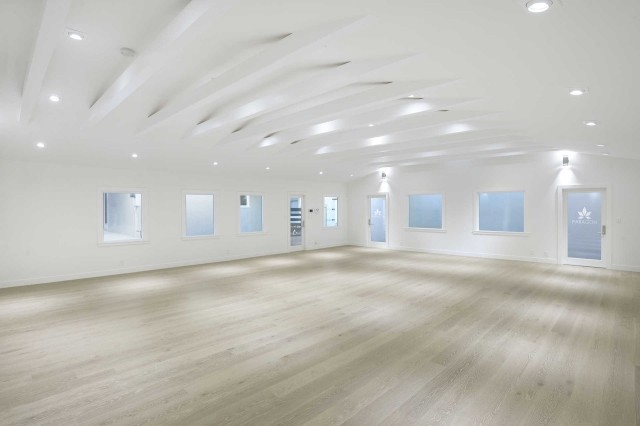 Sign-ups for space will be available as of April 20.
Also in April, Paragon plans to start pilot testing with industry and global partners for its full-chain supply-tracking technology for mobile and web, from seed-to-sale. A demo of the new system is available on The Paragon website.
Paragon Space is scheduled to open on July 1. The opening will coincide with introduction of the PRG Coin app and wallet.
In addition to providing resources for cannabis business start-ups, Paragon also said it's working with cannabis crowdfunder Fundana, to "unite like-minded innovators with the cannabis industry" and investment capital.