Know thy customer. Knowing your customers' wants, habits, and needs is key at a dispensary.
"There are many times that I remembered something that a patient said once, and the next time they came in I was ready to build on that," said Pep Tintari, founder of the Green Light Pharmacy in Sylmar, California. Having such knowledge opens the window for an up-sell. Why? Remembering customers shows you care and were listening. Customers who feel important are more likely to trust your suggestions. By knowing your patients, up-selling will come naturally and won't feel forced. "For instance," Tintari said, "a patient came in looking for heavy indicas. I could tell he was a Whole Foods shopper, so I showed him our Select line, which is our absolute cleanest and organic. He bought the whole line: flower, pens, edibles."
Do's & Don'ts
DO:
RECOMMEND things "you like and have tried," said Shannon Ayers, head budtender at the Parlour Cannabis Shoppe in Portland, OR.
BE SINCERE and honest about the products you up-sell. "This is vital," Ayers said.
KNOW YOUR CUSTOMER and their needs. No two customers are alike.
GET EXCITED. "Customers dig it!" Ayers said.
DON'T:
BE PUSHY. "Too much pressure will drive them to a different store," said Ayers.
Recommend products you DON'T KNOW. 
SAY YOU CAN'T AFFORD IT. "It may be true, but it won't help sell product," said Ayers.
GUARANTEE RESULTS. "I always ask the client to come back and let me know how the product worked for them," Ayers said.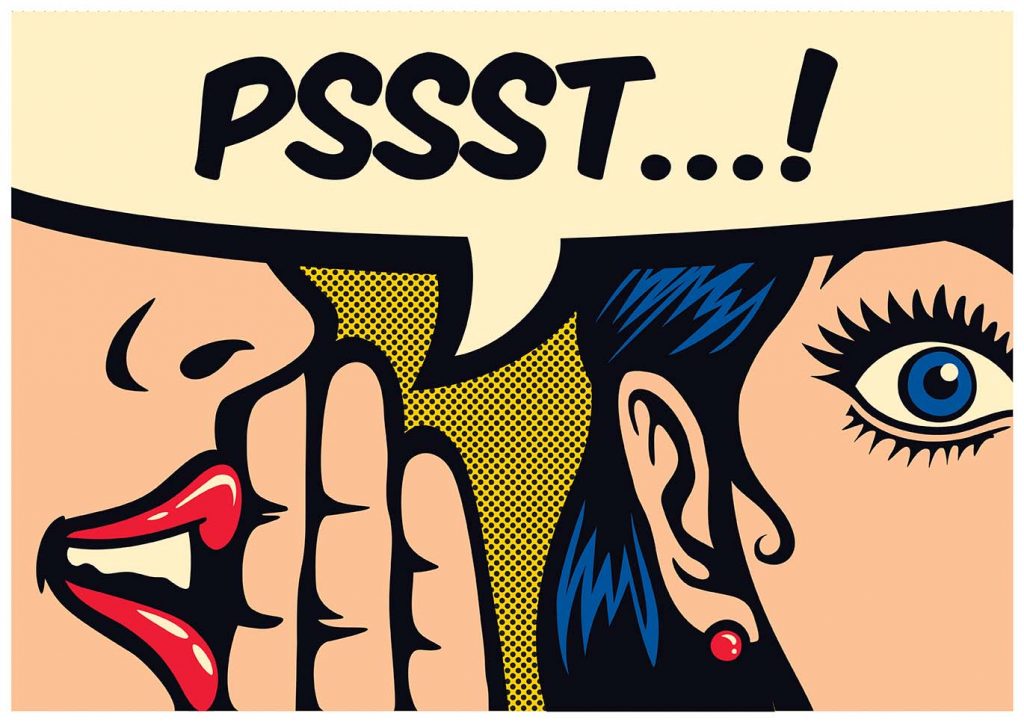 Mookie's Take: R.I.S.E.
Former budtender and author of the book and website Budtender's Bible, advises…
Relate
Always try to put yourself in patient's shoes. You must listen, be attentive, and use empathy when making an ethical recommendation you feel would best suit their needs.
Inspire
Letting customers know prolonged use of the same medication can cause a tolerance effect, meaning the same medication no longer has the same effects. Having this knowledge puts the budtender in a position to educate and inspire the patient and make a recommendation for something with a stronger potency, etc.
Solve
Actively engage the patient to help them find the best medication for their ailment. Always ask why they medicate: Pain? Anxiety? Do they prefer daytime or nighttime medicating? Ask questions, listen to their needs, and then point them in the right direction.
Excite
As a budtender you must stay one step ahead so you can relay information to your patients as they decide what to purchase. Look them in the eye, explain why you are making a recommendation, and answer their questions. "I don't like edibles; I prefer the instant gratification of smoking," soon can turn into, "Whoa! You mean I can eat that little thing and be medicated for how long? Uh, yeah!"
To Bundle or Not to Bundle?
Bundling, a process that begins long before products hit the floor, takes time and training but can be highly effective. Management should discuss bundling options and create "packages" budtenders can use to up-sell. When bundling, offer some type of special deal or discount when the customer adds related products to their purchase. Example: "If you buy this [more expensive] smoking device, you can get half off on our in-house strain of your choice." Then: "You're probably going to need a good jar to keep your flower fresh, and some cleaning products, but if you buy them all now, you'll save money compared to buying all these products individually at a later date."
Bottom Line
Bundling is all about showing added value, which makes the proposition of spending more money logical.
"By knowing your patients, up-selling will come naturally and won't feel forced." —Pep Tintari, owner of The Greenlight Pharmacy, California.
The Fibs Customers Tell and How to Handle Them.
WE CAN'T AFFORD IT: "We can't afford it" is not the same as "we have no money." According to Bob Phibbs, founder of the website Retail Doctor, customers buy even during down times. Phibbs believes it is "paramount to help them see that by not purchasing that specific product, they are making their life more difficult, not easier."
JUST LOOKING: Translation: They are looking, but they're not sure exactly what they want. Phibbs said the best answer is, "That's great. We have lots to look at, including our newest product we just got in over here" and then leave them to browse. Once you see them pick up something, wait a bit, return, and try to build a rapport.
IT's TOO EXPENSIVE: Sales people here "you're products are over-priced" but, according to Phibbs, price doesn't make something a good value—people do. "What the customer is really saying is it's too expensive for the amount of benefit they'll get out of it." While you work around cannabis every day and understand why certain items cost more, your customers don't.
---