For good reason, cannabis dispensary operators pay quite a bit of attention to attracting customers, selling products, and staying within budget. But inventory management is just as critical to the bottom line. It's all about finding the sweet spot between having what your customers want without having too much of it. We spoke with Pedro Fonseca, general manager at Harborside Inc. and Mike Lempert, logistics director at Seed & Smith to find out how they approach inventory management.

Predicting customer demand, while often tricky, is critical for shops. "We follow state trends and track our own sales to predict demand and place orders," Fonseca told mg. Harborside has been in operation since 2006, so it's own internal data hold incredible value and insight. Combining that with other industry analytics helps Harborside properly manage its inventory. "We also use BDS and other industry trends that allow us to see what other products or emerging products are showing up at any given time."
Seed & Smith benefits from vertical integration, making inventory management a bit easier. "Since Seed & Smith's cultivation and extraction facilities are located in the same building as our dispensary, we are able to keep them stocked at all times with the freshest products," Lempert said. Although the company supplies its own cannabis, managers still must predict what customers want and how much of it they will be willing to purchase. "We keep our ear(s) pretty close to the ground when considering what products to create in the extraction lab."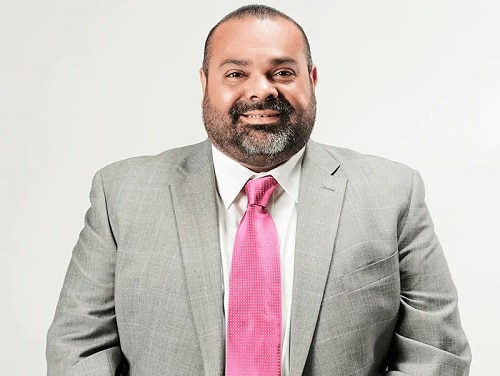 Relationships are key to running a successful business. If the synergy between a shop and its suppliers sour, it quickly can lead to empty shelves and irate customers. "We absolutely feel that building and developing our relationships with all of our vendors is essential and important!" Fonseca said. "Our brands are incredibly important to us and we make sure to keep them at the forefront of our minds!"

Seed & Smith may not need to be concerned with supplier relations, but the company still maintains relations with other shops. "Ensuring proper inventory is key for us to establish good relationships with other dispensaries," Lempert said. "We publish our inventory on LeafLink for all outside entities to view, and ultimately pick from. All Leaflink inventory is entered manually, so ensuring proper counts and data entry is of the utmost importance."
Managing inventory properly is often a legal requirement in the cannabis industry. Even if unintentional, regulators do not take missing inventory lightly. "We use Treez as our point of sale system and of course, Metrc, our state-mandated track and trace system, which we utilize for every transaction," Fonseca said.
Like Fonseca, Lempert also relies on multiple platforms to properly track inventory and ensure compliance. "We use a combination of several tools, the first of which is METRC," Lempert said. "We also use BioTrack for inventory management and POS, as well as Leaflink for wholesale inventory."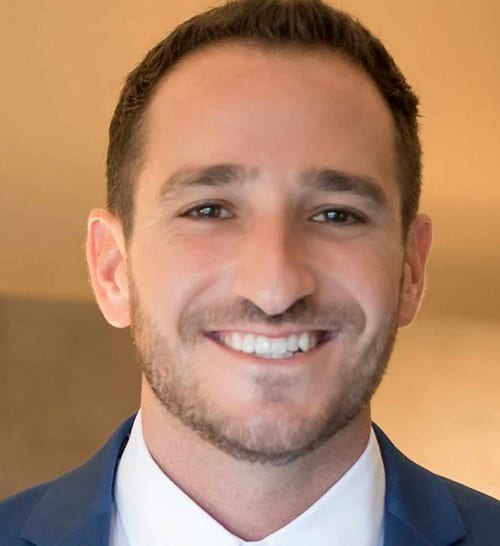 As any successful retailer knows, conducting regular inventory audits is also another critical component of running a successful store. "We audit our entire inventory every thirty days," Fonseca said. "We also perform cycle counts on selected products weekly."

"We audit back-of-house inventory weekly on a large scale, but every time a batch is pulled from to complete an order, that batch is audited to ensure our physical inventory matches both BioTrack and METRC," Lempert said.