Experts reveal tips and trends to get your brand some well-earned media.
Over the past year or so, the cannabis industry has attracted a new wave of marketing professionals with serious chops and even better contacts. With cannabis brands keen to distinguish themselves from the competition, we expect this trend to continue. In the meantime, we spoke with a handful of public relations professionals to get a short-take on how they work. Longer spotlights about each are available on mgretailer.com.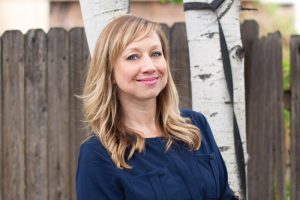 Shawna McGregor, senior vice president for The Rosen Group (who represents Wana Brands and Colorado Cannabis Summit), draws on her background as a journalist in her role at the New York City-based firm's Denver office. "One of my top tenets is that you must tell your story or someone else will tell it for you. It's important to be a part of the dialogue to provide your position on an issue."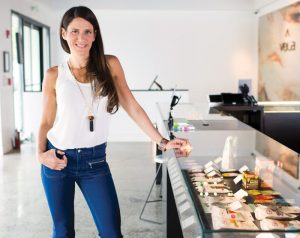 Rosie Mattio, founder of Rosie Mattio Public Relations (botanicaSeattle, Headset) said even two years ago media interest in cannabis was limited by outdated thinking. Now, there's plenty of interest, but especially in stories with a good hook.
"Reporters have less interest in writing a straight-up profile plugging your product or service. They're looking for data that helps illuminate a larger trend."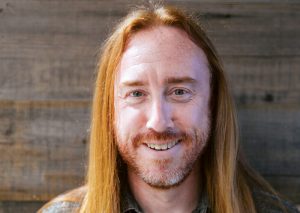 Coppertop Media founder Jim Walsh (Bloom Farms, Chalice Festival, Puffco) said relationships are an important part of PR—and they take time to build. "To go out, see the journalists, talk about what's coming up for the company, and get them on board…it takes a lot longer to build those relationships for a brand than people realize. One-on-one, I really curate the relationship for that brand."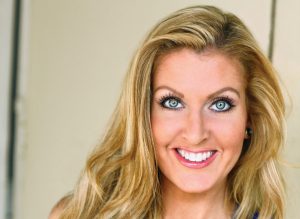 Yummi Karma Director of Marketing Alysia Sofios, a former television news reporter, said success for cannabis brands means changing consumers' views about recreational use. "Each time a mainstream media outlet realizes how many people are interested in cannabis, it's a small victory for our industry. At the end of the day, the media want to tell stories that help people, and cannabis helps people."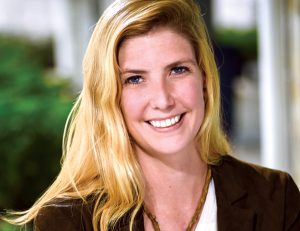 Lily Colley, director of marketing for incredibles/Medically Correct and Kalyx Development, said restrictions on traditional advertising platforms make social media even more essential. "Traditional market strategies can't be deployed, given the restrictive regulations, so innovative events, influencers, PR, and digital marketing strategies must be deployed to get your message out."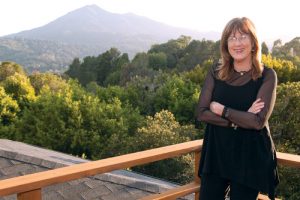 Gaynell Rogers, a national marketing and media consultant (Harborside Health Center, 420 Games), said media interest is exploding, "I'm breaking stories on web platforms and with influential bloggers more often than in the past. [I've gone] from twelve clippings [about cannabis] a day in 2009 to now over 1,200 a day."