Apothecary Labs Infused Honey
Combining honey, cinnamon, and cannabis creates a true superfood. Honey is the only food source that contains all the vital enzymes, vitamins, minerals, and water that sustain life. Antibacterial and anti-inflammatory properties make honey excellent for pain relief, wound care, treating coughs, and boosting memory. The 2oz. jar contains 86mg THC; the 4oz. jar contains 144mg THC. Recommended for daily use.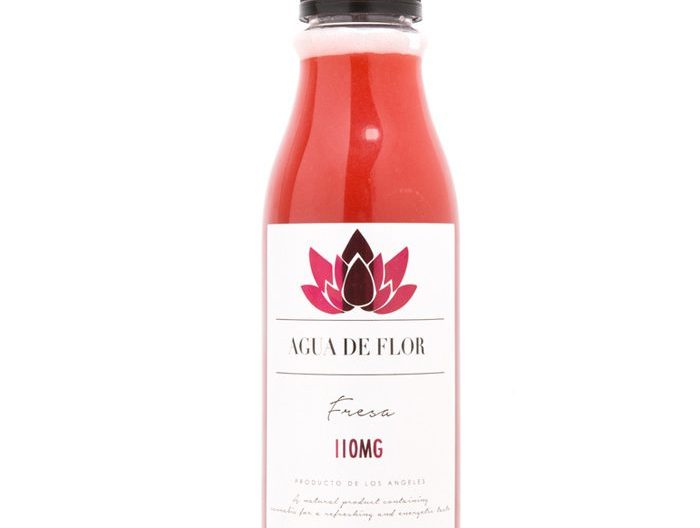 Agua De Flor Fresa
Inspired by aguas frescas and the desire to present an elegant product with a brilliant taste, Agua De Flor, or "Water of the flower," is made with high-quality distillates to ensure taste is not compromised for potency. A two-serving bottle of the strawberry ("fresa") flavor contains 110mg THC. Made by Product of Los Angeles.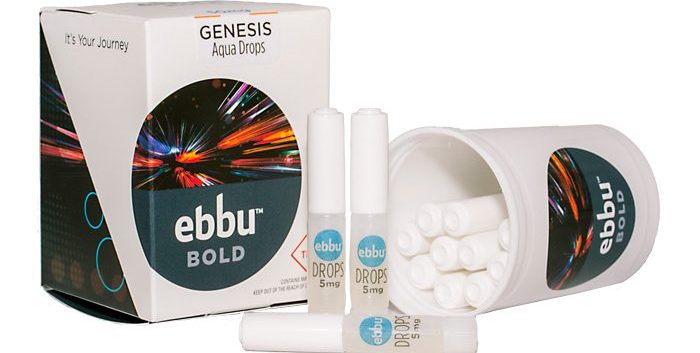 Genesis Aqua Drops
Aqua Drops from ebbu™ are a patent-pending innovation in the edibles space. The drops are pre-measured, micro-dosed, and 100-percent dissolvable in practically any liquid. Ideal for turning almost any beverage (coffee, tea, water, mock-tails, non-alcoholic beers, soft drinks) into a "canna-bev" or for use in everyday cooking and baking.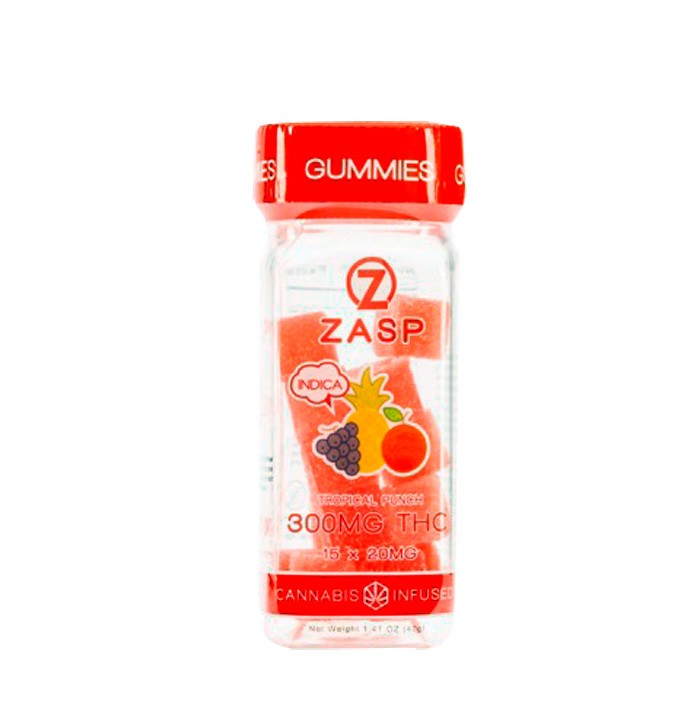 Zasp Infused Sour Gummies
Packaged in bottles containing fifteen pieces at a dose of 20mg THC apiece, Zasp Sour Gummies come in sativa, indica, hybrid, and CBD infusions. Tropical punch, black cherry, strawberry lemonade, and tangerine flavors match the Zasp line of infused drinks.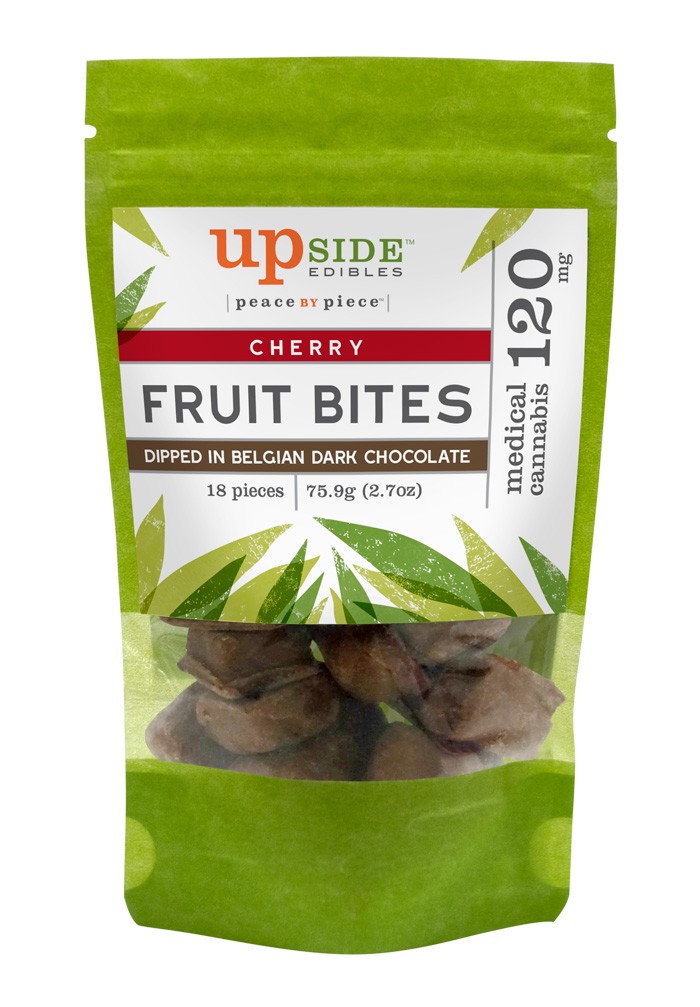 Upside Edibles Fruit Bites
All-natural, organic, no-sugar-added fruit hand-dipped in Belgian chocolate? Count us in. Blood orange bits and cherries are robed in rich dark chocolate; strawberries are swaddled in milk chocolate. Available in packages containing 120mg or 300mg doses spread across eighteen pieces.