Primal Therapeutics mobile massage company is bringing the cannabis spa movement to your living room.
"What am I going to do? Rub cannabis all over people and tell them how good it is for them?"
Jordan Person has just returned to the office after filming a special for a Swedish TV show. They want to know what everyone else wants to know: Can cannabis-infused massages be the fountain of youth when it comes to preventative health care? And, is this the future of the spa industry? The short answer is: yes and quite possibly, yes.
Person has been a nurse for 14 years, and a massage therapist for almost a decade (she received her Massage Therapy certification in Clearwater, Florida and her certificate for 50 hours of Lomi Lomi and 50 hours of Hot Stone and Sand Therapy in Kauai), when she was struck with an illness and had to have multiple surgeries. "I used cannabis for healing—in all its forms," Person recalls. "When I saw what it did for me it made me wonder, What else could it do for other patients out there?" Then as she was recovering from surgery she went to work at a medical marijuana dispensary in Denver where she connected with other patients. Still, she was restless. One night, her boyfriend insisted that there had to be a way to combine all her interests. Person recalls: "I said, What am I going to do? Rub cannabis all over people and tell them how good it is for them?"
Little did she know then that she had just come up with her future successful cannabis-infused massage company, Primal Therapeutics LLC., which is one of the first of its kind to tap into Colorado's developing cannabis spa industry. Cannabis tourist groups and locals alike are getting introduced to rejuvenating hash baths, relaxing THC-infused massages and therapeutic Cannabidiol (or CBD) lotions. And judging by the reviews on her website (most begin with "Jordan is amazing…"Jordan is the best"…."Jordan is phenomenal"), she has struck quite the nerve in Colorado.
Currently, the spa industry is an estimated $14-billion-dollar market, and this includes massage, which is the number one outpatient complimentary alternative medicine particularly for pain management. Cannabis, of course, is also becoming increasingly recognized as an alternative to pharmaceuticals for pain relief. Together cannabis, when used as a topical, and massage are becoming a sort of dynamite combo and part of a spa trend that is steadily on the rise. The Denver Post recently quipped, "While cannabis spas has yet to become a full-blown trend in the U.S., according to the International Spa Association…you can expect that to start changing in Colorado and Washington."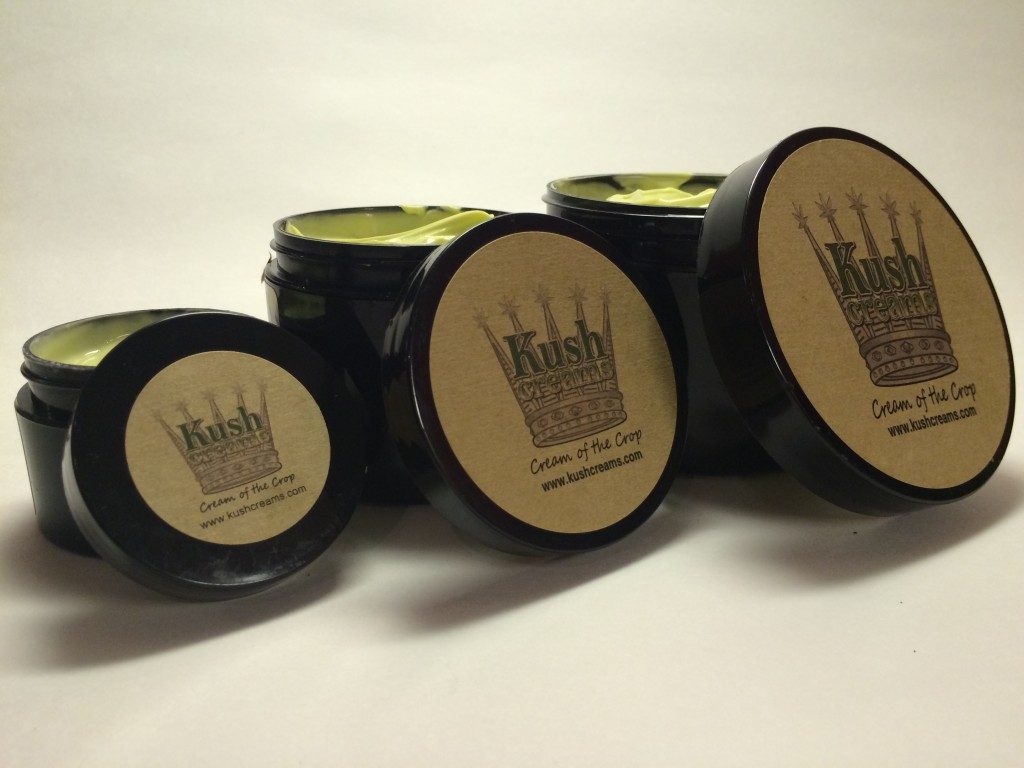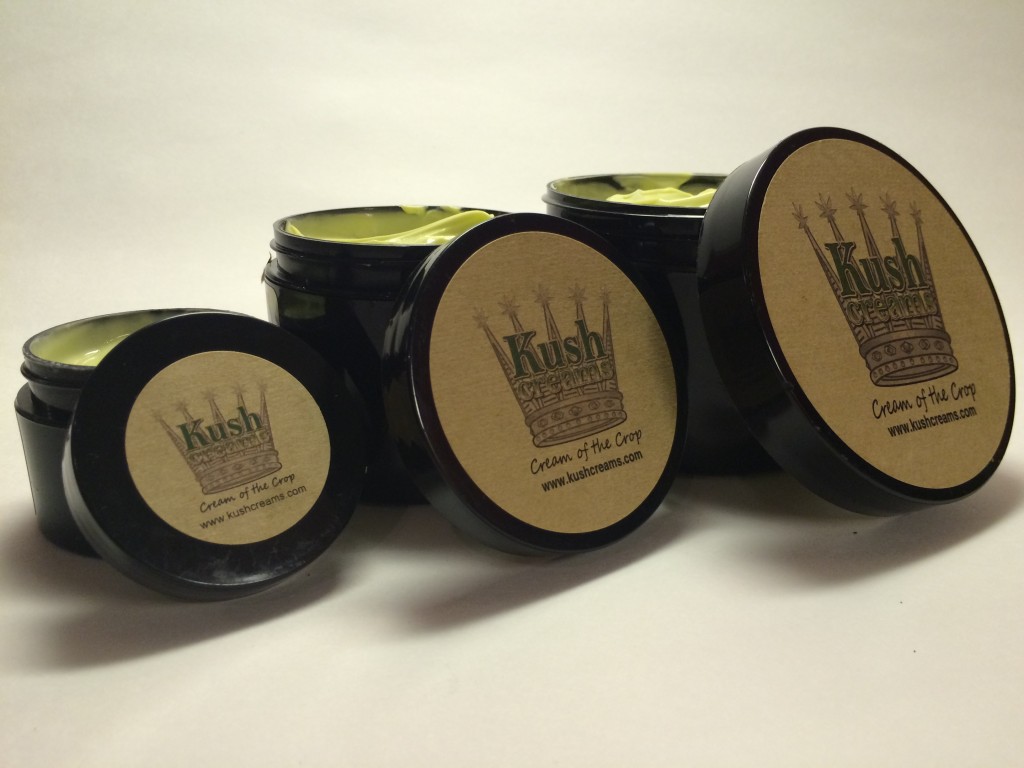 "THE MILE HIGH MASSAGE"
Yes, the cannabis spa trend has yet to completely take off—in the same way that, say, marijuana tourism has—because the laws for business operations that aren't strictly dispensaries remain fuzzy, even Colorado. Nevertheless, business is booming. Person collaborates with two bed and breakfasts, including the cannabis-friendly Adagio Bud and Breakfast, and several cannabis tourists groups, as her operation continues to expand. She's also added extra staff, two more licensed massage therapists, and gets calls every week from fellow massage therapists from all over the country who want to learn more about her use of cannabis in her massage practice.
A self-proclaimed lover of "driving through beautiful scenery" Person's mobile approach is not only a true love—but smart business. She has dozens of clients who are simply homebound; others who are bed-bound; and others who just don't like to wander too far from home. This all adds up to a healthy and far-reaching business.
Melinda Minton, the executive director of the Spa Association, which has been a resource for the international spa industry for more than ten years, is aware of the growing trend. She says that she has seen great results. "Cannabis has complemented spa therapies in massage, water treatments and body wraps," Minton explains. "Typically, these services are orchestrated with informed consent by the guest and a review of what the cannabis-infused product is to treat." She adds that the cannabis therapies are very useful in treating cancer survivors, MS, neuropathy, stress and autoimmune disorder such as Lupus and Parkinson's diseases.
Another spa business in Denver, Colorado, LoDo Massage Studio, is now offering cannabis-infused massages. LoDo's operations manager, Alexi Atkins, says the use of cannabis-infused oils (often called topicals) in their popular "Mile High Massage" has added a boost to their business. She credits the topicals' benefits such as helping with pain and inflammation to returning customers. Atkins reflects: "I think, eventually, it's going to just be part of the spa experience in places like Colorado because it's been so effective."
HEALING ALL THE WAY TO THE BANK
It's the healing concept behind topicals that entrepreneurs such as Dahlia Mertens, a former massage therapist, is capitalizing on. Mertens founded her successful line of Colorado cannabis-infused topical body products, Mary Jane's Medicinals, in 2010. "We are in about 200 dispensaries around the state of Colorado," Mertens says. "We're also in Southern California at a few dispensaries and we are currently working on collaborating with some locations in Nevada."  Mertens said in regards to the cannabis spa movement.
Mary Jane's Medicinals products, which are used at businesses such as Person's Primal Therapeutics LLC, include massage and body oil, a pain relief salve and a hash bath, which blends cannabis leaves with lavender, chamomile, peppermint and Epsom salts for a soothing soak. Users return to Merten's products not only for its benefits such as stress-relief but she says they also find relief from chronic pain and other conditions.
The American Massage Therapy Association reportedly takes "no position" on cannabis massages—or topicals, for that matter-—and massage therapy schools don't teach the booming trend—yet. But it's potential as a cannabis spa movement continues to gain traction. Mertens says her customers report that the topicals, especially when used with massage, are incredibly effective for all different kinds of issues such as arthritis, joint muscle pain, burns, scars, migraines, cramps and bruises. "Topicals could be a great ambassador for cannabis—because the products typically don't make individuals high and they are so therapeutic," Mertens explains. She pauses for a moment, looking towards the future. "They are going to be one of the markets that really blows up."
And as for the cannabis spa movement, Person only sees blue skies ahead. "I see expansion with very hopeful eyes. I can't wait til I can offer my services to more and more people."
Primal Therapeutics
www.cannabismassagecolorado.com
719 429-7651
CREATE YOUR OWN CANNABIS SPA WITH THESE TOPICALS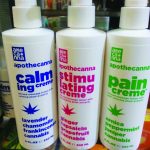 Apothecanna
Combined with botanical extracts and cannabis oil, the Colorado-founded Apothecanna has imaginative soothing lotions such as their mandarin/cedar/geranium/cannabis "Everyday Creme" and a ginger/capasaicin/grapefruit/cannabis "Stimulating Crème." It's no wonder the company is already collaborating with companies such as LoDo Massage Studio in the Rockies.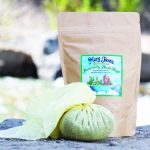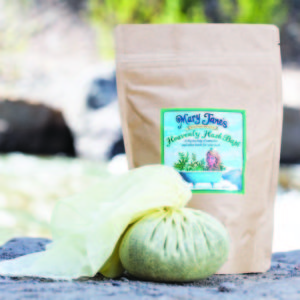 Mary Jane's Medicinals
This company may have put hash baths on the map, but it's also popular with Colorado massage therapists for its organic THC-potent products, which include lip balms and oils that customers regularly return to for pain and arthritis relief.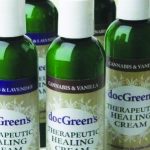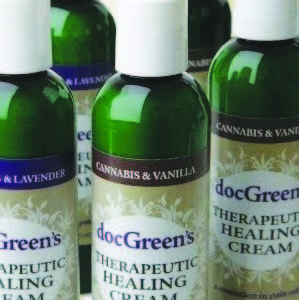 Doc Greens
Available at dozens of California dispensaries throughout the state, Doc Green's therapeutic healing cream is meant specifically for injured or painful parts of the body and comes in smell-good varieties such as vanilla or lavender. Plus, there's an unscented version for the fragrance-sensitive.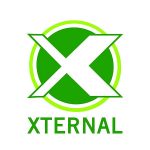 Xternal
Currently available in California and Washington, Xternal may have the most traditionally spa products that happen to be infused with a proprietary blend of cannabinoids. Their items include ganja-infused creams, muds, balms, rubs and bath salts that the company says has helped MMA fighters and grandmothers alike.
makingyoubetterbrands.com/xternal-products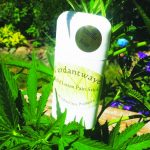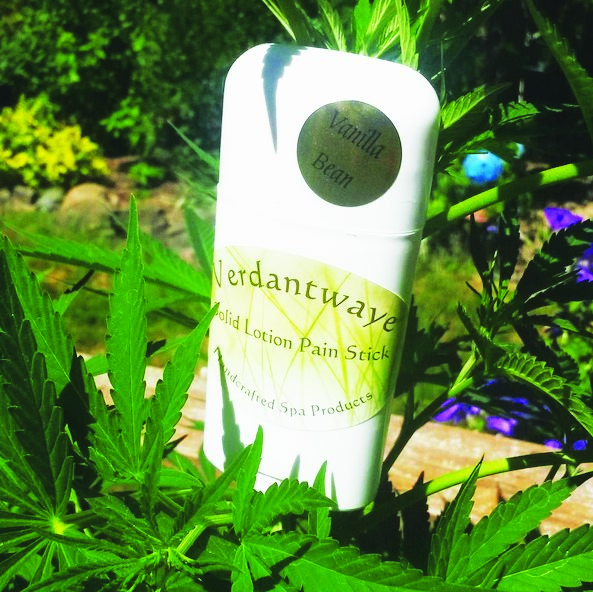 Verdantwaye
Originally created to relieve the founder's osteoarthritis, Verdantwaye has a growing line of spa products with cannabis extract that arehand-crafter in Washington. Verdantwaye's selection includes everything from body lotions to help headaches,bruise-reducing creams, and an organic body wash with both THC and CBD.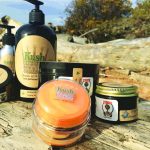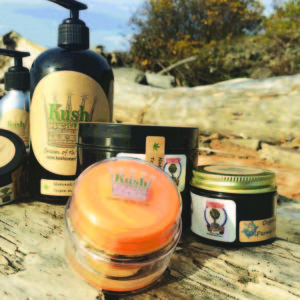 Kush Cream
What makes Washington's Kush Cream unique is their use of emu oil, which the founders say penetrates deep into your skin without clogging pores to deliver the medical marijuana-based product where it's most needed. Their topicals selection also includes shampoo and conditioner, unisex aloe-based face cream and even a toothache tincture.
WHEN IT COMES TO TOPICALS….KNOW YOUR JARGON!
Anandamide: Anandamide, also known as N-arachidonoylethanolamine or AEA, is an endogenous cannabinoid neurotransmitter. The name is taken from the Sanskrit word ananda, which means "joy, bliss, delight," and amide.
Bioavailability | Subcategory of absorption; the fraction of an administered dose of unchanged drug that reaches the systemic circulation, one of the principal pharmacokinetic properties of drugs. By definition, when a medication is administered intravenously, its bioavailability is 100%.
Endocannabinoid System | A group of neuromodulatory lipids and their receptors in the brain that are involved in a variety of physiological processes including appetite, pain-sensation, mood, and memory; it mediates the psychoactive effects of cannabis.
Terpene | The pungent oils that give cannabis varieties their distinctive properties, aromas and flavors.
By S.K. Dunn