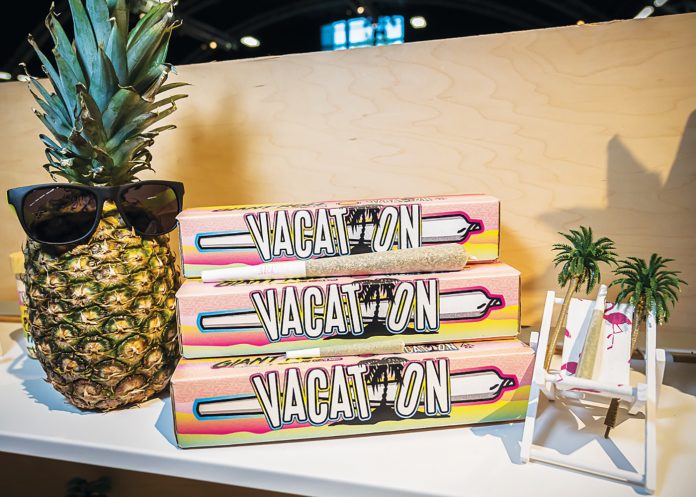 I have to admit it: Underneath my hip Southern California urban-chic exterior, I am a sucker for the holidays. I love fireworks on Independence Day, turkey dinner on Thanksgiving, and decorating a Christmas tree that I keep up way too long into the New Year.
With the holidays upon us, I think now is a great time to remind everyone it takes time to plan a holiday promotion.
In the retail world, they call the off-season practice of planning special winter holiday promotions "Christmas in July," which means you need to start readying deals and promotional materials during the heat of the summer. The basic premise is to allow four to six months to create new packaging, advertising, and collateral materials.
There is a tremendous upside to planning ahead. Not only will you have the luxury of time to get everything just right, but you also can lessen the worry and reduce the expense that comes with last-minute production.
So, what should you start planning in the middle of December? How about 4th of July campaigns?
Independence Day is a huge selling opportunity for cannabis companies. According to the National Retail Federation, 86 percent of Americans celebrate Independence Day, spending $7.1 billion during the holiday. In fact, more than $1.6 billion is spent on beer and wine alone!
Cookout-related items compose the majority of spending (65 percent). What goes better with a cookout than cannabis?
Whether you are offering a Patriotic Pre-roll, some Independence Extract, or a Victory Vape, you'll want to start planning your custom packaging now so you can be ready later when your customers want some high-spirited goods. Then, as you roll out your sizzling summer specials in July, you can start thinking about your winter holiday promotions.
As you can imagine, the winter holidays are huge. In fact, Americans spent nearly $721 billion during the 2018 holiday season. With a little pre-planning, you can get your slice of that delicious pie.
Try thinking about your business in counter-seasonal cycles. In winter, start planning for the summer. In fall, focus on 420 celebrations. And get the wheels moving for Valentine's Day on Labor Day.
With a bit of advance planning, you can outshine and outsell your competition.
It might be counter-intuitive to be thinking about July in January, but in terms of marketing and packaging, Independence Day is right around the corner. Start planning your patriotic packaging now, and your 4th of July sales will light up like fireworks.
---
Sample Production Schedule
IN THE BEGINNING
Creative process (design and development): three to four weeks.
Structural design (may work concurrently): two to three weeks.
Compliance check: one week.
Proofing process: one to two weeks.
Folding carton, domestic (depending on complexity): two to four weeks.
Flexible packaging, domestic: four to five weeks.
PRINTING AND SHIPPING
Folding carton, international: three to six weeks.*
Flexible packaging, international:six to eight weeks.*
Direct print jars and containers follow similar international timelines: Stock jars and bags with labels are the most common and cost-efficient items to market, but even those take a little time.
Labels: two to three weeks.
*Overseas packaging must ship via ocean freight for best costs and adds four weeks to the schedule. Airfreight, which requires only seven to ten days, is available in most cases, but it's expensive.
---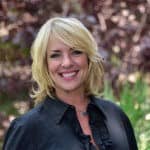 Kary Radestock brings more than 20 years of award-winning print and packaging expertise to some of the top brands in the world. She launched Hippo Premium Packaging in order to fill a need for professional, compliant packaging, brand development, and graphic design for the emerging cannabis industry.