Ever since California Governor Jerry Brown signed the Medical Marijuana Regulation and Safety Act (MMRSA) into law in 2015, the state's cannabis industry has anticipated legalization of recreational use. That day has come: In November, voters overwhelmingly approved recreational use, spawning the Medicinal and Adult Use Cannabis Regulation and Safety Act (MAUCRSA). California will go "full rec" in January.
While California's cannabis businesses can look forward to expanded state licenses in January, they cannot look forward to a better banking environment. Lack of access to basic banking services is problematic for cannabis businesses and regulators alike. In seeking a viable and long-term solution, California Treasurer John Chiang created the Treasurer's Cannabis Banking Working Group. Composed of cannabis and banking regulators and trade associations, the working group has explored potential solutions to the cannabis industry's banking problem for nearly a year and recently arrived at the possibility of establishing a public state bank to serve cannabis businesses.
The Challenge
On February 14, 2014, Deputy United States Attorney General James M. Cole released a memorandum entitled "Guidance Regarding Marijuana Related Financial Crimes" (the Cole Memo), which lists the eight enforcement priorities the Department of Justice and law enforcement should focus on when enforcing the Controlled Substances Act against cannabis-related conduct. On the same day, the United States Department of the Treasury's Financial Crimes Enforcement Network (FinCEN) released its own memorandum entitled "BSA Expectations Regarding Marijuana-Related Businesses" (the FinCEN Guidance). The FinCEN Guidance outlines how banks can properly perform Know Your Customer due diligence on cannabis businesses.
Despite direction from the federal government, banks still worry about running afoul of the Bank Secrecy Act and associated anti-money-laundering rules and regulations (BSA/AML). None of them wants to lose its Federal Reserve account and Federal Deposit Insurance Corporation insurance. Though the Federal Reserve has yet to close a bank's account for servicing cannabis businesses, and the FDIC now uses the Cole Memo and FinCEN Guidance to train its examiners in the proper ways to examine banks that serve cannabis businesses, banks have been slow to embrace the cannabis industry.
California's Potential Solution
At its August 10, 2017, meeting, the Cannabis Banking Working Group convened by State Treasurer John Chiang discussed the possibility of establishing a state public bank. California Lieutenant Governor Gavin Newsom was one of the first to suggest the idea. The bank would exist, in part, to offer financial services and business loans to licensed cannabis businesses throughout the state. Though the idea is a potential solution to the cannabis cash conundrum, it is not without flaws.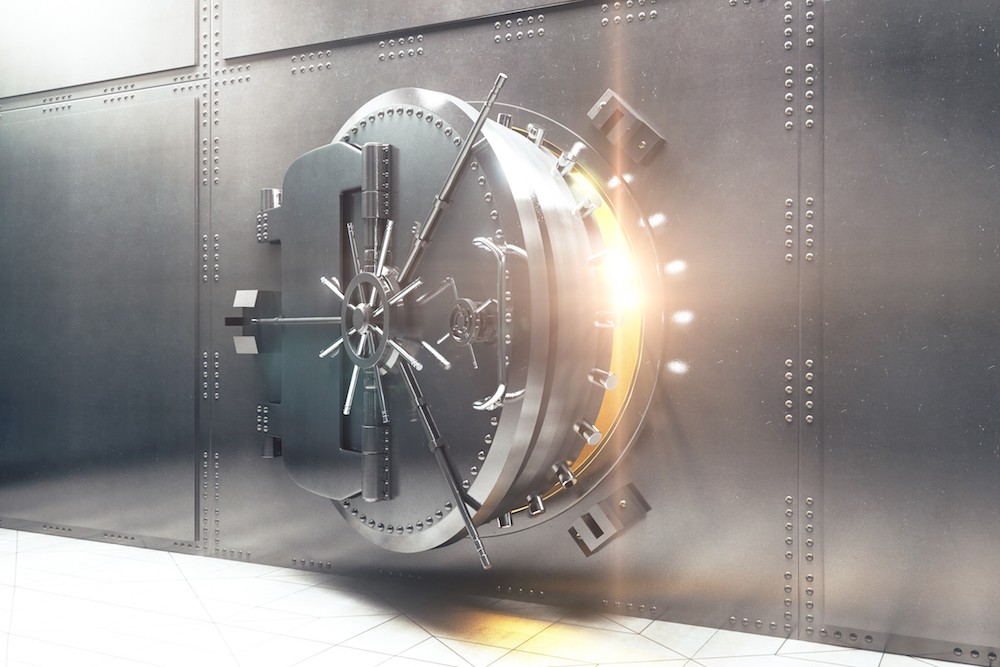 What Is A Public Bank?
Most U.S. banks are privately owned and FDIC insured. The state regulates, owns and controls public banks. Further, the state's assets, not the FDIC, insure public banks. The most well-known example of a public bank is the Bank of North Dakota (BND), established in 1919. Under state law, the State regulates, owns, and operates BND. Though BND is not insured by the FDIC, it has an account with the Federal Reserve, allowing it to interact with the U.S. financial system. As a large part of its services, BND guarantees student and business loans.
Potential Problems
Setting up a public bank would allow California to make loans and offer financial services to cannabis businesses without worrying about FDIC-related implications. However, a California public bank would not be completely free of federal oversight, as it would still need an account with the Federal Reserve to interact with other financial institutions. Consequently, by creating a public bank, California would not completely avoid the discrepancies between federal and state cannabis laws and the banking concerns that accompany this dichotomy.
Furthermore, California's cannabis industry is anticipated to become one of the largest in the U.S. It is, therefore, highly unlikely a single bank could service all of the state's cannabis businesses, as doing so would over-concentrate the bank's client pool with clients from a single industry and endanger the bank's operations.
Finally, setting up a public bank is a very time-consuming process that can take more than a year. This translates to a largely unbanked cannabis industry for the first year of state licensing under MAUCRSA. During that time, California's growing number of state-licensed cannabis businesses would continue to accumulate non-bankable cash at an unprecedented rate.
The Solution
Though a public bank is not an immediate solution, all hope is not lost. As California's cannabis businesses await the establishment of a public bank, they can turn to local community banks and credit unions for business accounts. To increase their chances of securing and keeping an account with existing financial institutions, cannabis businesses must prove they can be model clients by operating compliantly and transparently with help from experts like cannabis accountants and attorneys.
Likewise, banks and credit unions that wish to service cannabis businesses must familiarize themselves with federal and state cannabis banking laws. For that, expert help is essential.
While the future of banking for California's cannabis industry remains unclear, it is readily apparent a solution will require effort from state regulators, banks, and cannabis businesses.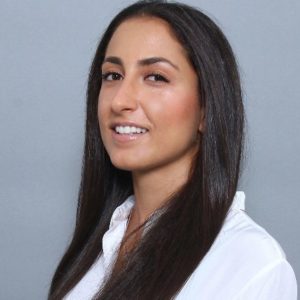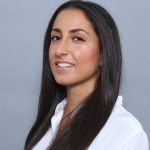 Sahar Ayinehsazian is an associate at Vicente Sederberg's California Practice Group, where she specializes in cannabis banking, licensing, and regulatory compliance. Vicente Sederberg is one of the nation's largest cannabis law firms, with offices in Denver, Boston, Los Angeles, Las Vegas, and Washington, D.C.