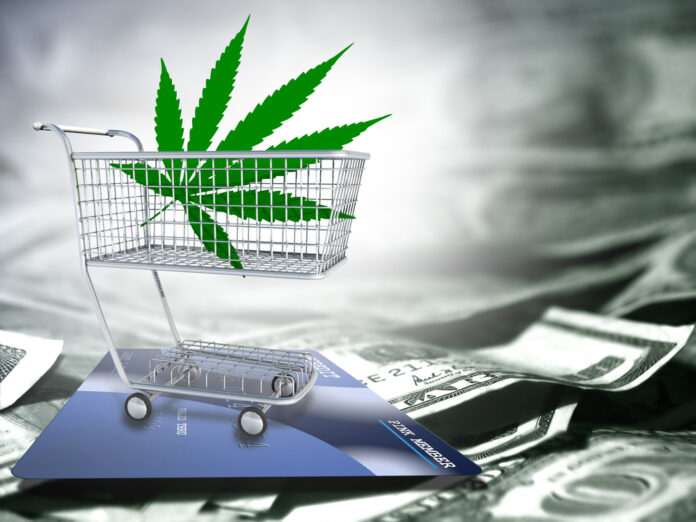 Recreational cannabis was legalized in Massachusetts when voters approved Question 4 in November 2016. The Cannabis Control Commission (CCC) worked to create and finalize regulations for legal sales and have finally completed that process. However, for both customers and potential operators, there is still a bit of confusion out there. The information below could help eliminate some confusion for both dispensary operators and customers.
When do sales start?
Very soon. Although sales were supposed to start statewide in July, it has taken the CCC a bit longer than expected to issue licenses. But the first license was recently awarded to Cultivate Holdings and shops are expected to open and start selling infused products to customers very soon.
Where will it be available?
Shops are expected to sell to customers statewide but local municipalities have the right to ban or restrict cannabis dispensaries. They can also require dispensary operators to obtain local permits.
What are the tax rates?
A statewide cannabis sales tax of 17 percent will be in effect for recreational sales. However, local municipalities can also add up to three percent in local taxes.
Possession requirements?
Adults 21 and older can possess up to one ounce. Individuals can grow up to six plants and households can grow up to 12 plants. Public consumption is illegal and landlords can ban tenants from using cannabis on their property.
What are the packaging regulations?
All recreational cannabis products will include the phrase "Please Consume Responsibly." Packages will also include warning labels from the CCC as well as the commission's logo.
Is home delivery allowed?
For the short term, home delivery of recreational cannabis is not allowed. However, the CCC has agreed to revisit the issue and award delivery licenses. The CCC will assess how recreational sales are going and will analyze the issue this fall and is expected to issue delivery licenses in February of 2019.
How will this impact current cannabis patients?
Cannabis patients should still be able to receive their medication without much issue. Recreational shops will be required to set aside 35 percent of their product for medicinal sales in order to ensure safe access for patients.