Healthcare technology firm Gofire, Inc. appointed Joe Hodas to the position of chief executive officer, a role most recently filled by Gofire Co-founder Peter Calfee. Calfee will retain his position co-founder and chairman of the board of directors.
"I'm grateful to have such a capable, seasoned executive ready to transition into this role at such a critical time of our evolution," said Calfee. "Joe Hodas knows Gofire inside and out and has been a part of our company's DNA for many years. I know the entire team looks forward to working with him as we move toward positive revenue growth, increased sales and new innovations."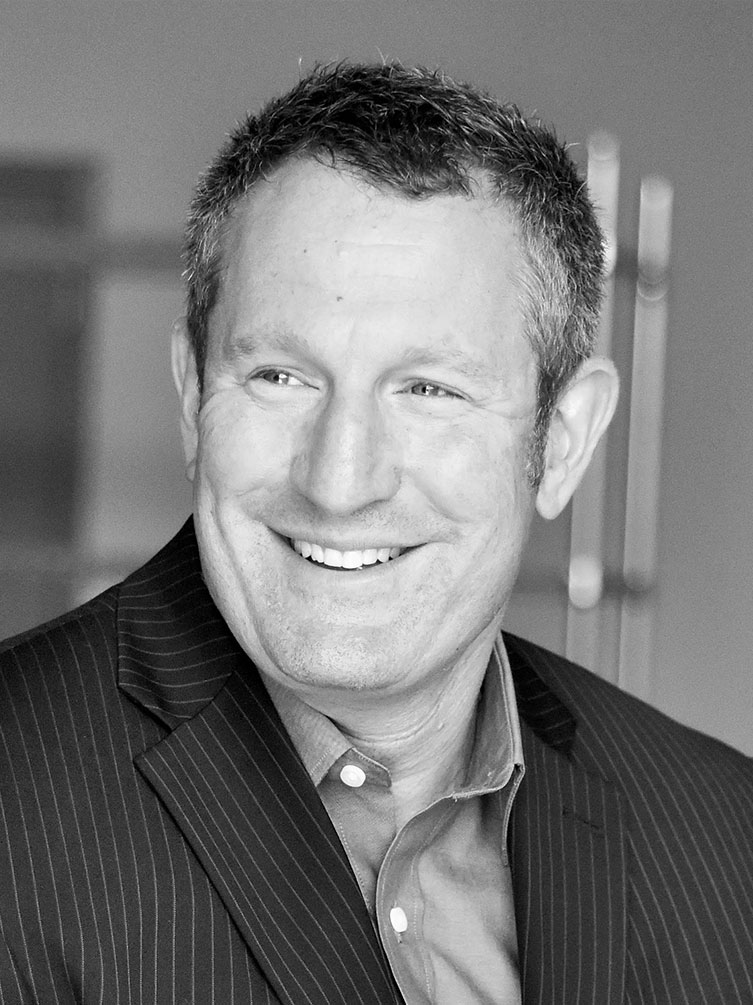 Additional changes to Gofire's team include newly elected board members Alain Bankier, Jim Cassidy, George Glackin,and Bruce Heimann, andtwo changes to its C-suite—John Woodbine will transition from architect and co-founder to chief innovation officer and Julian Kahn joins the company as chief operating officer.
---
Canadian manufacturer Yield Growth Corp. named chemical engineer Vivek Taneja to the position of vice president of operations at its subsidiary Flourish Mushroom Labs Inc. Over the last twenty-four years, Taneja has served as an engineering design and construction project manager at several global companies including Coca-Cola, Nestle Water, and Minute Maid.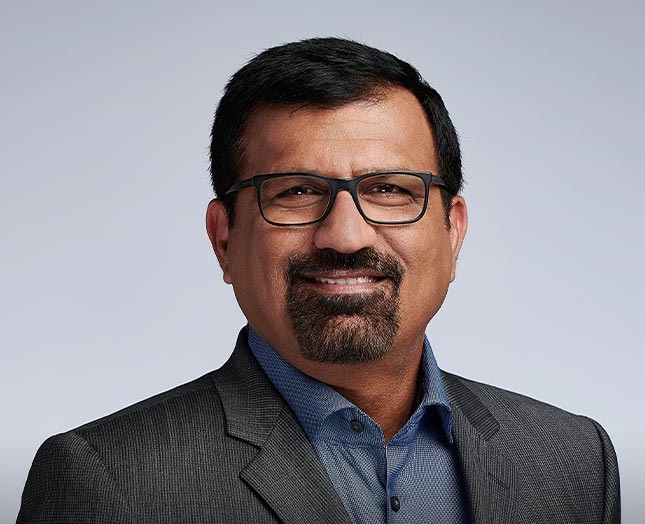 "Drawing on years of experience in the food and beverage industry, Mr. Taneja will provide excellent oversight of our commercialization activities at Flourish Mushroom Labs," said Yield Growth president and Chief Executive Officer Penny White.
---
Investment company Treehouse Global Ventures added two high-profile cannabis executives to its senior advisory board. Jessica Billingsley and Michelle Bodner will join current advisors Maria Rodale, Tahira Rehmatullah, Emily Paxhia, and Treehouse founders Lindy Snider, Gaynell Rogers, and Lori Ferrara.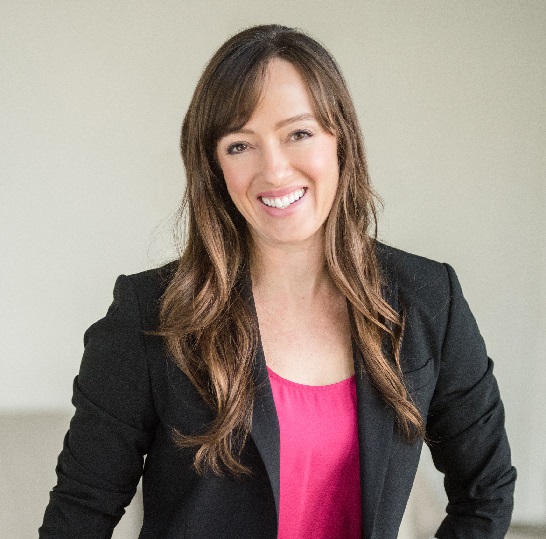 Billingsley is chief executive officer at compliance technology company Akerna (formerly MJ Freeway) the first cannabis company to be traded on Nasdaq. Bodner is regional director for Curaleaf's two largest state licenses: New York and Florida
"With their expert knowledge and extensive industry experience, we have built an unparalleled female brain trust," said Snider. "We are thrilled to add these phenomenal women to our senior advisory board in order to help move the Treehouse mission forward."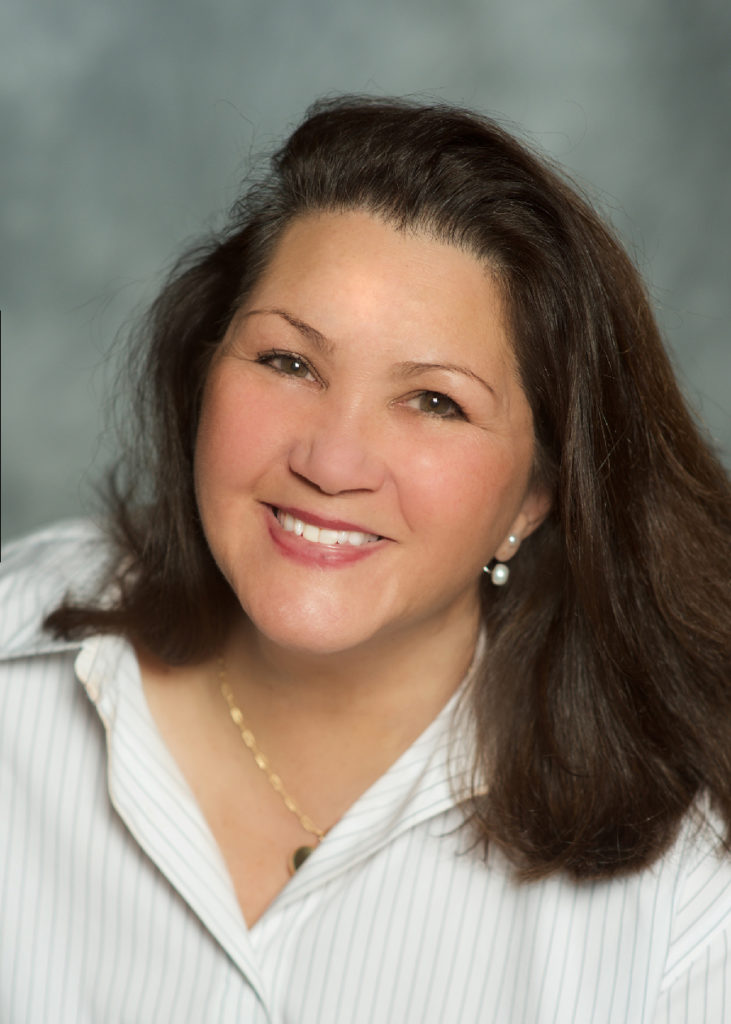 ---
Roland Paanakker joined the advisory board at CanIdeal, a business-to-business e-commerce platform, where he will act as chairman. Paanakker most recently served as senior vice president and chief information officer at Levi Strauss. Prior to that, he spent eighteen years at Nike where he ascended to the position of vice president, chief information officer.
"Roland's experience employing technological strategies at scale is invaluable for us as we continue to develop solutions that will connect the pieces of a fractured cannabis market," said CanIDeal founder and Chief Executive Officer Joseph Farruggia. "Roland has a pattern of excellence, which shows from his time at Nike and as the senior vice president and CIO of Levi Strauss. Our aim is nothing short of becoming the Amazon of the cannabis industry—something we can only do by bringing people of his caliber on board."
---
Have new hire or promotion news to share on Cannabis Career Watch? Send your press release to [email protected].