Textmunication Holdings, Inc. has added Wendell Minnick to its advisory team as an investment advisor. Minnick currently serves as executive chairman of Align Capital based in Greenwich, Connecticut. His previous experience includes founding and management of companies MR Resources, Inc., MediaMap, Inc., Accolade, Inc., and Lanxide Corporation.
"Adding Wendell to our experienced advisory team is critical to our early success," said Chief Investment Officer David Thielen. "He has a proven track record of raising capital in emerging sectors like ours. The funding will help launch our upcoming Wellness & Lifestyle products and allow us to explore other synergistic acquisitions that will add value to our Company."
---
Banking and compliance solution technology company Hypur Inc. has promoted several employees to new positions. Executive VP of Business Development Tyler Beuerlein has been promoted to chief revenue officer, Senior Systems and Network Engineer Mark Betz has been promoted to director of cloud and IT operations, and Member Services Manager Robert Copeland is now Director of Underwriting.
"We appreciate the hard work and professionalism that Tyler has brought to the company over the past five years," said Hypur founder and Chief Executive Officer Christopher E. Galvin. "His commitment to forging strategic partnerships and advancing Hypur's goals makes Tyler an ideal addition to the C-Suite."
"It is always validating to see members of the Hypur team grow into new roles," said Hypur co-founder, president, and Chief Operating Officer Michael J. Sinnwell, Jr. "Hypur has experienced tremendous growth in recent months. I am confident that Mark and Robert will continue to help the company move forward in strategic and successful ways."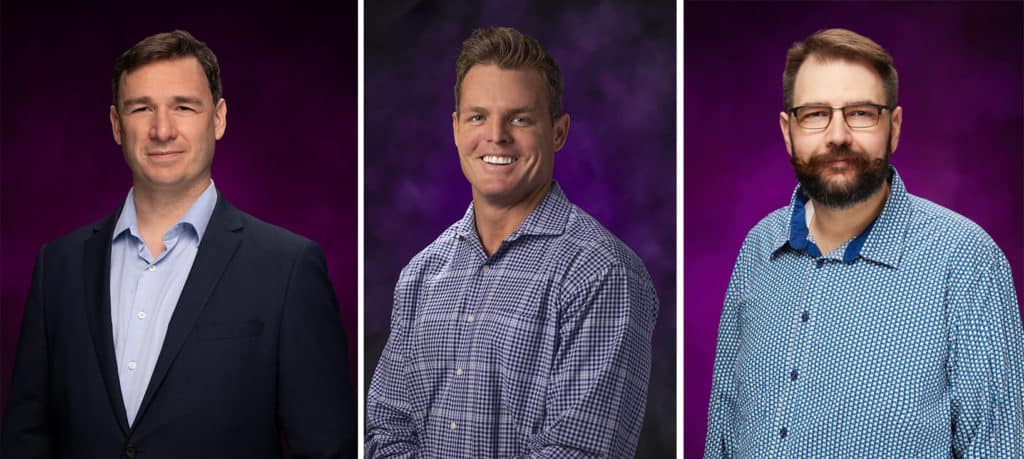 ---
MarTech platform Fyllo has appointed Mitchell Kahn to its board of directors. Kahn currently serves as co-founder and chief executive officer at Grassroots Cannabis and as co-founder and chairman at Frontline Real Estate Partners, a Chicago-based real estate investment and advisory company.
"Our goal, when building our board and executive leadership, has been to attract top individuals from a diverse range of brands and publishers," said Fyllo founder and Chief Executive Officer Chad Bronstein. "Mitch Kahn, like our other advisors and board members, shares the knowledge that there is a critical need for solutions that address both media and compliance. It's this knowledge that brings outstanding experts like Mitch to us."
---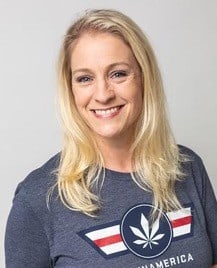 CannAmerica Brands Corp. announced the appointment of cannabis regulatory compliance leader Diana Anglin as its new chief operating officer. Anglin previously served as chair of the compliance council for the Colorado Cannabis Chamber of Commerce and as chief operating officer at AmeriCanna.
"Diana has truly been the driving force of all the logistical complexities behind the transition from being a licensed operator in Colorado to a licensing company for operators across the nation, as well as the transition from a private to a public company." said CannAmerica Chief Executive Officer Dan Anglin. "Diana's attention to detail, commitment to the consumer, and her dedication to the vision and mission of the company has been the key ingredient to bring our company to success."
---
In downsizing news, several companies have made reductions to their workforces. Retailer and distributor CannaCraft laid off forty employees, Monterey County-based retailer and cultivator Grupo Flor laid off thirty employees, and Flow Kana, based in California's Emerald Triangle, has cut approximately one-fifth of its "non-core" staff.
---
Have new hire or promotion news to share on Cannabis Career Watch? Send your press release to [email protected].