Pet health and wellness brand True Leaf Pet Inc. has named creative director and choreographer-to-the-stars Laurieann Gibson and her fur-baby Samson, a 12-year-old Pomeranian, its first brand ambassadors. In her new role, Gibson will help educate pet parents about the benefits of hemp and the company's hemp-based nutritional supplements.
"Samson and I are thrilled to be the first-ever brand ambassadors for True Leaf Pet," Gibson said in a statement. "As a dancer for most my life, I've always focused on good nutrition and fitness and I want the same for my Samson… He has given me so much love over the years and I want to return the love to him and share the love with other dog parents.
https://www.instagram.com/p/Bx0Vr1TntcX/?utm_source=ig_embed
---
FSD Pharma Inc. has appointed pharmaceutical expert Edward J. Brennan, Jr., M.D., FACS, president of its biosciences division. Dr. Brennan brings to the table more than 25 years' experience in leadership roles at major pharmaceutical companies and clinical research organizations including Wyeth-Ayerst Research, GlaxoSmithKline, and IndiPharm.
"Ed is an accomplished biopharmaceutical executive with a proven track record in FDA submissions and drug development," said Dr. Raza Bokhari, FSD Pharma's executive co-chairman and chief executive officer. "We aim to capitalize on his expert guidance as FSD builds on our recently announced acquisition of Prismic Pharmaceuticals and continues to execute on our strategy to identify and acquire cannabinoid-based pharmaceutical [research and development] companies focused on FDA approved clinical trials."
---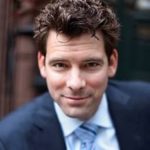 Bhang Corporation has hired Tom Stein, Samantha Ford Collins, and Jeremy Applen to serve as president, chief marketing officer, and chief science and procedures officer, respectively.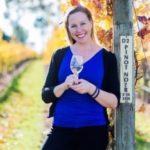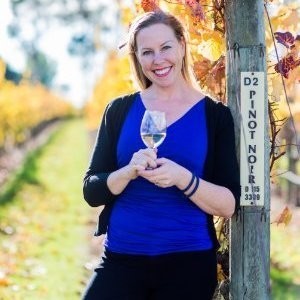 Both Stein and Collins previously were employed in beverage alcohol. Stein as director of sales at Palm Bay and as vice president of Edrington, a company whose brands include The Macallan, The Famous Grouse, Highland Park and The Glenrothes. Collins as vice president of brand marketing for Treasury Wine Estates, working with brands Beaulieu Vineyard, Stags' Leap Winery, and Penfolds, and as global director at 19 Crimes where she earned a Super Reggie award.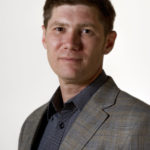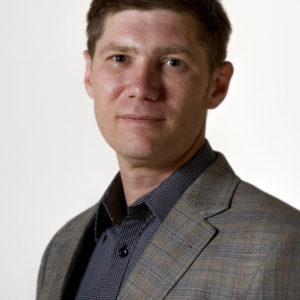 Applen's previous experience includes several advisory positions within the cannabis sector. He has served on panels at the Association of Public Health Laboratories and the Centers for Disease Control and Prevention. He also founded New Mexico's first state-approved medical cannabis laboratory and is vice chairman of ASTM Committee D37 on Cannabis.