Vela provides customers an intimate look into a growing, extraction lab, and processing facility.
The Saturday after its grand opening, Vela hosted its first in-store "gathering," which included lectures, workshops, and a special meet-and-greet with Snoop Dogg in support of the Cannabis Law & Policy Project. The event was a hit: The press and consumers swarmed the shop, spilling outside onto the sidewalk.
Located in the trendy industrial neighborhood of SoDo ("south of the dome"), Vela is the Northwest's only cannabis shop with viewing windows into a real-life grow, extraction lab, and processing facility. With its "otherworldly entryway that features a liquid-inspired full-wall mural of aquamarine and burnt sienna, a strip of rainbow lighting on the wall that brings an extra swash of color to the room," the shop was included in Leafly's "10 Most Beautiful Dispensaries in America." for 2017.
The owners hired Dan Malone of SDG Build, who worked through the design challenges of moving walls and opening up the space to create the bright, open environment. Jean Marie Shields of Mindful Swede Consulting shaped not only the brand, but also how the brand would manifest itself physically in the layout of the retail space. Astronauts & Poets did all the visual IDs, which play out throughout the space in the experience spectrum, the various education panels, and subtle touch points that contribute to the overall experience. "Marian brought the vision for our casework to life by creating display counters and storage units that are approachable and functional," said Director of Operations Erin Green. "Corrie Lavelle created the stunning art installation that greets you when you enter. With one painting, she sums up our sentiment: Elevate your day."
The space is luminous and uncluttered; there is room to move, interact, and learn without feeling smothered by the products. "We've been compared to an Apple Store or a cosmetics counter," said Green, a former CPA and women's specialty clothing boutique owner. But the real core of the shop is its focus on education and the cannabis "experience." The shop shares a building with an indoor grow and a cannabis extraction lab. The landlord partitioned the space in such a way that each business would be transparent to the others. Visitors to the retail space can see cannabis plants growing, harvested, and dried. Continuing down the hall, guests can watch cannabis go from plant to finished products, including concentrates. A fully functioning lab provides a look at the CO2 extraction process, too. "The science of cannabis is truly amazing," noted Green. "We provide free tours and educational touch-points along the way."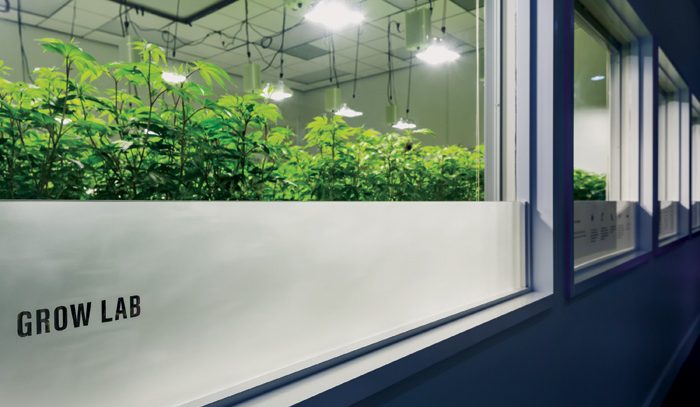 The Vela Spectrum
For an enhanced consumer experience, Vela focused on helping shoppers understand the range of experiences with something called the Vela Spectrum. The spectrum illustrates, with friendly vocabulary and a color-coded system, the range of experiences strains offer: Hush (calm), Unwind (chill), Flourish (creative), and Ignite (ambitious). The Spectrum lights up an entire wall and also is displayed on each product's information card.
To complement the shop's good looks and singular cannabis retail system, store manager Kirsten Barber has an eye for spotting talented budtenders. Above all, she looks for a balance of empathy, enthusiasm, and appreciation for cannabis. Having the right team dynamic is critical to the shop's success. "I'm proud to showcase such an interactive space that helps people feel more comfortable with cannabis, but what really makes Vela unique are the people who work here," said Barber, who came from the corporate management world. She joined the cannabis industry because she "wanted to have more of a positive impact in people's lives."
Barber manages a staff of thirteen. For inventory management, she prefers Greenbits, which keeps the inventory process "clean and accurate," but when it comes to carrying the best brands, purchasing managers David DesRoches and John Ulrey identify winners. In vapes, Suncliff cartridges are hot. Raven Grass Farms has cultivated highly sought-after CBD strains. SPOT chocolates sell out quickly, as do the pastilles from Goodship.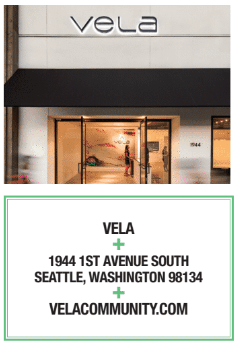 "We hosted a panel discussing sex and cannabis and, as a result, people have been more open and curious about trying BOND sensual oil and O-Lube," said Green. "Additionally, it's opened up the conversation to understanding how cannabis can have a positive effect on your sex life."
Although flower is still king at Vela, Barber said, "Washington's cannabis industry is a buyer's market right now, as there are over 1,200 producer/processors and less than 400 active retailer licenses. In the past two years, we've seen prices drop significantly. Flower pricing varies. Our most affordable flower is $6 a gram, and our top-shelf is $18 a gram. Just over two years ago, $10 was considered a cheap gram."
Emerald City's Best of the Rest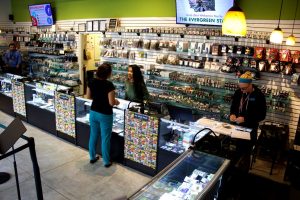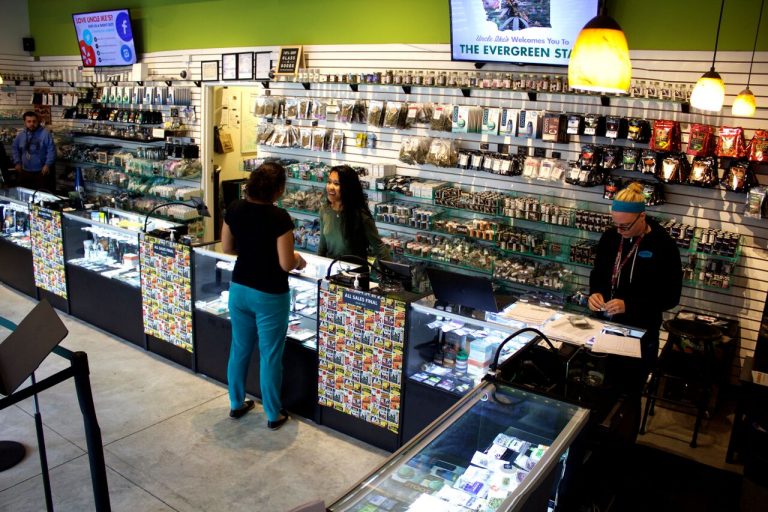 Uncle Ike's: Sept. sales $676,795
Uncle Ike's has been supplying legal cannabis, edibles, concentrates, and an array of impressive accessories at smart prices since 2014. Open until 11:45 p.m. every night.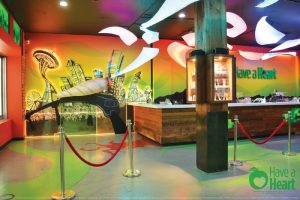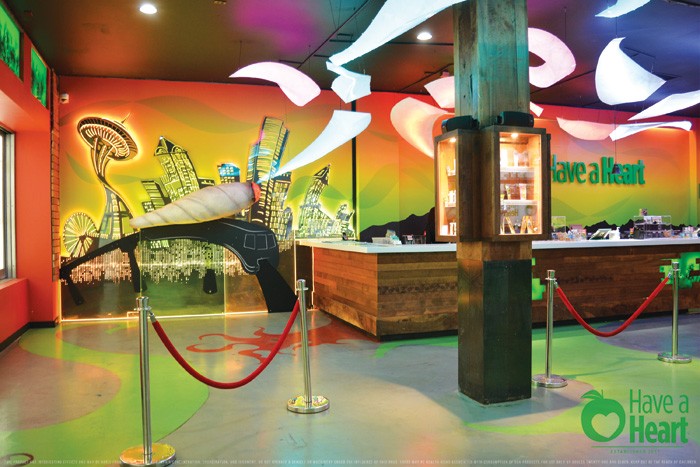 Have a Heart, King County: Sept. sales $522,766
A few blocks away from the Space Needle, Have a Heart is known as the perfect spot to take out-of-town friends while giving the requisite Seattle tour. You won't find a more knowledgeable staff in Rain City.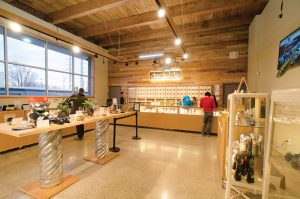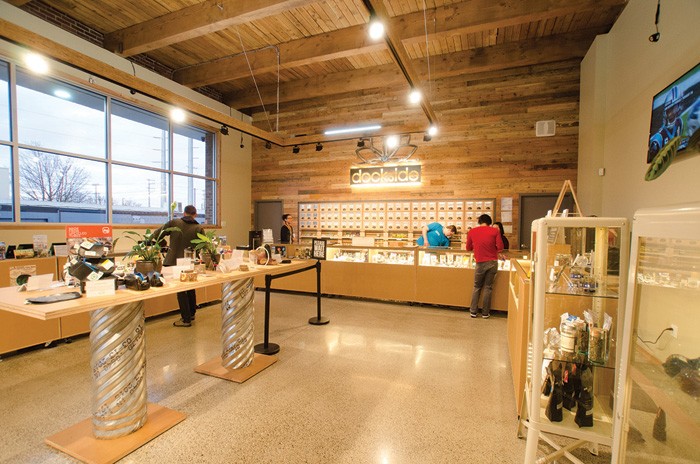 Dockside: Sept. sales $290,803
With its big, open floorplan, lots of light, and an entire corner devoted to the history and science of cannabis, including terpene scent jars, Dockside is an experience not to be missed.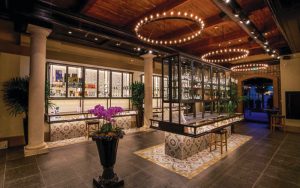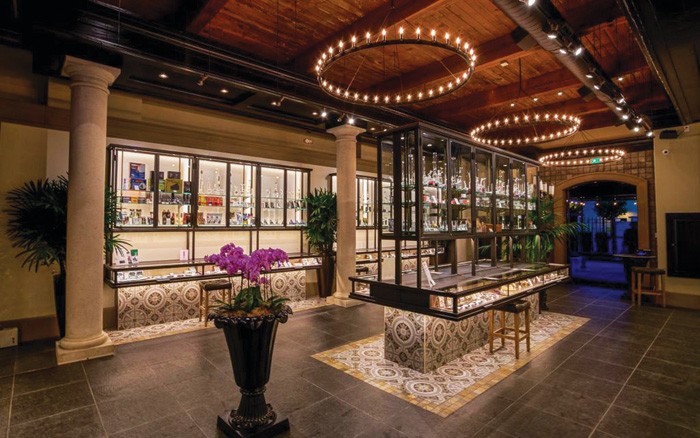 Diego Pellicer: Sept.sales $269,042
Often dubbed Seattle's "Luxury Cannabis Retailer," Diego Pellicer is a massive, opulent shop with adorned columns, ritzy glass cases, and intricate tile work. The store presents its products like a finely curated Roman museum.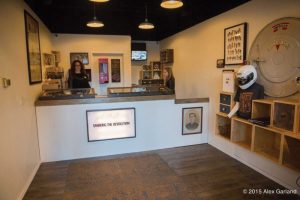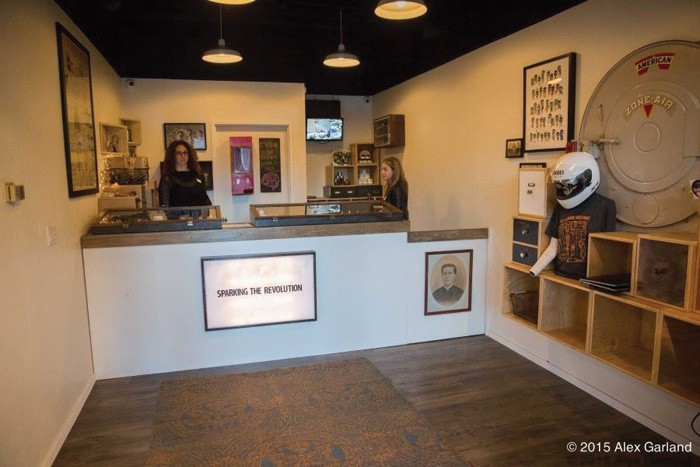 Ruckus Recreation Cannabis: Sept. sales $249,163
What started as Capitol Hill's first marijuana shop has evolved into a community hangout known for affordable flower and a wide variety of edibles, concentrates, tinctures and topicals that are all rigorously tested.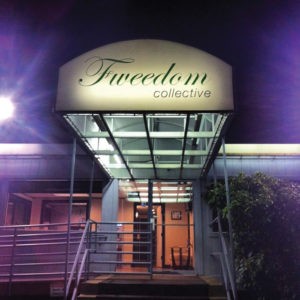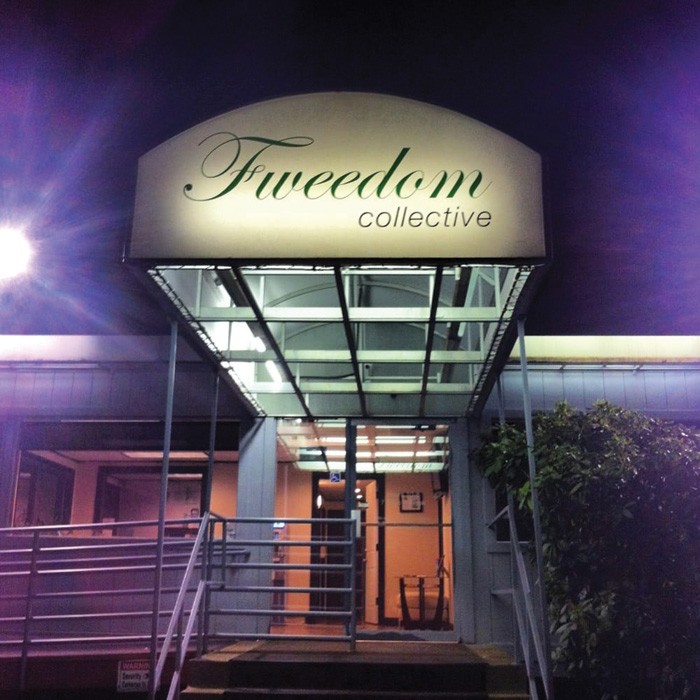 Fweedom Cannabis: Sept. sales $144,166
Customers at Fweedom Cannabis don't have to leave their dogs or cats behind when they shop at the elegant dispensary, known for its team of expert budtenders, reasonable prices, and commitment to quality.
---