In May, we like to recognize moms, who are some of the hardest-working women and without whom, none of us would be here. There are lots of hard-working women in the cannabis industry–from growing, to business operations, to roles as scientists, technicians, entrepreneurs, executives–and they are often working moms. Many have said that cannabis is the first industry without a glass ceiling, allowing women to be elevated, as high as they want to go in their careers.
Not unimportantly, it's also been said there is no cannabis industry without females, since female plants yield the lovely flower. Growers often lovingly refer to their plants in the feminine and must treat them with care. Some strain names are girl-powered, and some are featured here–queens, widows, even a goddess. Maybe unsurprisingly, several of these cannabis strains are CBD-rich, bred to enhance health and well being. Thanks, Mom!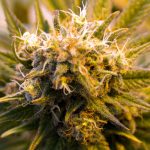 Amazing Grace–A hybrid that boasts CBD, rather than THC impact. It has a smooth orange-tinted smoke that, while not providing the psychoactive high that THC-based strains usually do, Amazing Grace provides a mellow, relaxing experience. Great for mornings, midday, or post-gym. Washington State. From BuddyBoyFarm.com.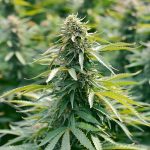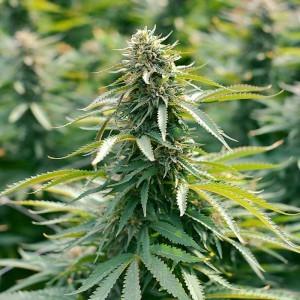 Super Girl–An indica-dominant hybrid with beautiful spiral growth pattern, producing giant, hard heavy buds that glisten with THC. Super Girl offers a characteristic sativa taste with an aroma of citrus and earth, accompanied by a strong, relaxing body buzz. Twenty four percent THC, 50/50 hybrid. Washington State. From BuddyBoyFarm.com.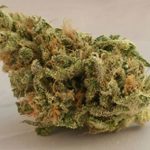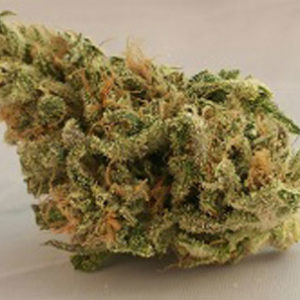 Kali–A daytime superstar. This sativa-dominant beauty originated in Cambodia and produces strong uplifting highs with a mild body. With sweet perfume scent and long frost-covered flowers; a definite aphrodisiac to behold. Smells of fermented floral berry and spice. Fruity wood with candy back. Washington State. From CannamanFarms.com.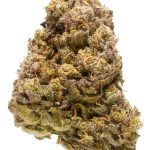 PineQueen Dream–A Green Acres Pharm exclusive. From the legendary Blue Dream, its other parent is Pine Queen Haze. The unique combination has a pungent pine smell that mimics the holiday season, when Christmas trees are prevalent. This sativa-dominant hybrid is a staple to the Pacific Northwest; its uplifting effects puts pep in your step, while allowing you to have a clear head. Washington State. From GAPharm.com.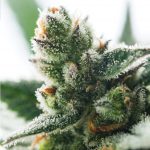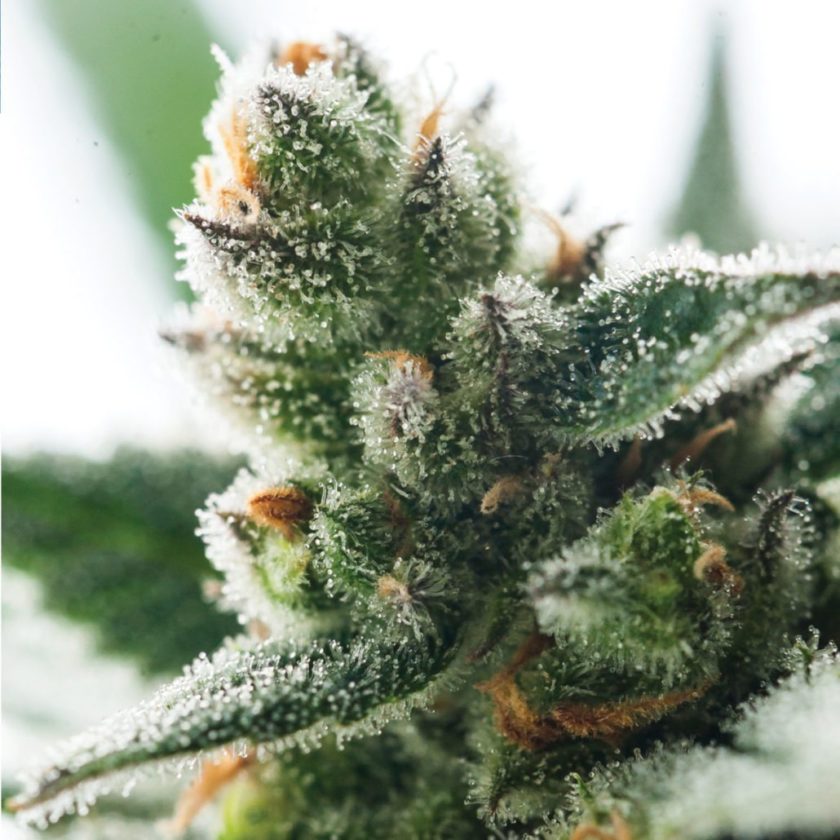 B-Witched–Earthy, sweet, and citrusy, B-Witched is an enchanting cross between OGS Wizard's Potion and the ever-popular Witches Weed. An ideal strain for relieving anxiety, stress, and nausea. Users can expect to feel euphoric, relaxed, happy, and hungry. Nevada. From Kynd.com.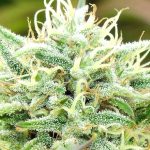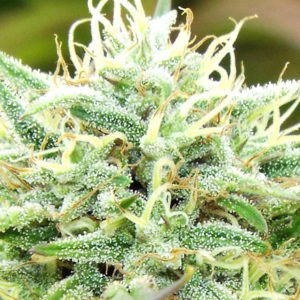 Strawberry Blonde–A sativa-dominant strain crossed with Strawberry Banana and Banana OG. It may taste fruity, spicy, earthy, sour, and piney. When smoked, this strain can make you feel euphoric, creative, calm, numb, hungry, and relieve pain. Sweet, berry, fruity. Colorado. From MaggiesFarmMarijuana.com.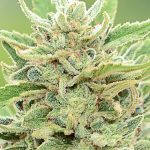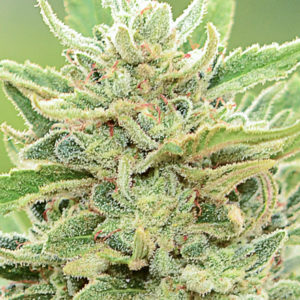 Blue Nina–A cross between Blue Dream and Nina Limone. This sativa-dominant strain offers energetic effects and complicated fruity flavors. Indulge in this strain to stave off laziness and stimulate a heady state of mind that is conducive to creative projects. Colorado. From MaggiesFarmMarijuana.com.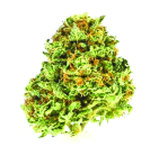 Sweet and Sour Widow–A top shelf hybrid derived from a wonderfully sour white widow pheno. The resulting high CBD strain is highly resinous and produces wonderful buds with aromas of citrus and diesel. Sweet and Sour widow is an intense sativa dominant strain with THC levels that often test over 20 percent. Hawaii. From MoaniNaturals.com.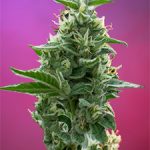 Casey Cookies–What happens when you cross the legendary Casey Jones with popular Girl Scout Cookies? A sativa-dominant hybrid, this strain is a great day smoke. Has a happy, creative feeling that lasts for hours. The earthy, citrus flavors has customers asking for more. Oregon. From SoFresh.Farm.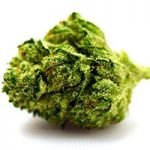 Valley Girl–A cross of Valley Girl SFV OG and Face Off OG BX1, from Archive Seed Bank, comes Valley Girl, a balanced hybrid strain. Resin-packed buds mark this strain's elevated THC potential, and consumers with a high tolerance may like. Tests at 21.5 percent THC. Washington State. From SugarLeaf.com.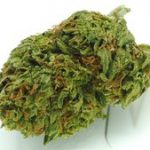 Pine Angel–A delicate bud with lots of obvious crystal. She smells like fresh squeezed orange juice with a bit of mustard and pine–a real nose tickler. Lots of D-Limonene terpene here, a high that will elevate the mood while relaxing the physical body. California. From SwamiSelect.com.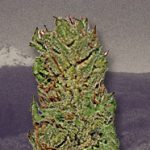 Shirley Temple–A cross of WU4 x Cherry Kandahar, with a CBD/THC Ratio 15:1- The WU4 is a very CBD rich cultivar; then, infused with notes of tropical cherry mango from the Cherry Kandahar–Shirley Temple is a fantastic CBD rich variety. Oregon. From TrailheadFarms.com.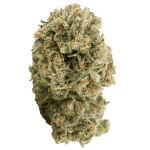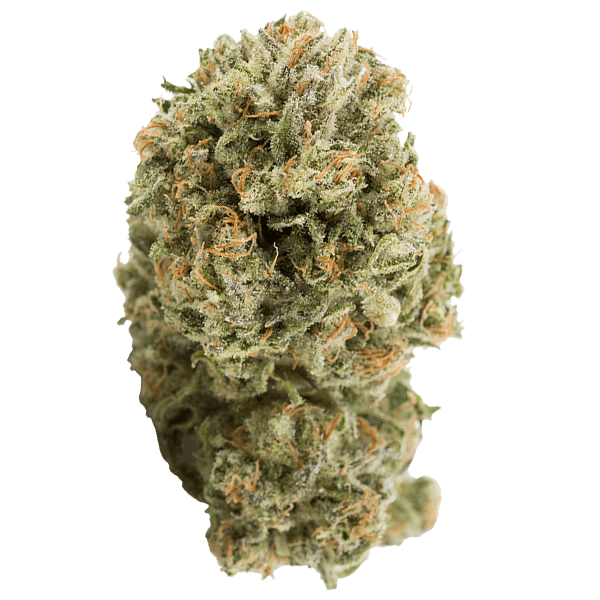 Corazon–Seventy percent sativa, high in CBD. 'Mellow' is the name of this strain's game. Refined cherries on top of soft cheese with chamomile tea. Uplifting creative affects, happy and relaxed. With terpenes b-Myrcene, a-Pinene, b-Caryophellene, a-Bisabolol, and Limonene. Oregon. From YerbaBuena.com.