5 things to know about Humboldt County and its culture:
1) Big green in the Emerald Triangle
Northern California's Humboldt County, along with neighboring Mendocino and Trinity counties, make up what's known as the Emerald Triangle, where a substantial chunk of California's cannabis crop is grown. The average farmer-owner earns $100,000-plus per year. (Source: California Growers Association via SF Weekly.)
2) Botany hot spot
Marijuana isn't even the most famous plant in Humboldt county, which is home to Humboldt Redwoods State Park. The massive 51,143 acres includes the famous drive-thru tree, 40 percent of the remaining old-growth Coast Redwood forests and the world's tallest tree, a 379-foot redwood that stands six stories taller than the Statue of Liberty.
3) Hipneck haven
With its cultural roots planted in San Francisco's Summer of Love, Humboldt and environs—where the seeds of cannabis culture literally grew—became a hippie hotbed in the 1960s and '70s. The Bay Area's migrant counterculture crossbred with more conservative rural logging values, resulting in a unique local hybrid known as hipnecks.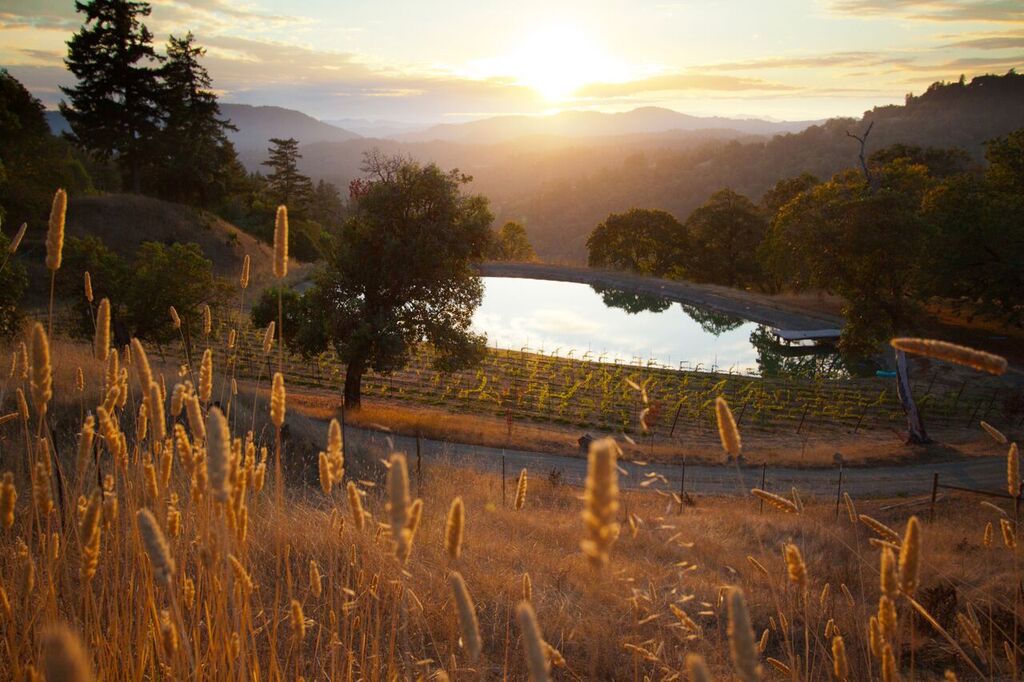 4) Interstellar sensimilla?
There's so much cannabis in Humboldt County you can see it from space, according to the Lost Coast Outpost website, which gathered satellite photos showing at least 3,320 parcels of land growing marijuana. Lost Coast turned the discovery into a crowd-sourced game: Weed or No-Weed, where users zoom in on a random parcel of land and then cast their vote.
5) Cannabis and culture: art is everywhere
With a natural landscape that looks like a masterpiece in almost any direction, it's not surprising that Humboldt boasts more artists per capita than any county in California. With funky murals, boundless country crafts, various music festivals, and "big city" Eureka (pop. 50,000) bustling with galleries and art events, art is almost easier to find than cannabis in Humboldt County.
Check out our spotlight on Humboldt's Finest.