Seedo Auto Grow Hydroponics Device
Simply plant a seed or clone, and Seedo creates the ideal growing environment in a sterile, odorless, hermetically sealed, self-contained indoor ecosystem. Components include full-spectrum LED light system along with automated temperature and supplement controls, all in a beverage-refrigerator-sized cabinet. Monitor it on the Seedo app. At harvest, Seedo doubles as a dryer.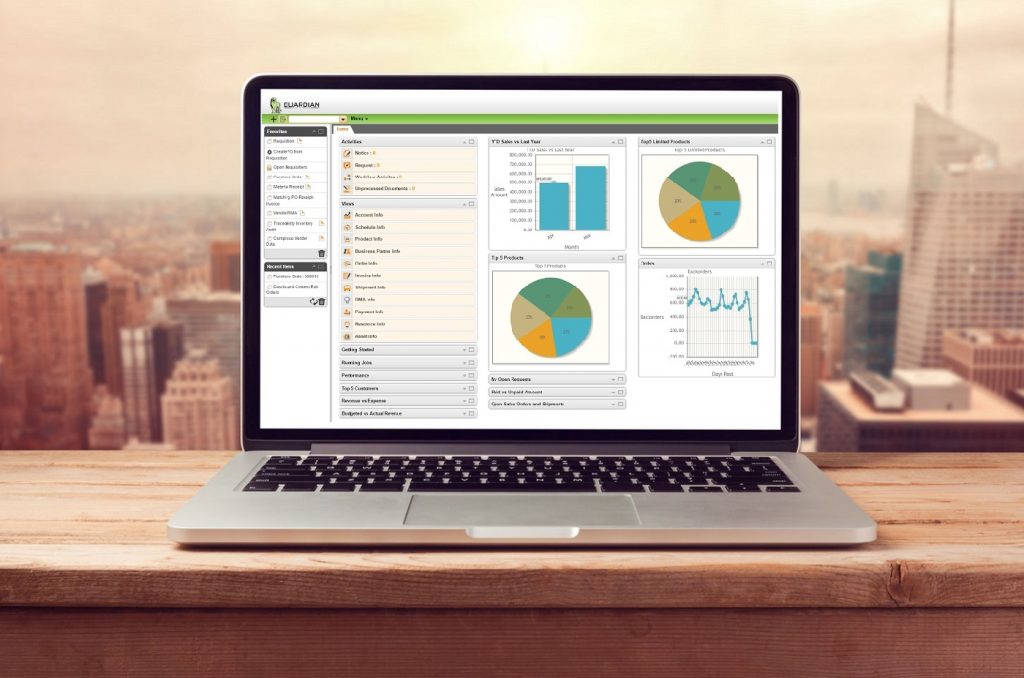 Guardian Data Systems: ROAR Cultivation Software
Keep track of plants from seed-to-harvest as well as compliance data with Guardian Data Systems' ROAR cultivation solution software. Trace every seed mother and clone through each growth phase and automatically capture lab data, including THC and CBD levels. ROAR records each plant's interaction with staff, along with nutrient and energy consumption. Historical data stored with ROAR can be used to more accurately predict yield and potency.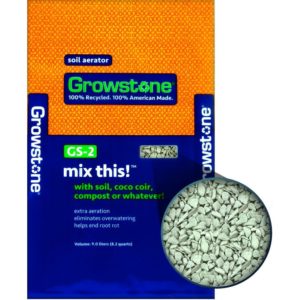 Growstone GS-2 Mix This! Soil Aerator
Keep your soil loose and well aerated with Growstone GS-2 Mix This! Soil Aerator. The porous aggregate lightens growing mediums including sphagnum peat, coco coir or composted soil-based mixes and provides 70-percent higher aeration than horticulture perlite. Guaranteed not to float on top of growing mediums or wash away and holds up over repeated use.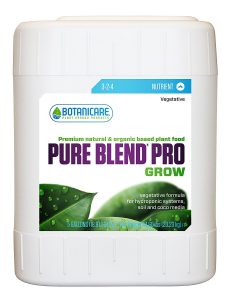 Alchimia Bontanicare Pure Blend Pro Grow
Botanicare Blend Pro Grow growth formula 100-percent organic, has an NPK ratio of 3-2-1, and contains all necessary micro- and macronutrients in addition to oligo-elements for lush plants. Water-soluble for even, quick absorption, Bontanicare Pure Blend Pro Grow contains natural components including extracts of humic acids, guano, kelp algae, carbonates, and phosphates. Suitable for soil, coco coir, or hydroponics.
Mills Nutrients Basis A+B
This concentrated bio-mineral-based nutrient is one of the simplest and most complete nutrient systems on the market, according to Sea of Green, and can be used from grow to bloom. Suitable for soil, coco, or hydroponic systems, the two-part biosynthetic nutrient was developed to enhance "quality, speedy development, taste, and aromas." Imported from Holland.