Two industry-leading brands, dedicated to quality and innovation, combine technology and horticulture to bring an unprecedented vapor and distillate product to the market.
DENVER–(Nov. 1, 2017)–
Mary's Medicinals
 (Mary's) is proud to announce a groundbreaking agreement with PAX® Labs, Inc., creator of PAX Era, the first high-quality, temperature-controlled portable oil vaporizer. The agreement involves the launch of a new product combining the PAX Era vapor platform and compatible pod technology with two variations of Mary's 100% natural, propylene glycol (PG) and pesticide free distillates. The new offering will be available on 
Nov. 10, 2017
 in leading dispensaries across Colorado.
"We take pride in our clean, PG-free formulations, and working with PAX's technologically advanced platform allows for the best of both worlds to come together," said Lynn Honderd, CEO of Mary's Medicinals. "This new relationship will result in the ultimate vapor experience."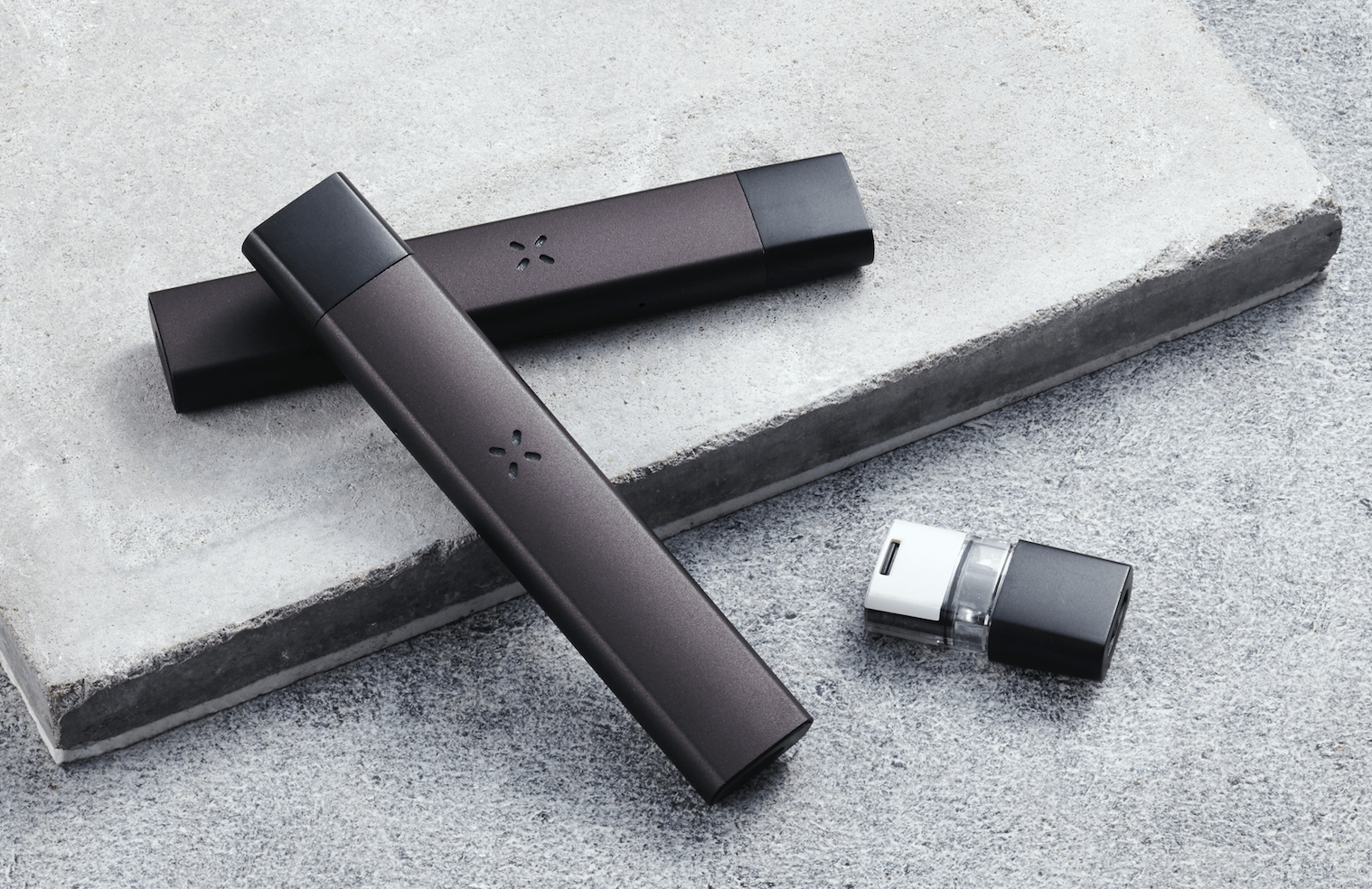 Years in development, PAX Labs' temperature-controlled portable oil vaporizer for herbal extracts such as Mary's distillates is compact, and features PAX's distinctive anodized aluminum shell, full color LED interface, and gestural controls. The PAX Era device is only compatible with Era Pods, which feature heat control technology that provides superior flavor and consistent vapor quality. Mary's will fill Era pods with its distillates, and they will be sold separately. The Era pods are engineered to prevent leaking and clogging and feature PAX's proprietary SimpleClick design, allowing consumers to quickly and easily change between pod varieties.

Please visit the 
store locator
 on the Mary's Medicinals website for retail availability in Colorado beginning on 
Nov. 10, 2017
. Additional market availability and pod / distillate offerings will be announced at a later date. For wholesale pre-order inquiries, please contact 
[email protected]
. For more information about PAX Labs, Inc. and its vaporizer product portfolio, visit 
www.PAXvapor.com
.