Maine Cannabis Convention-Portland, ME
October 14, 2017

-

October 15, 2017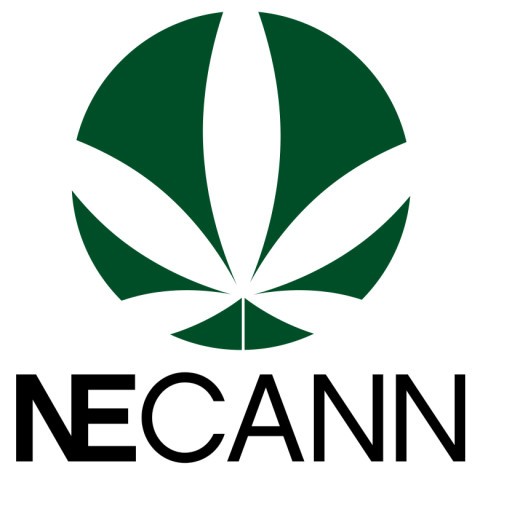 With recreational marijuana now legal, the 2017 Maine Cannabis Convention is a MUST-ATTEND event for MMJ/Cannabis/Hemp businesses, advocates, entrepreneurs, advocates, patients, caregivers, and anyone who wants to learn, network, or get involved in the fastest growing business in the world! There will also be a full array of the latest smoking, vaping, storage, and accessories for sale at the event.
$20 General admission after Sept 1st.
Full array of cannabis products on display, cooking & processing demos, and
mmj patient smoking/Vaping TENT will be located in parking lot next to event.
No matter what you are looking for: networking, education, investment, technology, live demos, medical and recreational users, every aspect of the New England Cannabis community is on full display at NECANN, the largest industry convention in the northeast.
Over 100 of top local and national industry experts: Doctors, Lawyers, Security experts, Master Growers, Lighting experts, soil makers, organic product producers, healers, investors, builders, marketers, entrepreneurs, and business owners. You will talk to, and learn from, the best of the best: the true movers and shakers in the fastest growing industry in the world!
---
Related Events