Cannabis 2018: Cultivation Conference- Oakland, CA
March 12, 2018

-

March 14, 2018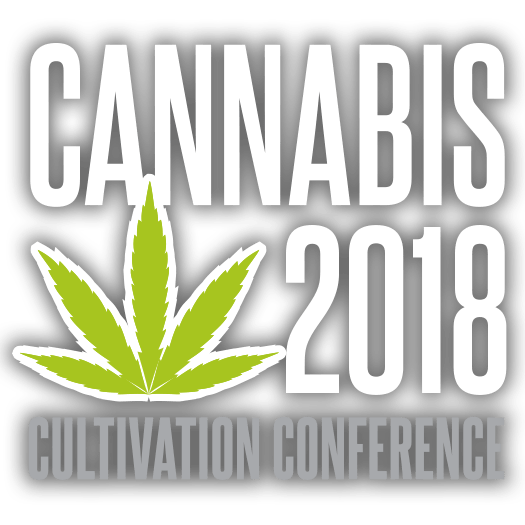 Cannabis 2018 is different than any other event in the market. In addition to its unique combination of educational programming on both cultivation and business management, it has been developed by cultivators for cultivators.
The conference advisory board is comprised of cultivators and business owners (and those who are both) who were carefully selected for their level of achievement/success, their passion for the plant and vision for the advancement of the professional cannabis cultivation market.
Their expertise has been invaluable in crafting an educational program that will provide you with ideas and strategies you can implement today, as well as views of the future of the industry that will help you make more-informed business decisions tomorrow.
We have crafted an educational program that is unparalleled in the industry. There is no "pay to play" at Cannabis 2018. Each and every session is developed with the advisory board to best serve your educational needs.
Cannabis 2018 also features an exhibit hall filled with industry-leading businesses that provide the latest technology and solutions for the professional cannabis cultivator.
Cannabis 2018 is where professional cultivation meets technology and business management.
It is:
Where cultivators come to network and learn the best cultivation techniques from the industry's brightest minds.
Where business owners learn strategies for success from some of the smartest and most innovative businesses in the world.
Where anyone in cannabis cultivation goes to find products and solutions to help them grow better, smarter, faster and more profitably.
---
Cannabis 2018. Don't miss it. Register now.