"I wanted to participate as a vendor at different wedding expos, and the way I was treated when I mentioned I was in a cannabis business—I got turned down; people marked my [exhibitor] price up by double," recalled Bec Koop. "I even had one woman tell me to get the fuck out of her booth."
Koop was working at a dispensary on weekdays and at her traditional floral business on weekends when she decided to fuse her two passions. Buds & Blossoms, where Koop's creative arrangements include "Budonnieres" and "Buds in Bouquets," brought cannabis to the wedding scene in 2014.
Marketing is key to any new business, especially one tailor-made for Colorado's cannabis-friendly wedding destinations, so Koop began working to spread the word about Buds & Blossoms. Responses were mixed.
"I had so many [positive] reactions—high fives and hugs, 'You're a pioneer, I've never even heard of this before,' you name it," Koop explained. "Unfortunately, the ones that stood out to me the most were the negative, rude, harsh things that I dealt with."
After Koop was told she could bring only photographs of her arrangements to a Denver-area wedding expo—and her exhibitor's fee would be double the posted rate other vendors paid—she'd had enough. She sought advice from Philip Wolf, a friend and founder of high-end cannabis tourism service Cultivating Spirits. Through some healthy commiserating, they identified a fairly significant hole in the wedding marketplace: an expo for marijuana lovers and businesses to connect around wedding event planning.
"After sharing some of these frustrations and experiences with Phil, I was like 'We've gotta do this for all the like-minded individuals,'" Koop said.
The result: The world's first Cannabis Wedding Expo will took place in Denver this past January. The unique event ran from 11 a.m. to 4 p.m. on January 17th at the consumption-friendly Point Gallery.
Co-founded and organized by Koop and Wolf, the Cannabis Wedding Expo is an opportunity for relevant canna-businesses and couples in various stages of wedding planning to connect. Via like-minded professional service providers, consumers can learn how to incorporate cannabis into their special day safely and intelligently. The event will feature exhibitor displays, gifts and giveaways, and a speaker series featuring perspectives on social cannabis consumption. The opportunities for discussion are many.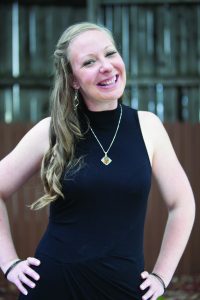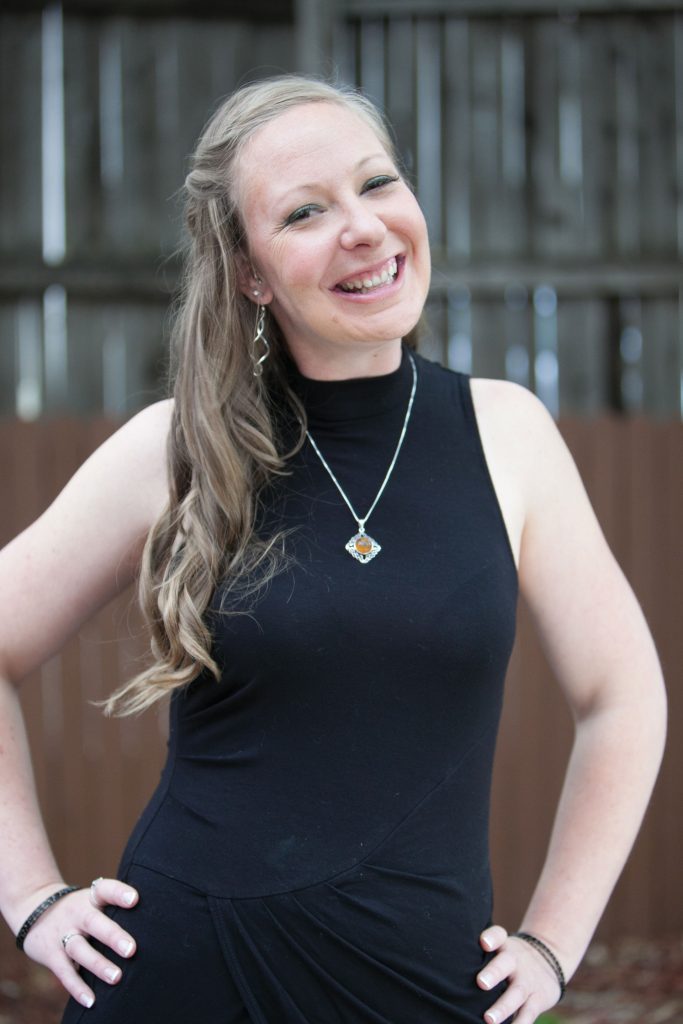 Weddings are inherently stressful, often bringing opposing viewpoints into the same room. Expo exhibitors are mindful of cultural, political, and generational differences regarding marijuana consumption, and various event-planning and coordination service providers will be on hand to help "scale" the level of cannabis a couple may choose to incorporate.
For example, a couple consisting of one partner who consumes while the other does not can find ways to incorporate cannabis into their event in a way that complements a traditional wedding vibe: small touches in floral arrangements or an adults-only selection of chocolates. Other canna couples may want to go full-out stoner with everything from mobile budtending to dab-rig rentals. Koop's Cannabis Concierge Events, her second canna-business endeavor, is one such scalable event-planning service provider attendees can meet at the expo.
The event also emphasized professionalism. Lack of professionalism exists in every industry, but it's especially unfortunate on a wedding day. Koop related a horror story about a photographer under contract who walked off a wedding event when faced with documenting groomsmen smoking before the ceremony. Aside from the gross lack of professionalism exhibited by the photographer, the couple missed out on archiving their nuptials. The expo will help couples avoid these types of issues by connecting them with like-minded and/or accepting professional service providers.
Though the Cannabis Wedding Expo is focused on Colorado-based services for now, the event is part of a larger movement seeking tasteful, classy, flawlessly conducted weddings and related special events. The event's title sponsor, LoveAndMarij.com, is an online cannabis wedding and event guide that helps consumers easily identify weed-friendly vendors in Colorado, Washington State, Oregon, and Alaska.
"It's like 'The Knot' for stoners," Koop joked, referring to the wider wedding industry's go-to multiplatform wedding resource space.
Though the circumstances that gave rise to the expo point to a sustained disconnect between the canna-community and wider society, the event marks another opportunity for growth and creativity. Koop is leading the charge and shepherding change one bud bouquet and one truly innovative expo at a time.