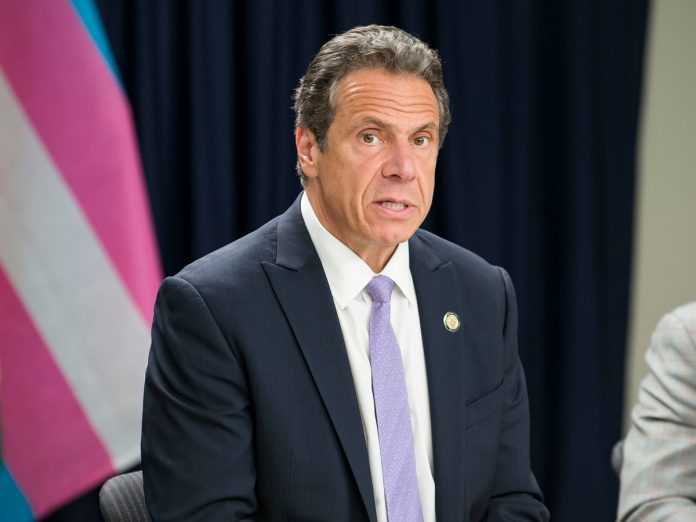 ALBANY, N.Y. – Those looking forward to seeing legalized recreational cannabis in New York may have to wait even longer than they had hoped.

Governor Andrew Cuomo, whose star power has been on the rise recently due to his daily COVID-19 press conferences meant to both inform and ease the anxieties of New York residents, has signaled cannabis legalization may be shelved for now. Reports claim that previously allocated funds for legalization have been removed from the state's newly revised budget plans.

As of Tuesday New York state had more than 75,000 confirmed novel coronavirus cases, making it by far the hardest hit state in the U.S. The pandemic has placed a strain on the state's resources, forcing Gov. Cuomo to facilitate unplanned purchases of medical equipment at premium pricing because multiple states are engaged in a bidding war for the same items.

Unlike the federal government, states cannot operate at a deficit, so new money spent has to be countered by cuts elsewhere. The problem is compounded by the fact the economy has basically come to a grinding halt, severely driving down revenues collected by state coffers.

Even if Cuomo was still willing to allocate the necessary $34.1 million to fund the proposed Office for Cannabis Management, the new budget requires immediate finalization, and cannabis legalization is likely to meet resistance among Albany's GOP legislators.

"Not likely," Cuomo said during a press conference when asked about whether or not funds needed to legalize cannabis would be included in the revised budget. "Too much, too little time."

The governor forecast a $10 billion loss in revenue due to the coronavirus pandemic. While tax dollars collected from legal cannabis sales cannot make up this gap, legalization would likely generate needed revenue, if the state could afford the initial $34.1 million price tag.

"We are disappointed adult use is not in the budget since it would have been a huge economic benefit to New York farmers and small businesses," Allan Gandelman, president of the NY Cannabis Growers & Processors Association said. "We hope to continue working with the governor and the legislature to get this done as soon as possible."
New York's medicinal cannabis dispensaries are still serving patients at this time.