Home
Authors
Posts by Zack Darling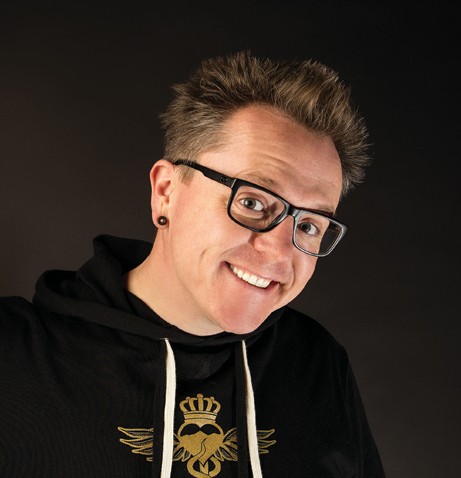 The Hybrid Creative
, a creative agency focused on cannabis, hemp, CBD, and hydroponics ventures. The agency is home to a wide variety of skills, with a primary focus on brand strategy, design, product packaging, web development, and marketing solutions. Aside from his award-winning professional endeavors, Darling is an active environmentalist, community activist, and event organizer.
Cannabis is a consumer-driven industry, and consumers have spoken: They want sustainable packaging, and they want it now. In survey after survey worldwide, consumers have...
Be social. It's not enough just to show up anymore. You have to be social. Engage with followers directly. Ask them questions, respond promptly to...