Home
Authors
Posts by Tyler Beuerlein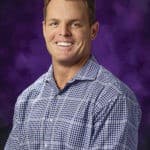 Tyler Beuerlein is chief revenue officer at Hypur, where he has been at the forefront of the company's expansion efforts for more than four years. Hypur is a comprehensive technology provider that enables financial institutions, merchants, and consumers to transact in highly regulated industries. Beuerlein's role touches financial institutions, government officials, regulatory bodies, and the state-legal cannabis industry. As a result, he possesses an intricate knowledge of the banking and regulatory climate.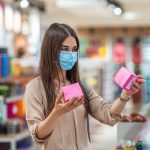 Remember December 2019, when many of us were crammed into the Las Vegas Convention Center for MJBizCon? We were talking about the...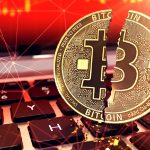 It's time to make a bold statement: Cryptocurrency has no place in the cannabis industry. Every time a new cryptocurrency payment option...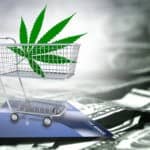 Card transactions are a serious problem for the cannabis industry—not because consumers can't use them to purchase products, but because merchants accept them. Instead...