Home
Authors
Posts by Staff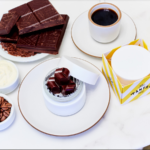 Created by two award-winning New York City chefs, Pantry Food Company's wide-ranging treats connect the world of culinary arts, wellness, and cannabis....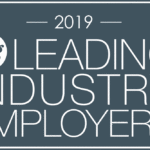 mg Magazine's second annual Top Employers report celebrates exceptional workplaces and the people behind them. Each year, during a long, exacting process,...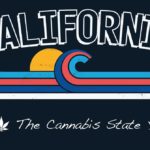 It's been a bumpy ride, since adult-legal sales kicked off on January 1, 2018. But the outlook is bright. California's legal cannabis...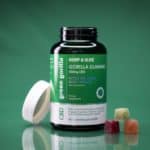 Each Green Gorilla Hemp CBD Gummy contains 5mg of ninety-nine percent pure CBD extract sourced from organically grown hemp. Other all-organic ingredients...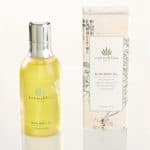 All-natural Cannabliss Bliss Body Oil hydrates and nourishes skin cells leaving skin soft, smooth, and glowing. Full-spectrum hemp oil combined with a...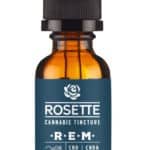 Rosette's award-winning tinctures—Wellness (designed for women and overall health), Balance (designed for men and active lifestyles), R.E.M. (for sleep), and LVL (for pain and...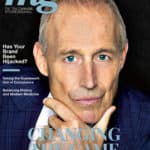 Kevin Murphy, CEO of Acreage Holdings, photographed by Humberto Ona III (HBilliMedia.com), for the October, 2019 issue of mg Magazine. Read the...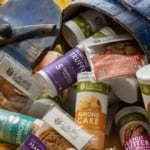 Award-winning, classically trained chef and author Laurie Wolf concocts her edibles from organic ingredients including fair-trade chocolate. Crafted in small batches, Laurie + MaryJane...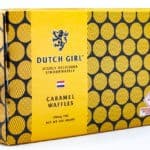 Traditional Dutch Stroopwafels (literally "syrup waffle") are composed of caramel filling sandwiched between two thin, crispy waffle cookies. Dutch Girl fills its award-winning signature...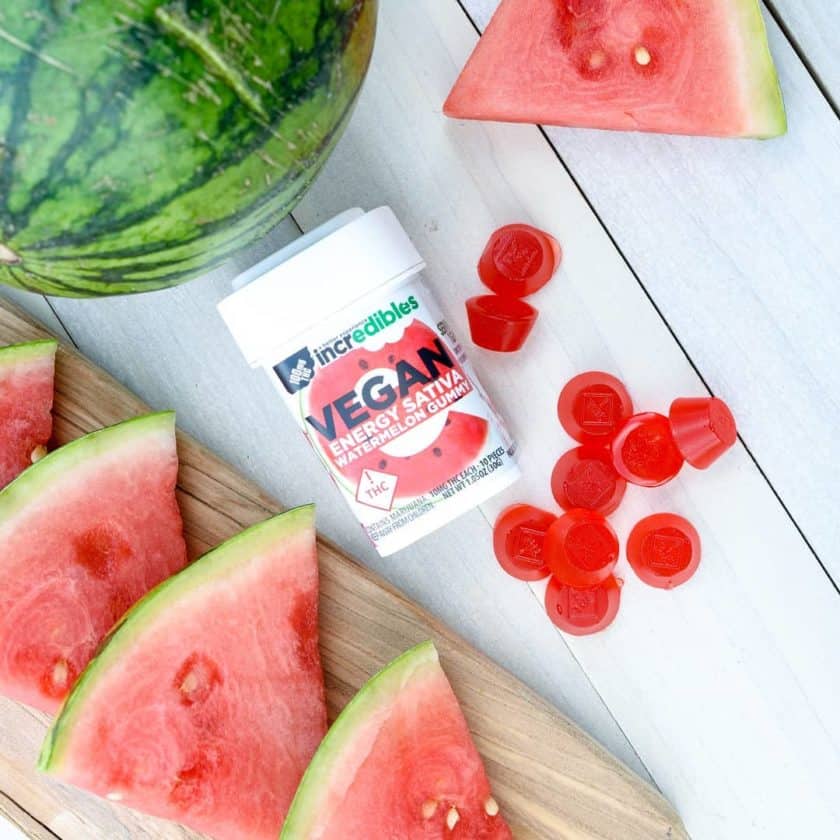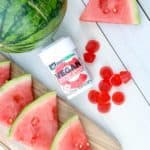 A juicy treat for vegans and the eco-conscious, incredibles' Vegan Watermelon Gummy features all-natural colors and flavors, organic fruit juices, and fruit pectin rather...