Home
Authors
Posts by Staff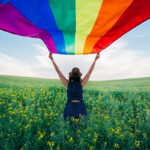 Los Angeles, California-based, non-profit group Christopher Street West organized what is believed to be the world's first permitted parade advocating for gay...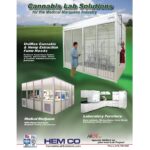 HEMCO released a new Cannabis Lab Solutions Brochure showcasing a collection of UniMax Floor Mount Hoods for cannabis and hemp extractions that...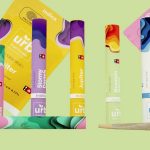 Showcasing rare strains grown by Midwestern farms combined with vibrant, eye-catching packaging, Urb targets hemp flower connoisseurs and the canna-curious. Five strains...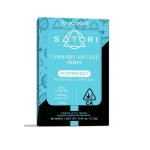 Satori's new micro-dosed peppermints are designed for convenient ingestion throughout the day. Sublingual absorption allows the THC to take effect faster than...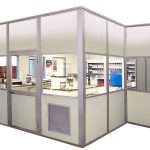 Due to their modular design, HEMCO Modular Clean Labs are built to be cost effective and time efficient compared to traditional construction....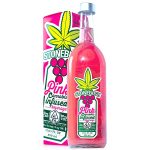 Stonebush is THC-infused, dealcoholized wine made with traditional European fermentation methods utilizing California grapes and Emerald Triangle cannabis. Reminiscent of rosé, Pink is...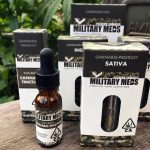 Military Meds is a new line of medical and recreational products offering safe, organic cannabis for American veterans. Products include vape cartridges,...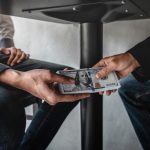 CALEXICO, Calif. – Two public officials in the Southern California town of Calexico, a city in Imperial County near the Mexico–United States...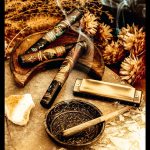 Space Coyote's Diamond-Infused Pre-rolls are products of a collaboration with Eel River Organics, which uses dry-farming techniques for low environmental impact. Sativa...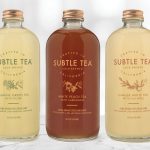 Ten years ago, VCC Brands founder and Chief Executive Officer Kenny Morrison, ventured beyond his company's standard product offerings to cater to...