Home
Authors
Posts by Staff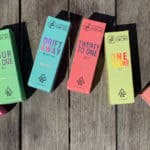 From sleep to anxiety to PMS relief, Yummi Karma's award-winning Cannabis Drops offer an effect for every need. Created by women, for women, each...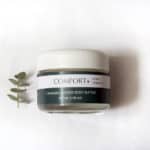 A whole-plant, terpene-rich mixture of THC for pain, THCA for inflammation, and CBD for enhanced effect, Sweet Releaf's Comfort and Comfort+ body butters are...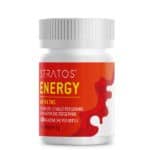 Available in a variety of blends including Energy (sativa), Relax (hybrid), and Sleep (indica), as well as a THC:CBD blend that comes in five...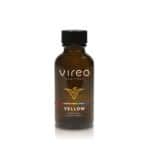 With medicinal use in mind, these oral formulas give patients a wide range of THC-to-CBD (or vice versa) ratios to choose from, offering more...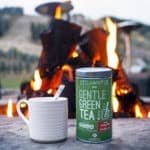 Designed for relaxation, Stillwater's teas and coffee are crafted from organic leaves and beans plus coconut oil and cannabis distillates. Vegan, keto-friendly, and free...
From retail purchase data to demographics and financial insight, a little knowledge can go a long way. Unlike in mainstream industries however, cannabis statistics...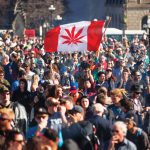 Adult-use sales began in Canada in October, 2018 when Bill C-45 look effect, more than five years after Justin Trudeau first publicly endorsed it....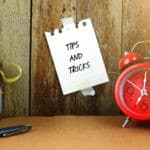 This week on mgRetailer.com we published an informative step-by-step guide by Judy Campbell, president at Campbell Consulting, about writing media-worthy press releases. The article...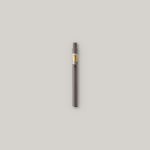 Known primarily for its small-batch oils and concentrates, Ionic also offers disposable pens. Each black or white device is filled with 0.5mg of single-strain...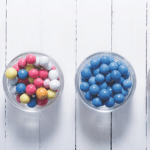 Sublinguals and edibles aren't just climbing in popularity as a cannabis trend. In addition to gaining a share of the consumer dollar, ingestibles are...