Home
Authors
Posts by Staff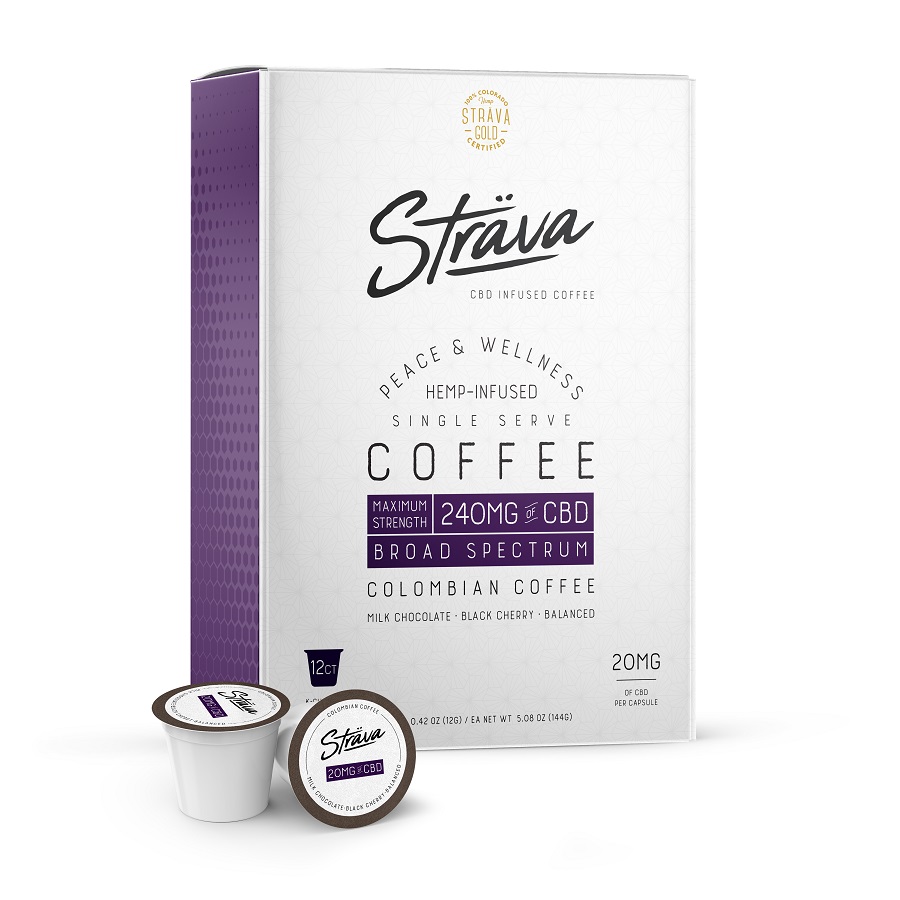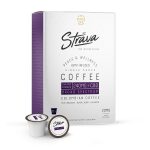 Enjoy the delicious taste of Sträva Peace and Wellness Coffee in the convenience of a K-cup. Sträva uses specialty grade...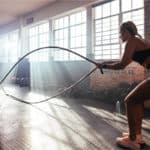 Say goodbye to the "lazy stoner" stereotype. Research suggests that cannabis and CBD consumption in the U.S. is instead often aligned with...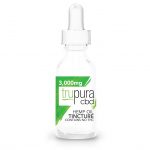 Made with MCT oil to further bioavailability, trupura's allergen-free, odorless, and flavorless CBD Hemp Oil Tincture may be used sublingually for rapid...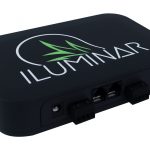 ILUMINAR Lighting's new state-of-the-art HASH Controller is for the professional horticulturalist who wants total control of their grow, no matter how big...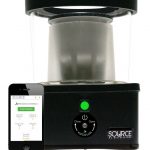 ExtractCraft's Source Turbo is a compact, Bluetooth-compatible ethanol recovery device. Operable by hand or through a smart-device app on a mobile phone, the...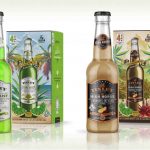 Tinley Tonics' ready-to-drink beverages are non-alcoholic, single-serve versions of some of America's favorite mixed drinks. Margarita-inspired Stone Daisy Blue Agave Lime Tonic...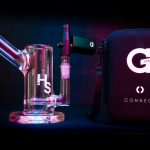 Powered by a ceramic heating element and featuring patented reverse airflow technology, Grenco Science's G Pen Connect vaporizes a variety of concentrates...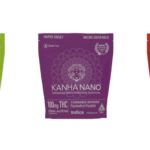 Sunderstorm's Kanha Nano Gummies, which come in Sublime Key Lime Hybrid, Passionfruit Paradise Indica, and Cram Pomegranate Punch Sativa, utilize nanomolecular...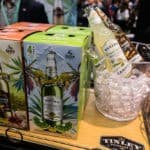 When it comes to social consumption, there's a lot of buzz that cannabis beverages may be the next big thing. At the...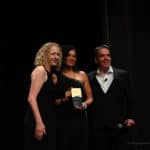 LAS VEGAS – Individuals and companies both familiar and new were honored with inaugural MJBizDaily Awards during a gala ceremony December 12...