Home
Authors
Posts by Staff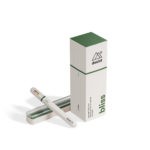 In 50-dose and 200-dose sizes and six formulas, this pen vibrates and illuminates when users have inhaled 2.25mg. Returning the empty pen for recycling...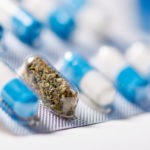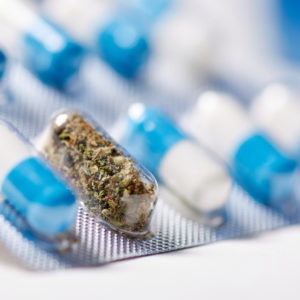 As an influx of cannabis customers turn to the plant for medicinal purposes, it creates a disruptive trend for the traditional OTC and pharmaceutical...
An integrated Bluetooth app, four temperature settings, and three function settings allow complete personalization of the experience. Also available in MIQro; for dry herb. DavinciVaporizer.com Here...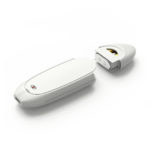 The palm-sized Dart Pod offers a powerful experience with a battery life 35 percent longer than a standard 510 and a universal charger. TheBloomBrand.com Here are...
A pre-filled, pod-based system inspired by the natural form and feel of river rocks, the Hanu Stone was designed for extracts and simplicity by...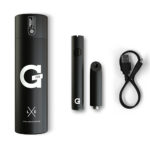 A patented reverse airflow and 'check' ball valve system, coupled with a full-ceramic atomizer, generate balanced heat for concentrates. Three variable voltage outputs; 510...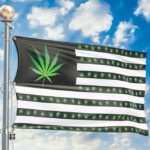 This sampling of key cannabis insights, created exclusively for mg by BDS Analytics (it appeared in the March, 2019 issue), includes adult-use and medical...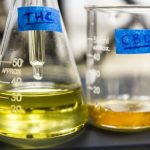 Cannabis consumers, particularly in adult-use markets, are gravitating toward this stronger, discreet, portable product category. Within the category, nearly 60 percent of concentrate spending...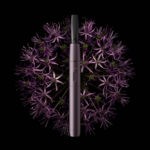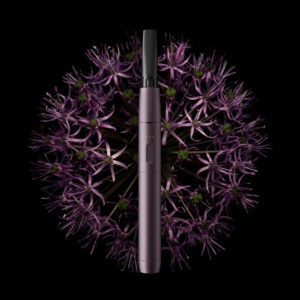 Vented, high-performance air intake, multipurpose LED indicator, smart power management, three power settings, overuse protection, and auto-shutdown make Vessel a design-forward device for oils. VesselBrand.com Here...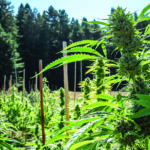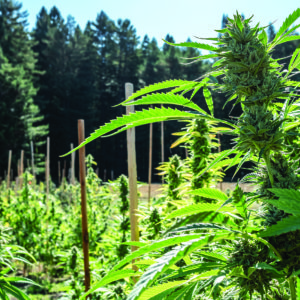 As consumer spending grows substantially, so does the demand for raw flower to be used in all cannabis-derived products. Enjoy this sampling of key...