Home
Authors
Posts by Staff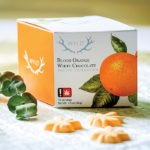 WYLD Chocolates and Gummies Celebrating the Pacific Northwest, these treats were created for ambitious, adventurous lifestyles. WYLD specializes in products consisting of real fruit ingredients...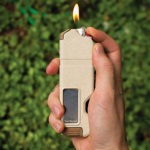 A cannabis multi-tool made from hemp stalk fiber bioplastic, not petroleum-based materials. Compact and convenient, Burnbud is an herb dispenser, grinder, lighter holder, packing...
Go behind the scenes with mg magazine at the Jim Belushi cover shoot. (Find out what motivated Jim to become a cannabis farmer in our...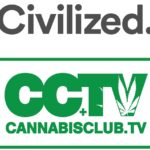 LOS ANGELES - Civilized, a leading media and lifestyle brand that highlights and embraces modern cannabis culture, has partnered with Cannabis Club TV (CCTV) to distribute original content via...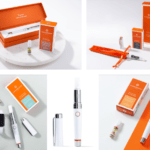 A sleek, modern, timeless design with soft-touch finishes, Stylus provides consumer-controlled dosing. The elegant design offers three temperature settings (2.7V, 3.1V, 3.6V) and pre-heat...
Extracted from biodynamically grown hemp using a proprietary process that preserves the original terpene and cannabinoid profile of the source plants, Bloom Farms CBD's...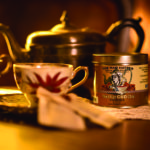 An internal blend of organic tea and spices with anhydrous cannabidiol (CBD) extract from imported agricultural hemp grown from non-GMO cultivars and processed in...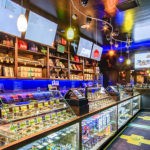 To figure out what's really going to resonate in cannabis retail in 2019, it's smart to take a quick look back. And BDS Analytics...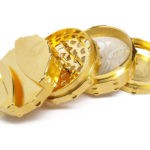 Elite Series 24 Karat Gold-plated Phoenician Grinder No threads, patented "Fast Lock" system and diametric teeth, and replaceable screens are noteworthy features of this high-end grinder....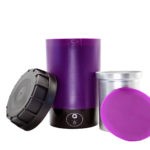 Nova Lift Decarboxylator The decarboxylation process activates THC in raw flower or kief for use in infused butter and oil. One-button Nova is odorless and...