Home
Authors
Posts by Rob Hill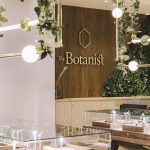 The Botanist is not what one imagines when hearing the term "dispensary." The chain's retail locations are bright, airy spaces awash in...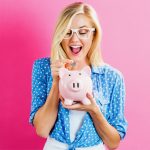 Legalization in any state invariably begins with a rush of brands launching products they believe will appeal to the coveted upscale shopper....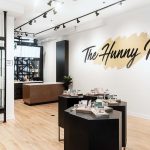 To say time was of the essence in building out The Hunny Pot's inspired design would be an understatement. The shop's owners...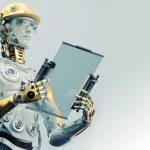 First Law: A robot may not injure a human being or, through inaction, allow a human being to come...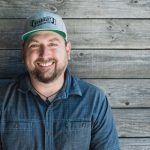 Deep in the damp, misty forests of eastern Humboldt County, California, a farm that once was the best-kept secret in the state...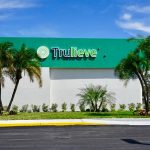 Trulieve opened its first store in 2016. Since then, the company has grown from six employees to more than 1,200. According to Chief Executive...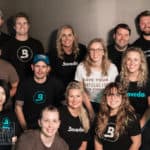 "A 'war for talent' has been heating up, but we expect it to really intensify in the coming years," says one. Here,...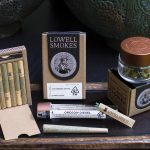 While every aspect of the cannabis industry has undergone major changes in the past five years, none have been more radical than those...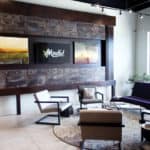 From the outside, Mindful dispensary is not the most impressive building in the neighborhood. Located in a suburban Chicago industrial strip mall,...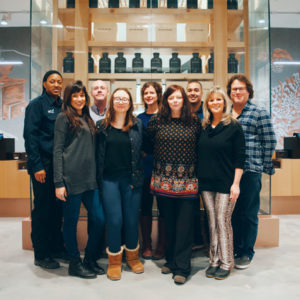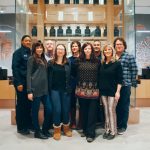 From dealing with difficult customers to attracting and retaining new ones, your level of customer care is a crucial component of your...