Home
Authors
Posts by Rob Hill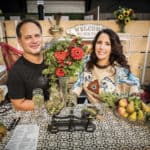 Consumers have many choices in today's environment, and they're always on the hunt for better deals, better service, better aesthetics, better products, and better...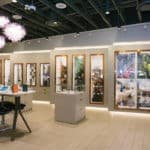 Fire & Flower has had a busy 2019. The company refined its brand concept and hired a bevy of contractors, architects, and...
From plant-based learning and vertical integration to deploying technology and reducing costs, four experts share their tips. Mike...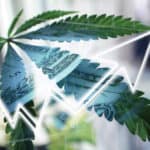 To the outside world, the legal cannabis industry appears to be one big cash machine. While it's true lots of money can be...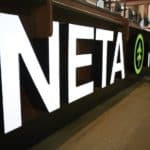 The founders of NETA Brookline sought to make a splash in Boston—and they did. The dispensary is housed in the renovated former...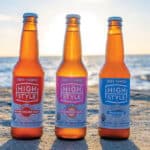 Increasingly, consumers are demanding consumables. Edibles, beverages, tinctures, and sublinguals are taking a big bite out of the market. Hungry for more info? Here,...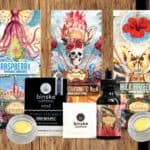 Binske co-founder and Executive Vice President Alex Pasternack recently returned from the jungles of Peru, where he visited the out-of-the-ordinary farm from which his...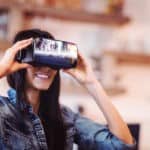 From artificial intelligence to augmented reality, it's a new frontier for cannabis retail. Here, four experts chime in on your burning questions. In what ways...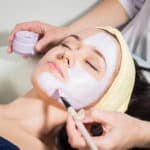 When it comes to launching any new retail product, branding, awareness, and education are essential for success. This is especially true for one of...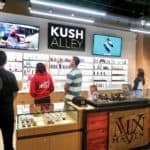 Serial tech entrepreneur, inventor, patent holder, and software connoisseur Jeremy Jacobs likens launching his latest endeavor to bringing beer to the desert. In 2014,...