Home
Authors
Posts by Linda Friedman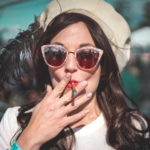 Jessica Gonzalez, aka The Mommy Jane, is a self-described "walking cannabis success story." Now she's helping her audience of more than 14,000 followers on...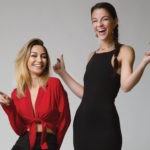 In the digital age, companies must take their message directly to the masses. Cannabis companies, especially. Shut out of many traditional forms of advertising, brands...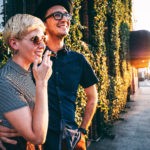 What are your tips for creating a successful YouTube channel? The two most important things for anyone starting out on YouTube (or any platform) are...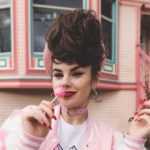 Kitty Kitty Bang Bang (@bangkittybang) is a cannabis influencer, advocate, entertainer, model, photographer, and stylist. Her background in performance and musical theater is evident...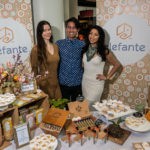 Over 20 vendors exhibited at the third annual Cannabis Wedding Expo in San Francisco earlier this month. Attendees learned creative new ways to incorporate...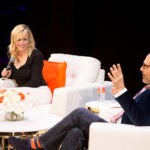 California cannabis company Canndescent celebrated the launch of its new Stylus line of rechargeable vape pens and cartridges on Saturday night with an exclusive,...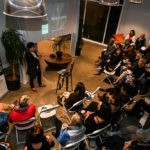 It was a night full of good vibes: healthy food, new friends, and a lot of educational information about cannabis for seniors. ONA.life, founded by...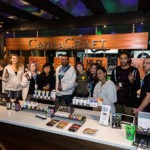 The rainy weather in Santa Rosa over the weekend didn't dampen anyone's spirits at the Emerald Cup. Father-daughter dynamic duo Tim and Taylor Blake's...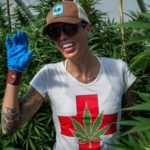 Ready, set, sniff! The annual Phenotype Mega Hunt, hosted by Humboldt Seed Company and Dark Heart Nursery, seeks to find next year's hot new...
Forget the bells and whistles. Retail brands, even those accustomed to building elaborate booths, each had an identical, wood-paneled space to dress up and...