Home
Authors
Posts by Linda Friedman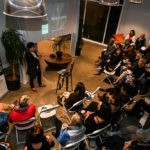 It was a night full of good vibes: healthy food, new friends, and a lot of educational information about cannabis for seniors. ONA.life, founded by...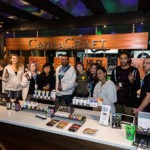 The rainy weather in Santa Rosa over the weekend didn't dampen anyone's spirits at the Emerald Cup. Father-daughter dynamic duo Tim and Taylor Blake's...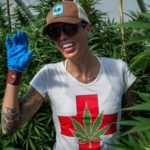 Ready, set, sniff! The annual Phenotype Mega Hunt, hosted by Humboldt Seed Company and Dark Heart Nursery, seeks to find next year's hot new...
Forget the bells and whistles. Retail brands, even those accustomed to building elaborate booths, each had an identical, wood-paneled space to dress up and...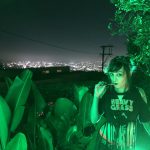 Heavy Grass is all about amplifying experiences. And that's exactly what the rock & roll inspired cannabis lifestyle brand did at its Heavy Showcase...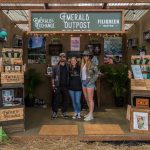 They say the grass is always greener.... And indeed, there was no cannabis allowed nor available for purchase onsite within the Grass Lands area...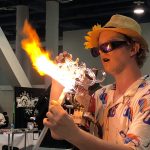 The Flame Off glassblowing contest naturally was the pièce de résistance at CHAMPS Las Vegas this week. But the fiery competition had some competition...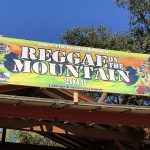 Good vibes all around. The Reggae on the Mountain festival in LA's Topanga Canyon on July 14 and 15 featured over 20 reggae acts,...
Watch as photographer James Banasiak captures the many sides of Reggie Gaudino, PhD, Chief Science Officer for Steep Hill, for mg's June cover story...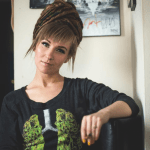 For Damsel W. Dank (aka Brittany), working in the cannabis industry has been a rough go at times, but her candidness about her journey...