Home
Authors
Posts by Kary Radestock

Hippo Premium Packaging
in order to fill a need for professional, compliant packaging, brand development, and graphic design to the emerging cannabis industry.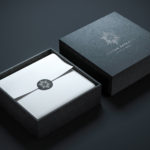 How many readers are over the age of 50? And how many are women? If you fall into these two categories, you're in luck…this...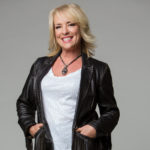 YOU have a cannabis product. It needs to be packaged. Sounds simple enough. So, you find some container to stick it in, slap on...