Home
Authors
Posts by Joanne Cachapero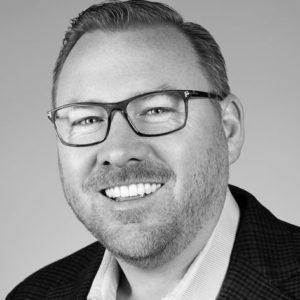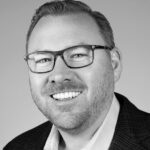 Already servicing more than 600 dispensaries with eight brands, Indus is looking forward to a massive escalation in consumer interest when adult use hits...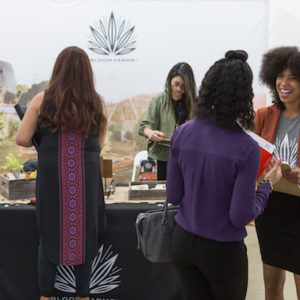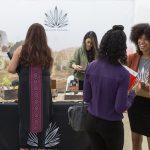 The second Los Angeles Cannabis Career & Job Fair, hosted by Bloom Farms, drew a lively crowd of businesses and job seekers this past...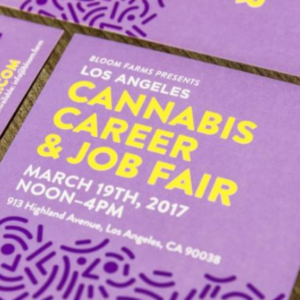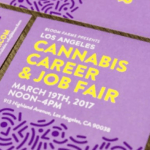 Looking to hire? Bloom Farms presents the Los Angeles Cannabis Career & Job Fair on Sunday, March 19, at 913 Highland Avenue in Hollywood, from...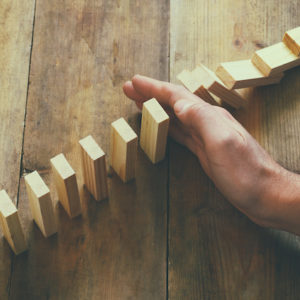 Inszone Insurance Services, aka, Cover Cannabis, offers peace of mind to compliant businesses. Operators in a quasi-legal business environment like cannabis need to have their...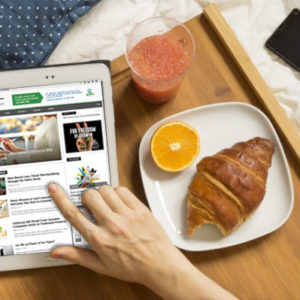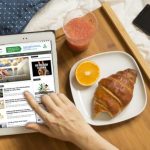 Wake and bake? For some hard-working cannabis professionals, that doesn't happen as often as you'd think. For others, it's cannabis and cornflakes. We asked some...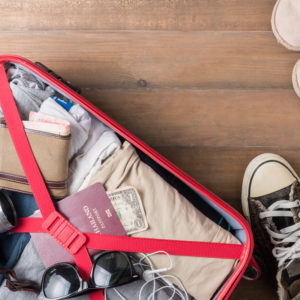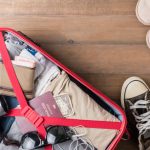 A secondary cannabis industry that's sprouting up is tourism and, according to leaders in the field, business is blooming. With widening legalization for medical and...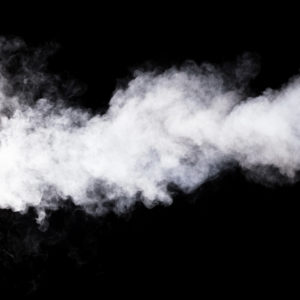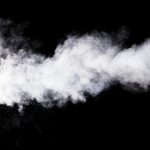 "Can you feel it? Nothing can save you, for this is the season of catching the 'vapers'…" Of course, legendary rapper Biz Markie rhymed...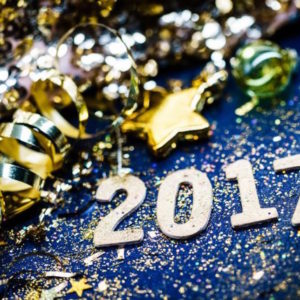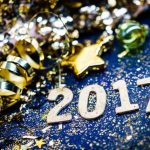 We're kicking off 2017 with some good, old-fashioned, solid advice from industry professionals who are hustling, working hard and making it happen on the...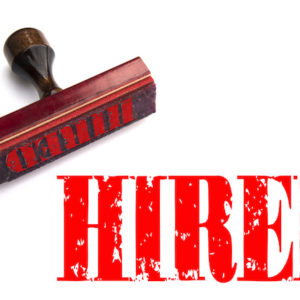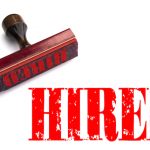 With widening legalization, the emerging cannabis market will be putting its best foot forward, and that foot is likely to be attached to a...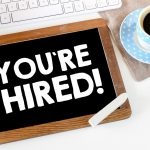 Okay, dispensary operator– you've dotted your "I's" and crossed your "T's." You've got your licenses and paid your fees. You've found a location and...