Home
Authors
Posts by Joanne Cachapero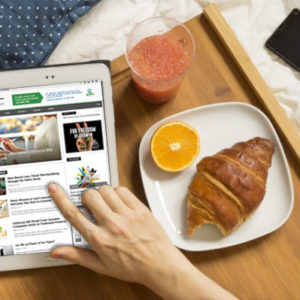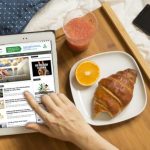 Wake and bake? For some hard-working cannabis professionals, that doesn't happen as often as you'd think. For others, it's cannabis and cornflakes. We asked some...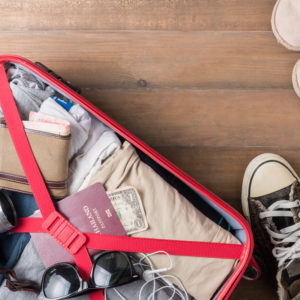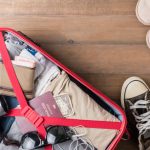 A secondary cannabis industry that's sprouting up is tourism and, according to leaders in the field, business is blooming. With widening legalization for medical and...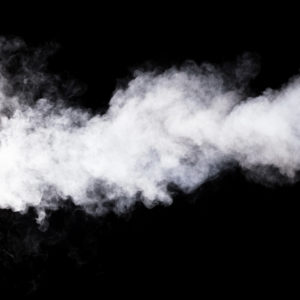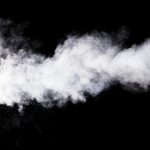 "Can you feel it? Nothing can save you, for this is the season of catching the 'vapers'…" Of course, legendary rapper Biz Markie rhymed...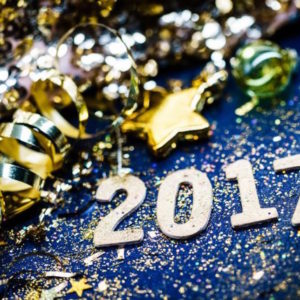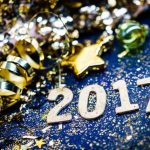 We're kicking off 2017 with some good, old-fashioned, solid advice from industry professionals who are hustling, working hard and making it happen on the...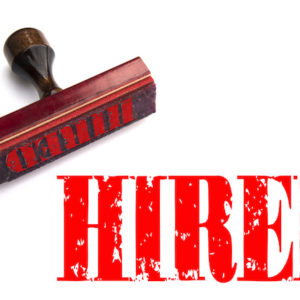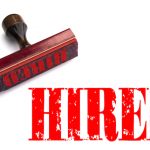 With widening legalization, the emerging cannabis market will be putting its best foot forward, and that foot is likely to be attached to a...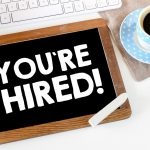 Okay, dispensary operator– you've dotted your "I's" and crossed your "T's." You've got your licenses and paid your fees. You've found a location and...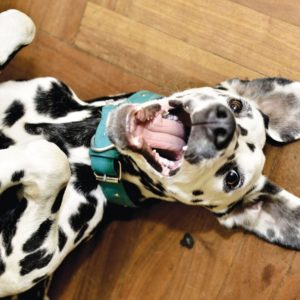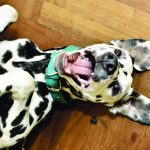 But Your Dog Could Get Healthy All mammals have an endocannabinoid system, and that's good news for you and me and my dog Jackson. The...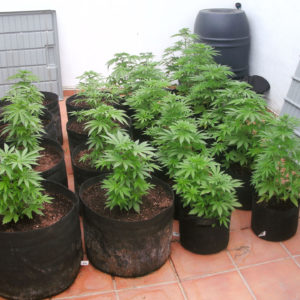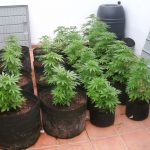 When you're feeling hot, stressed, and uptight, many times someone will remind you to "breathe." Dustin Fraser, West Coast sales manager for Smart Pots,...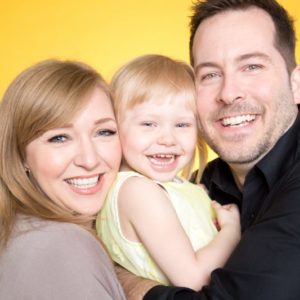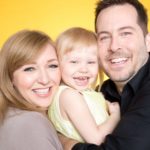 Tracy Ryan of CannaKids moves heaven and earth to bring medically sound, cannabis-based solutions to her own and other stricken children. What if, out of...