Home
Authors
Posts by Joanne Cachapero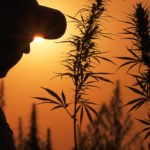 WASHINGTON, D.C. – The U.S. Senate on Tuesday approved the 2018 Farm Bill with a vote of 87-13, followed Wednesday by a landslide of...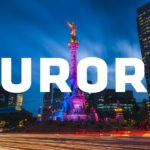 EDMONTON, Alberta–Canadian cannabis producer Aurora Cannabis (NYSE: ACB) today announced acquisition of Mexico City-based pharmaceutical supplier Farmacias Magistrales S.A. The news of today's deal follows...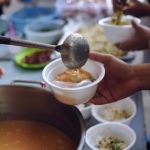 Cannabis professionals from every industry category have proved that they are a big-hearted bunch, often sharing their good fortune with local communities and people-in-need. But...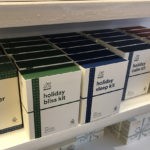 While Hanukkah celebrations are already upon us, Christmas is little more than two weeks away, followed by Kwanza, and then New Year–all great occasions...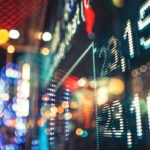 UPDATE (Dec 7, 2018): Canadian cannabis producer Cronos Group this morning announced that recent talks with tobacco branding giant Altria Group, Inc., parent company...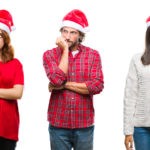 YOUR HAPPY PLACE–Whether it's the endless flow of stressful headlines, or the onset of the holidays (which some people actually dread), or you're one...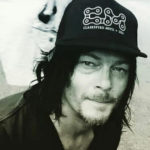 LOS ANGELES–Star of hit AMC series "The Walking Dead" Norman Reedus has donated signed show memorabilia for a raffle to benefit SavingSophie.org, a nonprofit...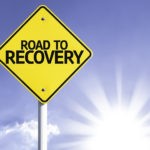 SYDNEY, Australia–Results from a research study recently published in peer review The Journal of Psychopharmacology indicate that treatment with cannabis-derived compound cannabidiol, commonly known...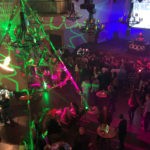 LAS VEGAS – Cannabis culture publication Dope Magazine threw the 3rd annual Golden Ticket Party on Saturday night; corresponding with the MJBizCon Expo held...
CALIFORNIA–For grown-up gatherings and holiday tables in recreationally legal states, cannabis-infused homemade edibles are an exciting new possibility. More economical than ordering up individual...