Home
Authors
Posts by Joanne Cachapero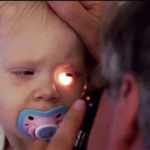 Now available on Netflix, 2018 documentary "Weed the People," follows the stories of several young cancer patients—Sophie, Cecilia, AJ, and Chico, who ranged in...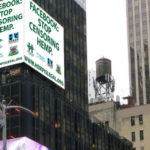 PHOENIX, Ariz. – Nonprofit trade group Hemp Industries Association, has partnered with cannabis industry stakeholders Hoban Law Group, CBD product company Bluebird Botanicals, and...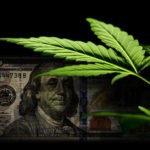 NEW YORK, N.Y. – Former Senator Tom Daschle (D-SD) has joined the advisory board of New York-based cannabis investment firm Northern Swan. Former Representative...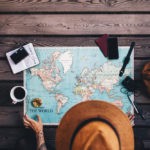 If you're sitting there right now, thinking about travel and cannabis tourism destinations, you're not the only one. It's that time of year when...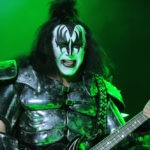 Monster marketer and bonafide rock and roll legend Gene Simmons and Canadian cannabis conglomerate Invictus have announced Gene Simmons' CBD-Infused MoneyBag™ Sodas. Simmons and...
Festivities abounded this weekend, when cannabis holiday 4/20, and religious holidays Passover and Easter coincided under a full "pink" moon. Vibes are being felt...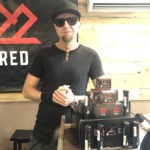 HOLLYWOOD, Calif–System of a Down fans got a special opportunity this weekend when the band's bassist and cannabis entrepreneur Shavo Odadjian hosted a strain...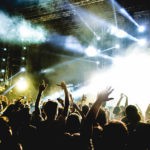 April is spring break, 420, and the start of festival season. So, this round up is dedicated to musicians that own and operate cannabis...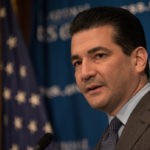 WASHINGTON, D.C.–Action by the Food and Drug Administration (FDA) on the regulation of CBD-infused products seems imminent, after recent events may signal new developments...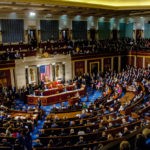 WASHINGTON, D.C. – The House Financial Services Committee on March 28 passed H.R. 1595, the Secure and Fair Enforcement Banking Act of 2019, or...