Home
Authors
Posts by Joanne Cachapero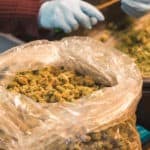 SALEM, Ore. – It started in 2017 with a bumper crop of Oregon cannabis that had, by early 2019, reached a surplus of 1.3...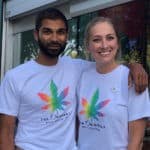 WEST HOLLYWOOD, Calif. – The West Hollywood City Council responded to energized local dispensary advocates by voting to allow indefinite extensions on temporary recreational...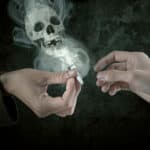 NEW ORLEANS – A local coroner claims to have discovered the first known THC overdose fatality, according to a report in the New Orleans...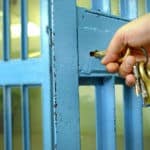 SACRAMENTO – The California Court of Appeals, Third Appellate District, issued an opinion on Tuesday that effectively overturns the cases of five defendants convicted...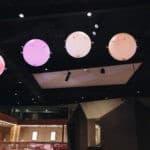 SANTA ANA, Calif. – Cannabis "superstore" Planet 13 is coming to Southern California, according to reports in the Orange County Register. With a flagship...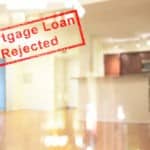 WASHINGTON D.C. – According to a report on RollCall.com last week, an email was sent to Veterans Affairs Secretary Robert Wilkie by Representative Katherine...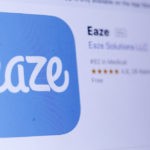 SAN FRANCISCO – Cannabis brand distributor Herban Industries on Tuesday filed a complaint in San Francisco Superior Court charging cannabis delivery platform Eaze with...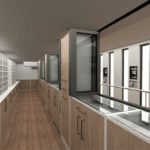 TORONTO – Canadian modular construction company POPCANN has announced its line of prefabricated cannabis retail store structures created from repurposed shipping containers. The POPCANN...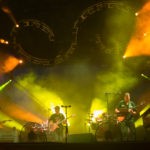 DENVER - Freaky fusion experimental rock band Umphrey's McGee has partnered with Colorado-based cannabis producer MedPharm Holdings to launch their signature line of cannabis...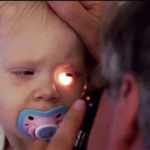 Now available on Netflix, 2018 documentary "Weed the People," follows the stories of several young cancer patients—Sophie, Cecilia, AJ, and Chico, who ranged in...