Home
Authors
Posts by Joanne Cachapero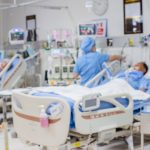 SAN DIEGO – A 76-year old woman was reported to have died of EVALI, the mysterious vaping-related condition that swept through the...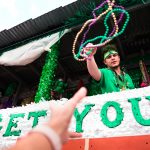 BATON ROUGE, La. – Louisiana Governor John Bel Edwards on Monday signed into law, expanded legislation that will allow any state-licensed physician...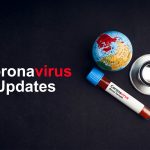 Even as civil unrest continued in cities across the United States, since the May 25 death of George Floyd and several police-involved...
LOS ANGELES – Veteran baller and cannabis entrepreneur Al Harrington, founder and chief executive officer at cannabis producer Viola Brands, has committed...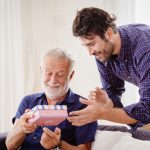 Wondering what products to recommend for Father's Day, on June 21? If your customer is interested in cannabis-based health and wellness, then...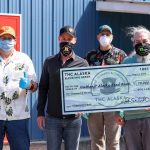 Uncertainty created by economic backlash from the coronavirus pandemic has global markets shaken, even as U.S. stock markets have rallied to pre-pandemic...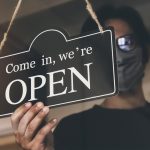 The first week of June arrived in America as states struggled to "reopen," with retailers and other types of vendors taking cautious...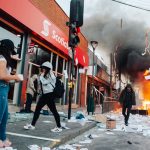 LOS ANGELES – Cannabis dispensaries in several states fell victim to vandalism and looting over the weekend as protests erupted across the...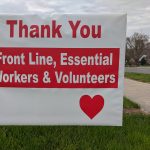 The unofficial start of Summer 2020 saw crowds of Memorial Day consumers celebrate the long weekend cautiously (and some not so cautiously),...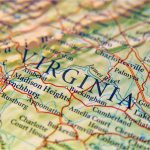 RICHMOND, Va. – Democratic Governor of Virginia Ralph Northam last week signed policy reforms to decriminalize cannabis in the state. The revised...