Home
Authors
Posts by Joanne Cachapero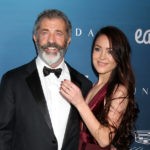 HOLLYWOOD, Calif–With the 2019 awards season underway, cannabis branding is coming down the red carpet alongside mainstream luxury and entertainment brands, basking in the...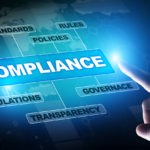 SACRAMENTO–The deadline for unlicensed cannabis dispensaries, collectives, and co-ops to come into licensing compliance in California was January 9, and leaves hundreds of the...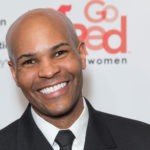 BOSTON–The Washington Post interviewed U.S. Surgeon General Jerome Adams in early December, resulting in a video post entitled "Tackling the Opioid Crisis: The Federal...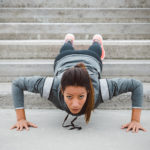 It's 2019! Resolutions and goals have been set–to give up alcohol for Dry January; to lose weight with highly touted diets and regular workouts;...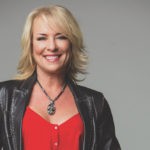 Hippo Packaging's Kary Radestock isn't only about designing pretty packages. She and her team create consumer experiences. With attention to detail, innovative packaging and branding...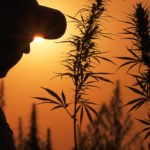 WASHINGTON, D.C. – The U.S. Senate on Tuesday approved the 2018 Farm Bill with a vote of 87-13, followed Wednesday by a landslide of...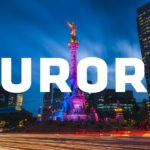 EDMONTON, Alberta–Canadian cannabis producer Aurora Cannabis (NYSE: ACB) today announced acquisition of Mexico City-based pharmaceutical supplier Farmacias Magistrales S.A. The news of today's deal follows...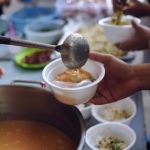 Cannabis professionals from every industry category have proved that they are a big-hearted bunch, often sharing their good fortune with local communities and people-in-need. But...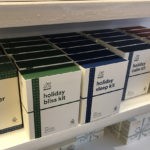 While Hanukkah celebrations are already upon us, Christmas is little more than two weeks away, followed by Kwanza, and then New Year–all great occasions...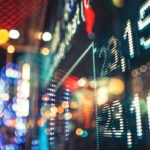 UPDATE (Dec 7, 2018): Canadian cannabis producer Cronos Group this morning announced that recent talks with tobacco branding giant Altria Group, Inc., parent company...