Home
Authors
Posts by Joanne Cachapero

Ed. Note: This story is part of a continuing series about the cannabis industry's humanitarian efforts during the coronavirus, COVID-19 pandemic.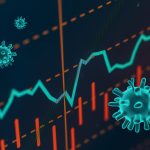 IRVINE, Calif., STAMFORD, Conn., and LOVELAND, Colo. – The New York Stock Exchange (NYSE) on Tuesday saw the greatest one-day gain since...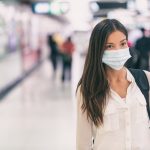 WASHINGTON, D.C. – America braced for the first week of quarantine measures in states where coronavirus infections could run rampant, including "safer...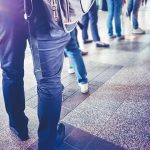 WASHINGTON, D.C. – As the novel coronavirus, which causes the respiratory disease COVID-19, creates unprecedented chaos around the globe, American cannabis businesses...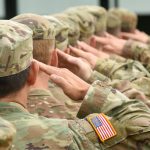 WASHINGTON, D.C. – The House Veterans' Affairs Committee (HVAC) today passed two bills regarding veterans' cannabis access. The Veterans...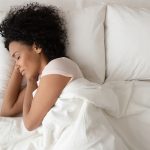 Ruminating about the stock market? Coronavirus pandemic? Tax season? What could go wrong? Let's face it, anxiety is a pretty common complaint...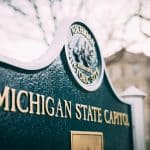 LANSING, Mich. – The Michigan Marijuana Regulatory Agency (MRA) on March 1 released an advisory bulletin with guidelines for the next phases...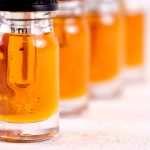 Digital CBD product rating index platform CBD Validator released a report today that said wide variation in prices of CBD extracts at...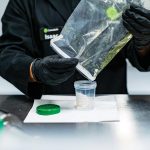 Plants that yield beneficial compounds and raw materials—useful crops like corn or tobacco—go from being greenery to commodities to products for consumer...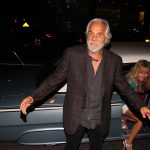 VANCOUVER, Canada – O.G. cannabis icon and entrepreneur Tommy Chong has struck a licensing deal with cannabis producer Hollister Biosciences Inc., aka...