Home
Authors
Posts by Joanne Cachapero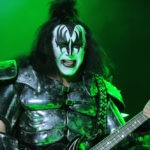 Monster marketer and bonafide rock and roll legend Gene Simmons and Canadian cannabis conglomerate Invictus have announced Gene Simmons' CBD-Infused MoneyBag™ Sodas. Simmons and...
Festivities abounded this weekend, when cannabis holiday 4/20, and religious holidays Passover and Easter coincided under a full "pink" moon. Vibes are being felt...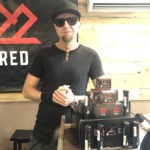 HOLLYWOOD, Calif–System of a Down fans got a special opportunity this weekend when the band's bassist and cannabis entrepreneur Shavo Odadjian hosted a strain...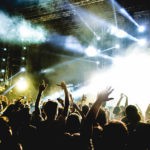 April is spring break, 420, and the start of festival season. So, this round up is dedicated to musicians that own and operate cannabis...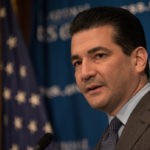 WASHINGTON, D.C.–Action by the Food and Drug Administration (FDA) on the regulation of CBD-infused products seems imminent, after recent events may signal new developments...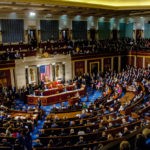 WASHINGTON, D.C. – The House Financial Services Committee on March 28 passed H.R. 1595, the Secure and Fair Enforcement Banking Act of 2019, or...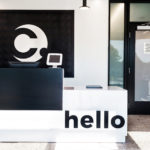 Sale of legal cannabis is a rare moment in retail history. It's not often a prohibited substance makes the transition from backstreets to Main...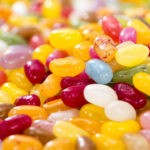 David Klein loves jellybeans. He also loves life, being an entrepreneur, and talking to people. He started out in wholesale nuts in 1974 but,...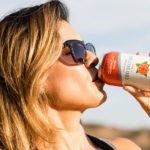 The first day of spring is Wednesday–that time of year when many start thinking about refreshing their routines, cleaning out the winter cobwebs, and...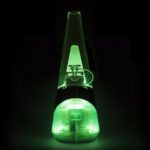 The greening of cannabis consumers continues in every product category; concentrates are a fast-growing market leader, according to results of a study released late...