Home
Authors
Posts by Joanne Cachapero

EAGLE POINT, Ore. – Belushi's Farm, the Oregon-based cannabis company owned and operated by celebrity Jim Belushi, has produced Blues Bros. branded packs of...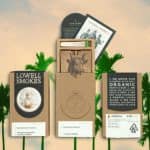 WEST HOLLYWOOD, Calif. – California-based cannabis producer Lowell Herb Company has announced it will open America's first cannabis consumption lounge and restaurant, which will...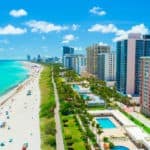 MIAMI – The First District Court of Appeals in Tallahassee on Tuesday ruled against Florida cannabis officials in an opinion that said the current...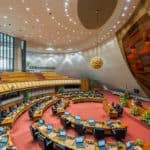 HONOLULU, Hawaii – The Hawaiian Legislature on Tuesday passed House Bill 1383, which makes Hawaii the twenty-sixth state to decriminalize cannabis. As of January 11,...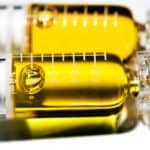 The cannabis industry is so new, it's creating its own holidays and special events on the fly, flying high on response from consumers. Market...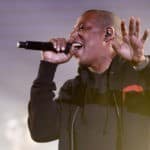 SAN JOSE, Calif. – Cannabis company Caliva announced today that hip hop legend Jay-Z will join the company, with the title of chief brand...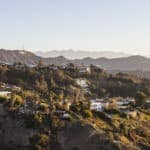 WEST HOLLYWOOD, Calif. – Entertainment trade publication Variety last week called cannabis retailer MedMen co-founder Andrew Modlin a "marijuana magnet," when they announced his...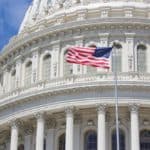 WASHINGTON, D.C. – The National Organization for the Reform of Marijuana Laws, aka NORML, announced yesterday that a congressional committee will hold a hearing,...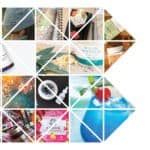 As if ordained by some Universal Wisdom, the stars have aligned to bring health and wellness markets to the forefront at precisely the same...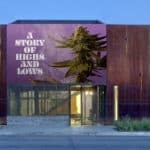 SAN FRANCISCO – Online cannabis directory Weedmaps has announced the company will bring the Weedmaps Museum of Weed to Los Angeles, August 3-September 29,...