Home
Authors
Posts by Joanne Cachapero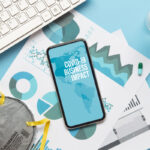 The first day of July arrived with public health officials issuing dire predictions about rising rates of COVID-19 infection in the United...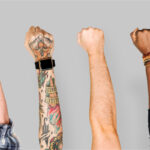 DENVER – Cannabis production and wholesale company Dixie Brands announced a pending name change in response to recent protests and civil unrest...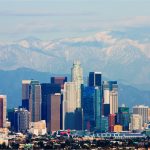 LOS ANGELES – Los Angeles City Council committee members last week took action to "reboot" the local legal cannabis market, according to...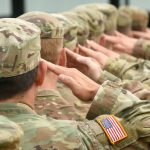 WASHINGTON, D.C. – The Pentagon has moved to make use of CBD products a criminal offense for troops across all branches of...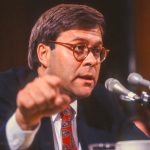 WASHINGTON, D.C. – A Department of Justice (DOJ) whistleblower and U.S. attorney named John Elias is expected to continue testimony today that...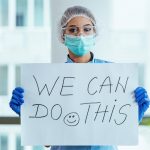 More than two dozen U.S. states last week reported increased rates of COVID-19, including California, Florida, Texas, and Arizona, which reported their...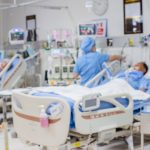 SAN DIEGO – A 76-year old woman was reported to have died of EVALI, the mysterious vaping-related condition that swept through the...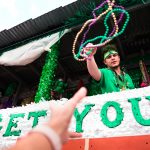 BATON ROUGE, La. – Louisiana Governor John Bel Edwards on Monday signed into law, expanded legislation that will allow any state-licensed physician...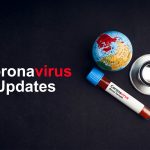 Even as civil unrest continued in cities across the United States, since the May 25 death of George Floyd and several police-involved...
LOS ANGELES – Veteran baller and cannabis entrepreneur Al Harrington, founder and chief executive officer at cannabis producer Viola Brands, has committed...