Home
Authors
Posts by Joanne Cachapero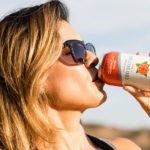 The first day of spring is Wednesday–that time of year when many start thinking about refreshing their routines, cleaning out the winter cobwebs, and...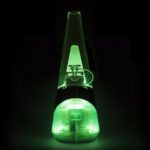 The greening of cannabis consumers continues in every product category; concentrates are a fast-growing market leader, according to results of a study released late...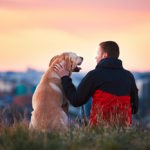 In cannabis-legal Colorado, the options for owners to access various CBD-infused supplements for pets is more widespread than in other areas. Increasingly, though, independently-owned...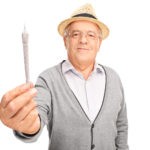 Baby Boomers, or those born prior to 1965, aren't babies anymore but they are the fastest growing consumer demographic for cannabis products. Media reports...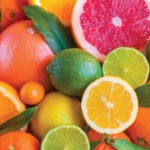 There's no question terpenes are a hot topic among both cannabis and mainstream retailers. How hot? Witness one of the 2018 seasonal drinks introduced...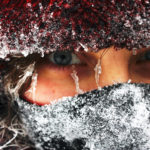 It was Groundhog Day on Saturday, February 2, and weather-prognosticating resident rodent Punxsutawney Phil apparently did not see his shadow, which means spring should...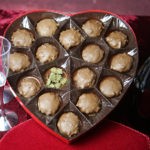 February is a real red-letter month, with vibrant red Valentine's Day hearts standing out in grey weather–the wintery cold turning frosty noses red, as...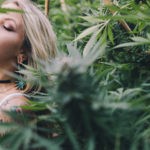 Three studies were conducted in 2018 that looked at, among other things, the sexual behavior of cannabis users. The largest of the studies was conducted...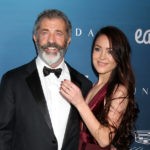 HOLLYWOOD, Calif–With the 2019 awards season underway, cannabis branding is coming down the red carpet alongside mainstream luxury and entertainment brands, basking in the...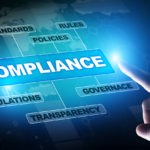 SACRAMENTO–The deadline for unlicensed cannabis dispensaries, collectives, and co-ops to come into licensing compliance in California was January 9, and leaves hundreds of the...