Home
Authors
Posts by Darren Roberts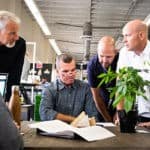 COLUMBUS, Ohio -- Green Growth Brands Inc. (CSE: GGB; OTCQB: GGBXF) has entered into a securities acquisition and contribution agreement, dated July 8, with...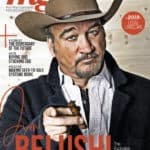 Read the mg Magazine Jim Belushi cover story here. Watch the behind the scenes video of the Jim Belushi cover shoot.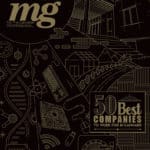 Read the mg Magazine feature story on the 50 Best Companies to Work For in Cannabis 2018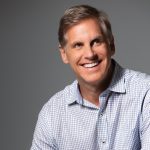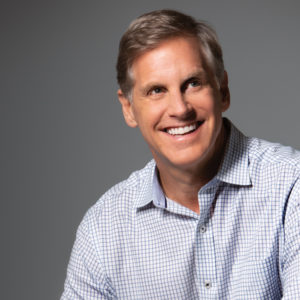 On the set with Papa & Barkley founder and ceo Adam Grossman for the September, 2018 issue of mg Magazine.
A look behind the scenes of the mg Magazine studio with Adam Grossman founder of Papa & Barkley shooting the September, 2018 cover. Read the story. Want...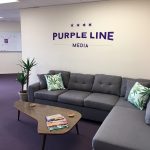 Purple Line Media has been operating in the Cannabis space for 4 years and is the premier boutique creative studio for Cannabis Graphic Design....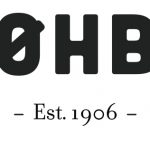 PRØHBTD creates, builds and markets cannabis brands to global audiences. They help cannabis companies build their businesses and connect with consumers through a suite...