Home
Authors
Posts by Danny Reed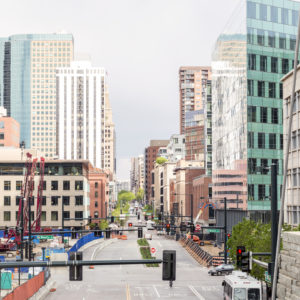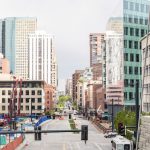 Two separate ballot initiatives are making the rounds in Denver that could expand social marijuana use. The Denver chapter of The National Organization for the...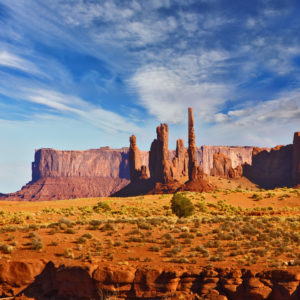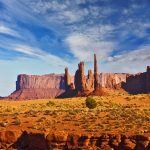 Arizona recreational marijuana would generate nearly 82 million per year in tax revenues according to a recent study as reported on Suntimes.com. Of that revenue,...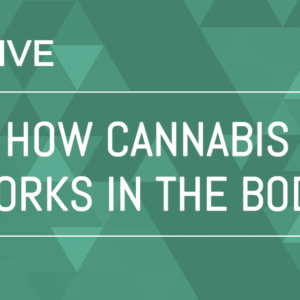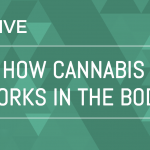 Green Flower Media continued its series of informative cannabis webinars yesterday. Green Flower Live: How Cannabis Works in The Body was broadcasted to thousands of...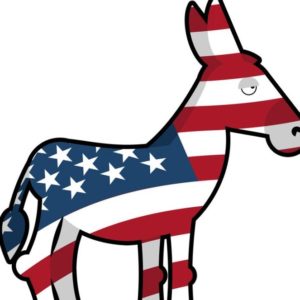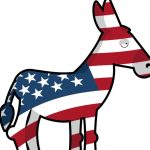 The 2016 Democratic Platform now includes marijuana reform as one of its priorities. While no candidates, including likely nominee for President of The United States,...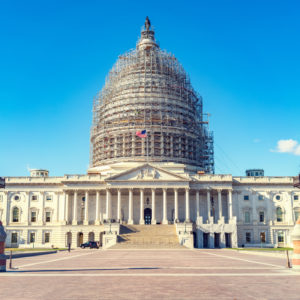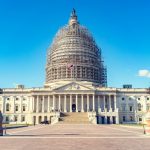 Democratic Senators continued their call for the Drug Enforcement Agency (DEA) to reschedule marijuana. The call comes as marijuana advocates suffered several recent setbacks in...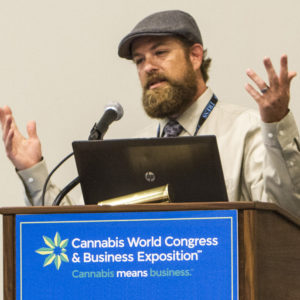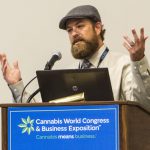 The CWCB Expo was held in New York City at the Jacob Javits Convention Center during the week of June 21st.  Mg was on the...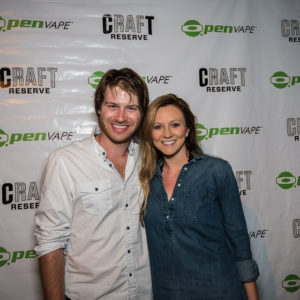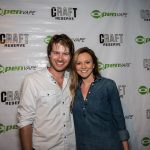 Old and new industry friends celebrated at O.Pen vape's Craft Reserve launch party in Oakland on June 24. Check out all of the photos,...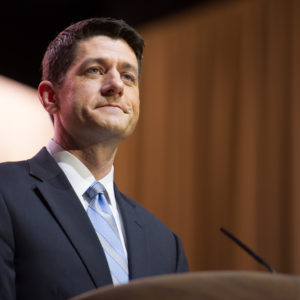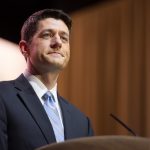 The Republican led Congress blocked several marijuana bills this week. It has been a dramatic week for Congress. A Democratic sit-in to try and force...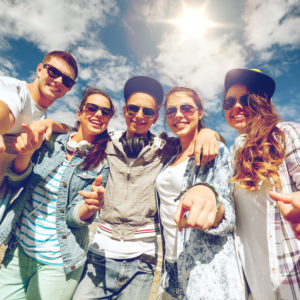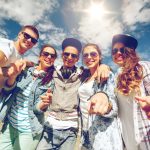 Colorado teen marijuana use has dropped slightly since state residents voted to legalize recreational use in 2012. So far, fears of the rampant expansion of...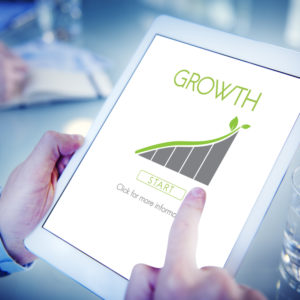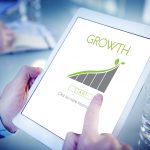 A San Francisco based cannabis startup has announced they have received 2.1 million dollars in funding to grow their software company. The cannabis startup, Meadow,  has...