Home
Authors
Posts by Danny Reed

Recently we decided to take a drive and visit one of our favorite medical marijuana dispensaries. 99 High Tide is the only dispensary in...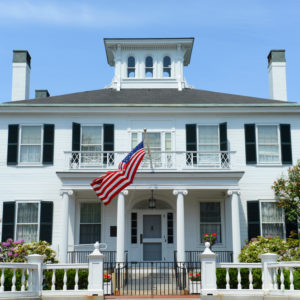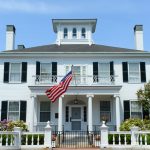 Maine Governor Paul LePage released a video this week urging voters to reject "Question 1," which would legalize recreational marijuana. LePage made several controversial claims...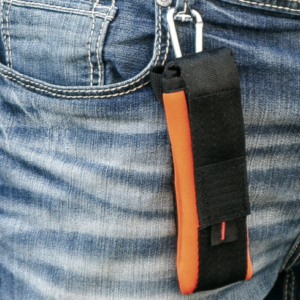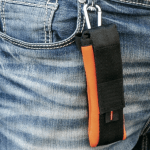 Vatra sees a sweet future for its Skunk line of stylish, discreet bags. In our dreams, broken glass may represent disappointment and negativity. For those...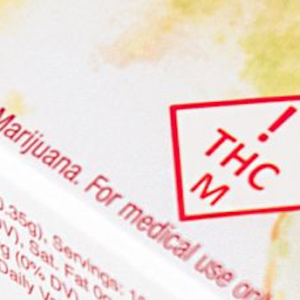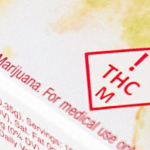 Packaging for marijuana edibles in Colorado will include additional details. A symbol that includes an exclamation point and the term "THC" will be required to...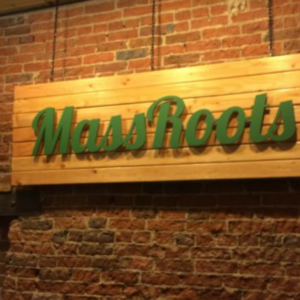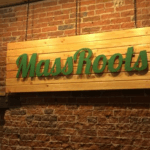 The future of MassRoots remains uncertain. MassRoots Inc. has created a social media platform that has often been called 'the Facebook of pot." The approximately...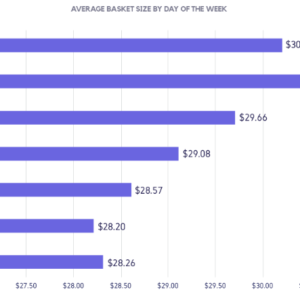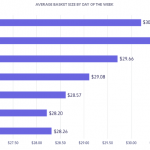 According to new data, marijuana sales in Washington state are highest on Fridays. Headset, an analytics company for the marijuana industry, has used point-of-sales data...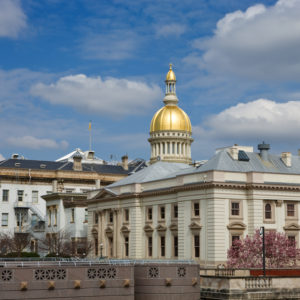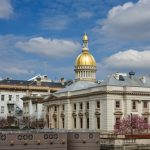 New Jersey lawmakers are considering a bill that would legalize recreational marijuana use. The bill (A4193) was introduced by State Assemblyman Michael Patrick Carroll (R-NJ). If...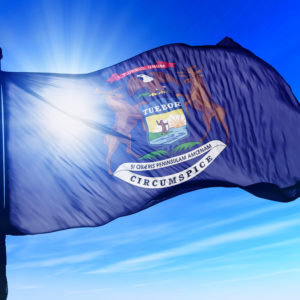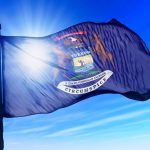 Earlier this week, Governor Rick Snyder of Michigan signed three bills into law that will reform the state's medical cannabis program. House bills 4827, 4210,...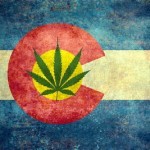 Colorado residents seem to be satisfied with legal marijuana almost four years after the historic passage of Amendment 64. In November of 2012, voters in...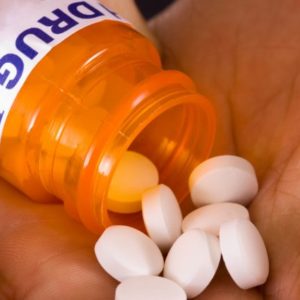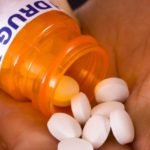 A recent study found that opioid use may be lower in states that have legalized medical marijuana. Last week, the American Journal of Public Health...