Home
Authors
Posts by Danny Reed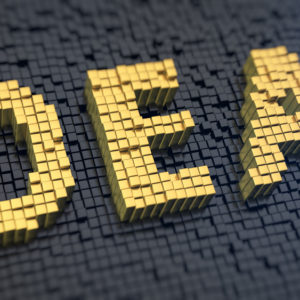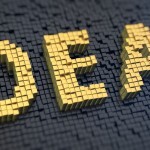 The Drug Enforcement Agency has declined to reschedule marijuana. This will keep marijuana in the category of dangerous banned substances as heroin and LSD. Currently,...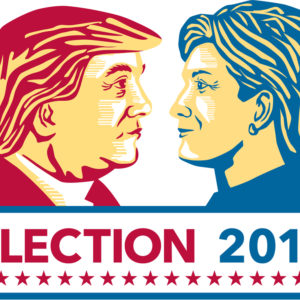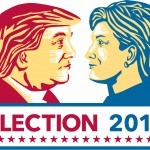 A recent poll conducted by Marijuana Business Daily analyzed voter preferences for President of the United States among cannabis industry executives, investors, and the...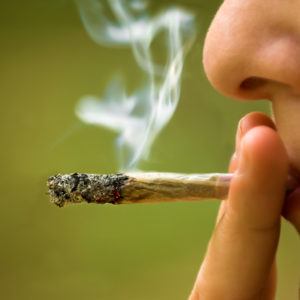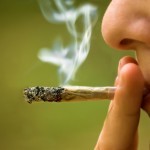 The number of adults partaking in marijuana use seems to be growing. A recent Gallop Poll found that 13% of adults in the U.S. have admitted...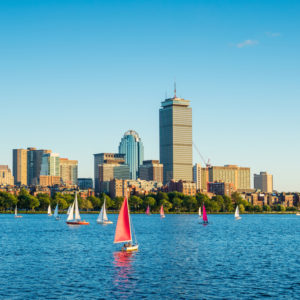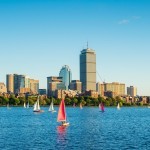 Boston joined the growing list of cities that have marijuana dispensaries. On Tuesday, Patriot Care in Boston opened its doors after many delays.  Medical marijuana...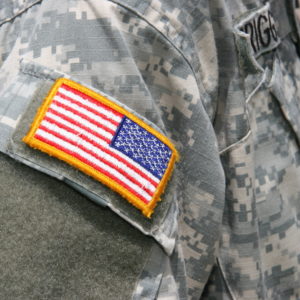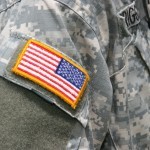 A PTSD study on the benefits of cannabis is now looking to enroll military veterans. Returning members of the United States military have long claimed...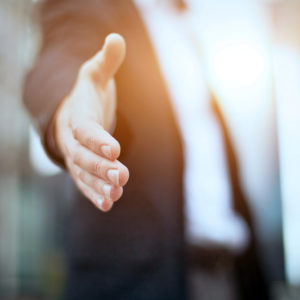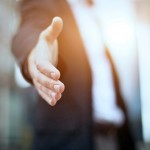 Americans who have found jobs in the marijuana industry continues to rise. Marijuana Business Daily released a new report that estimates 100,000 to 150,000 Americans...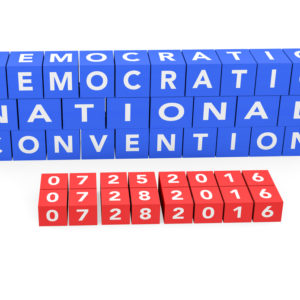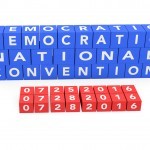 Last night was the final night of the Democratic National Convention (DNC).  History was made as Hillary Clinton became the first nominee for president...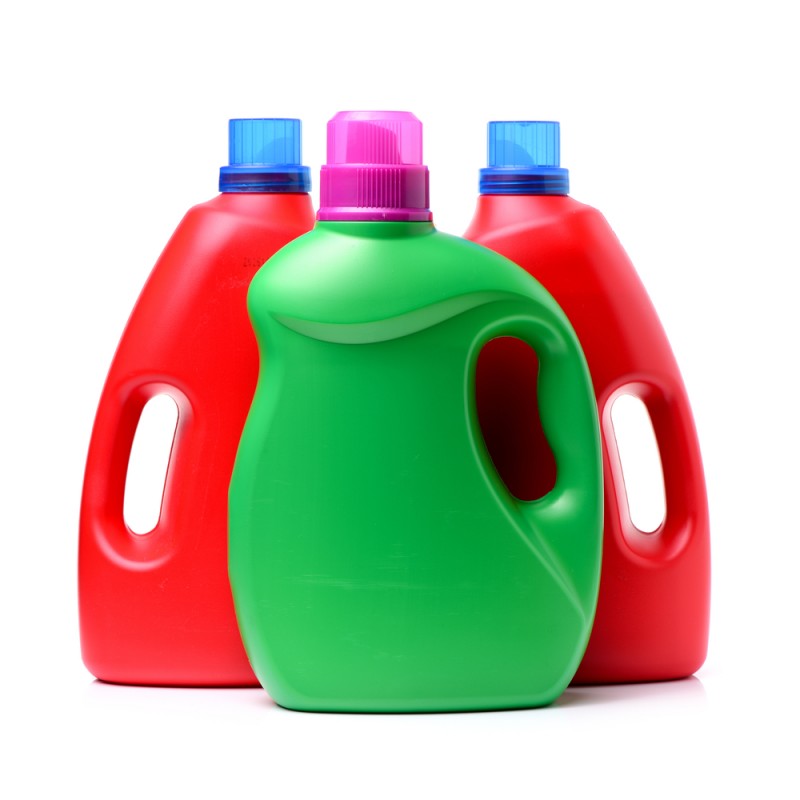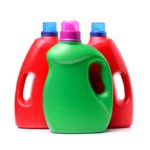 This week, a study published in JAMA Pediatrics noted a rise in hospitalizations for kids that accidentally consume marijuana. The study stated that hospital visits for...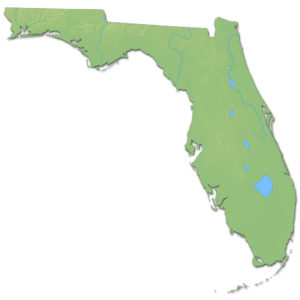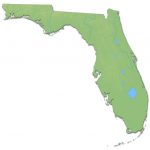 The first legal medical marijuana dispensary in Florida, Truelieve, opened this week in Tallahassee, Florida. Truelieve conducted the first-ever transaction of its kind in Florida...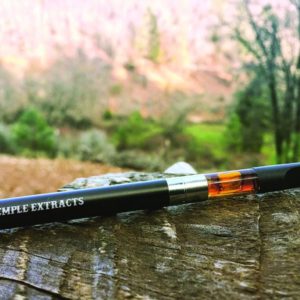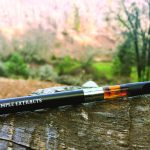 Twenty years after California's Proposition 215 legalized the first cannabis sales, the market has become saturated with companies and products. The novelty of legal...