Home
Authors
Posts by Danny Reed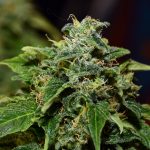 The Department of Justice (DOJ) has dropped its ongoing case against Harborside Health Center. This comes after back and forth legal battles between Harborside and...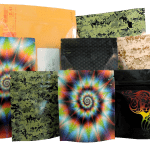 "With the massive increase in availability of flower, concentrates, edibles, oils, and vape cartridges, branding and quality packaging are now more important than ever,"...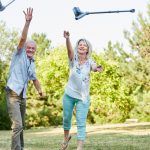 Advocates have spent years trying to erase the dangerous image of cannabis, especially in the eyes of seniors. The recent surge in cannabis' popularity has been...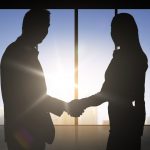 Weedmaps brings consumers information on where they can access marijuana dispensary locations, review products and businesses, and get information on inventory and prices. This is...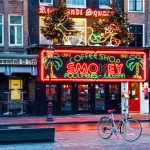 Since the passage of Prop 215 in 1996, many have assumed that Amsterdam style coffee shops and marijuana cafes would spring pop up all...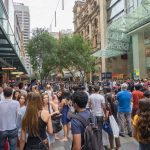 Brick and mortar retail has struggled to keep up profitability in recent years.  According to Time Magazine, in 2015, Black Friday sales fell one...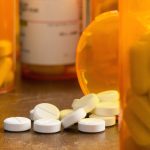 Prescription opiates seem to be abused at a lower rate in states that have legalized the use of medical cannabis. A University of Johns Hopkins...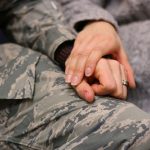 Soldiers returning from military conflicts overseas often have another battle upon returning home, PTSD. Post Traumatic Stress Disorder (PTSD), according to the Mayo Clinic "is...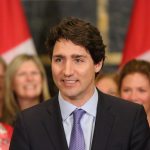 April 20th is generally full of cannabis celebrations across the globe.  Officials in Canada seemed to be caught up in the spirit. Yesterday, on marijuana's...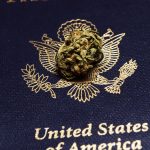 The term 420 has become interchangeable with marijuana so much so that it no longer functions as a code word. It is now widely...