Home
Authors
Posts by Danny Reed

Raids of Care By Design facilities were carried out in a coordinated effort by local authorities and the DEA. Care By Design produces cannabis sprays,...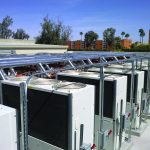 Intellichoice Provides Growers With The Opportunity To Reduce The Amount of Electricity They Use. As commercial marijuana grow operations increase, so does the demand for...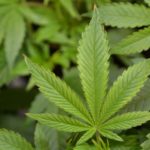 The plight of a six-year-old child in Ohio highlights what real families go through and why many feel medical marijuana is a necessary treatment...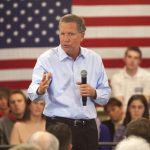 Yesterday, Governor John Kasich signed a bill legalizing Ohio medical marijuana. The Ohio medical marijuana law will permit patients to have up to a 90-day...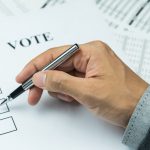 California Voters went to the polls yesterday and there were more decisions to be made other than whether or not to support Donald Trump,...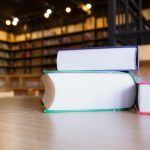 Colorado Governor John Hickenlooper signed a bill requiring districts to develop a medical marijuana policy on school grounds. The law will only allow students who...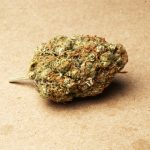 A new Quinnipiac poll released today shows that a majority of Americans support the legalization of recreational marijuana. The Quinnipiac poll questioned 1561 registered voters...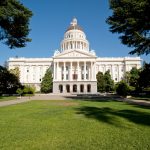 Lawmakers in California have decided to move forward on raising medical marijuana taxes. Yesterday, the California State Assembly voted 60-12 in favor of SB 987....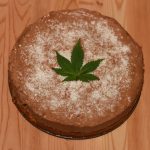 Today recreational marijuana dispensaries began selling infused edibles to customers in Oregon. Candy, brownies, cookies, and chips will only scratch the surface of the products...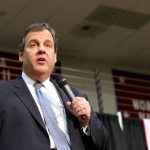 Legalizing marijuana in New Jersey produce about $300 million dollars per year in tax revenue. This is according to a new study released by the...