Home
Authors
Posts by Danny Reed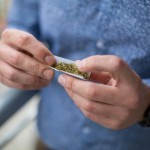 The number of Americans that consume marijuana is on the rise. A new study by The Lancet Psychiatry publication indicates that a decreasing number of...
Authorities are seeking to double the number of companies that can legally produce marijuana in New York. A report was released this week by the...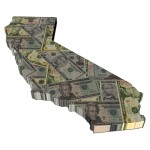 If voters pass Prop 64, California recreational marijuana could become a $6 billion industry by 2020. ArcView Market Research's report predicts that California recreational marijuana...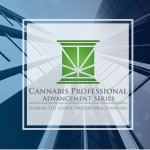 The Cannabis Professional Advancement Series (CPAS) will be held on Friday, September 16, at the University of Denver. The event will include 9 lectures and...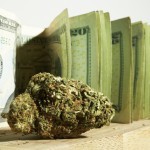 In the first half of 2016 Oregon has collected more in marijuana taxes than state officials predicted. The Oregon Department of Revenue is reporting that...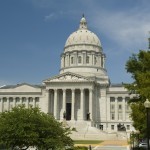 Missouri prosectors are are fighting to keep the state from becoming the 26th to legalize medical marijuana. Last week an affidavit was filed in Missouri...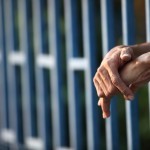 A recent report by the Drug Policy Alliance found that there were approximately 500,000 arrests for marijuana in California from 2006-2015. The report highlighted several...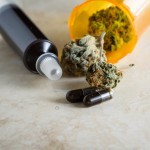 A father in South Dakota is not happy with the latest failed effort to legalize medical marijuana in the state. George Hendrickson's son Eli has...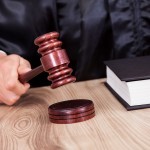 Yesterday, a federal appeals court in San Francisco informed the Department of Justice (DOJ) to stop prosecuting medical marijuana cases where no state law...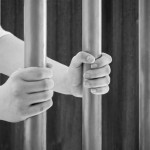 The Drug Enforcement Agency (DEA) has been called out on what seems to be hypocrisy. Last week the federal agency declined to reclassify cannabis on...