Home
Authors
Posts by Danny Reed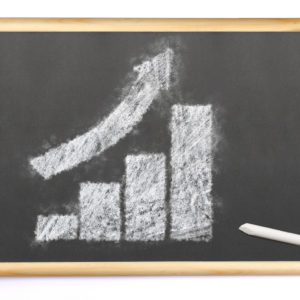 Sales for the cannabis industry in North America totaled $6.7 billion in 2016. Cannabis sales grew by 30 percent from 2015 to 2016, according to...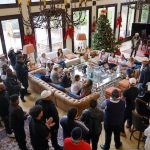 Volunteers gathered December 22 at the Hollywood Hills mansion of Advanced Nutrients founder Michael "BigMike" Straumietis for the first-annual Holiday Heroes philanthropic effort in...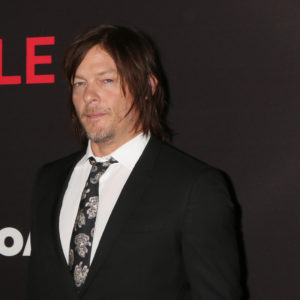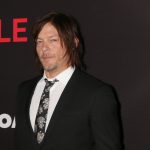 The Walking Dead's Norman Reedus has partnered with Cannakids to raise money for sick children in need of cannabis oil. While cannabis has been receiving attention...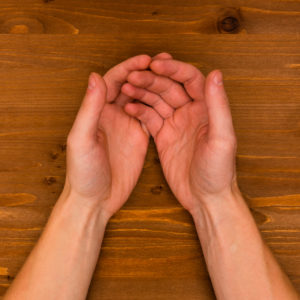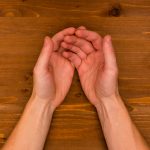 A free joint giveaway during the inauguration may lift the spirits of those concerned over a Donald J. Trump presidency. Americans are waiting (many on...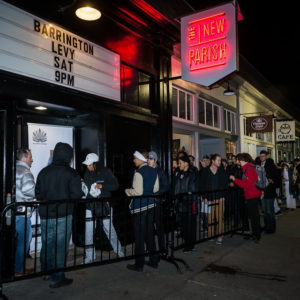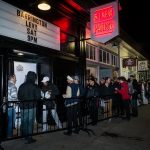 The holidays came early to Oakland, California, in the form of a Budtender Bash. Not only is Bloom Farms known for producing quality medical grade...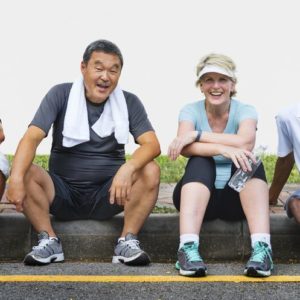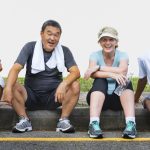 A recent study highlighted a significant rise in marijuana use for those above the age of 50. Marijuana use is on the rise, but the...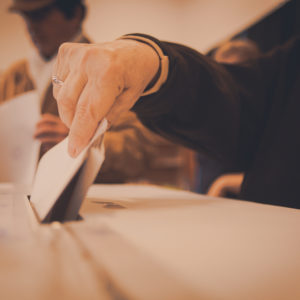 Opponents to the Yes on 1 campaign have conceded their challenge to Maine's recreational marijuana program. On Election Day 2016, Maine voters narrowly approved Question...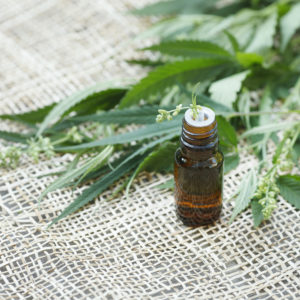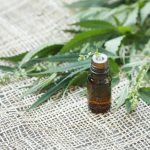 This week, the Drug Enforcement Agency (DEA) made an administrative move that is sending chills throughout the marijuana industry. The DEA has created a Controlled...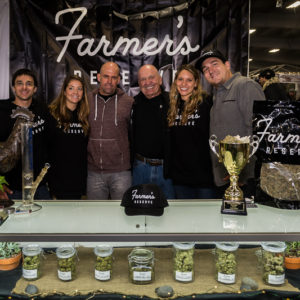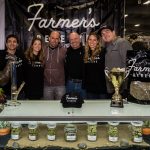 The Emerald Cup, Northern California's premiere cannabis competition, crowns the jewels in over a dozen cannabis categories. A win can be a game-changer for...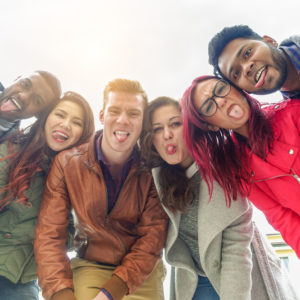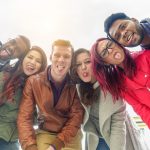 Marijuana use among teens has remained steady even as legal marijuana comes online in more states. Medical marijuana has been legalized in 28 states, and...